Petting Farm
Welcome to the farm where sheep, goats, chickens and even a friendly pig are part of this hands-on attraction.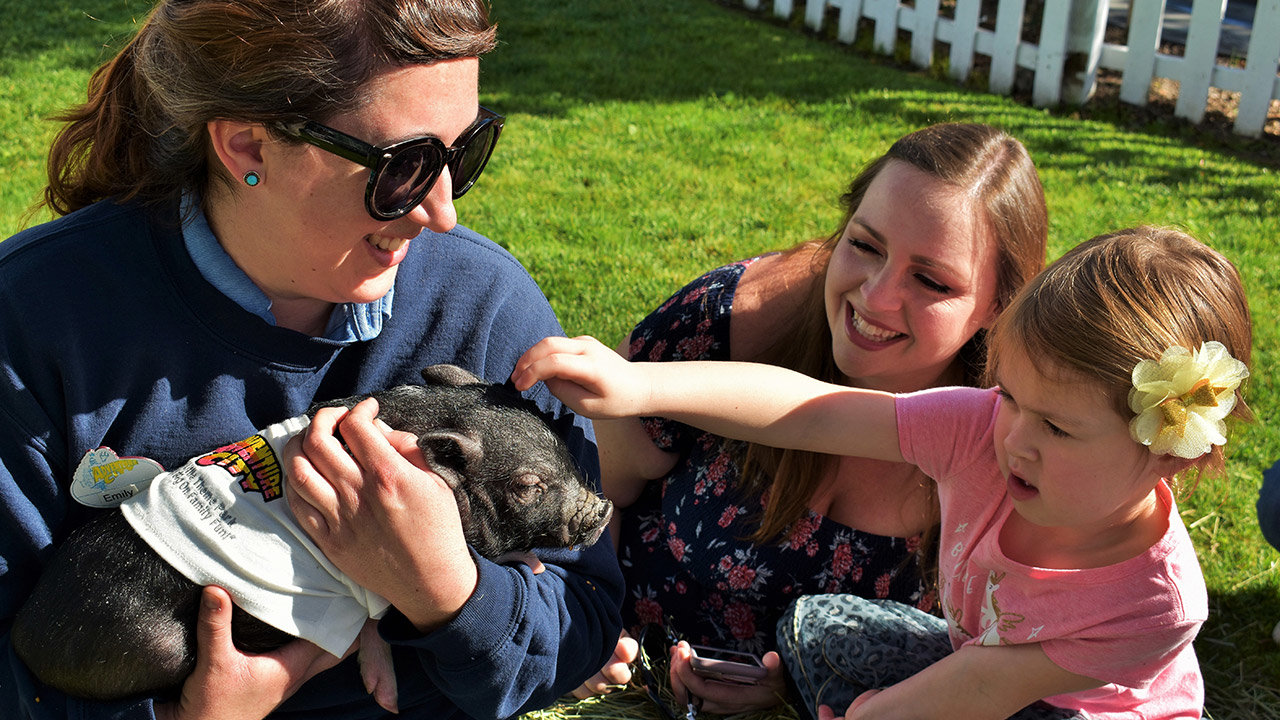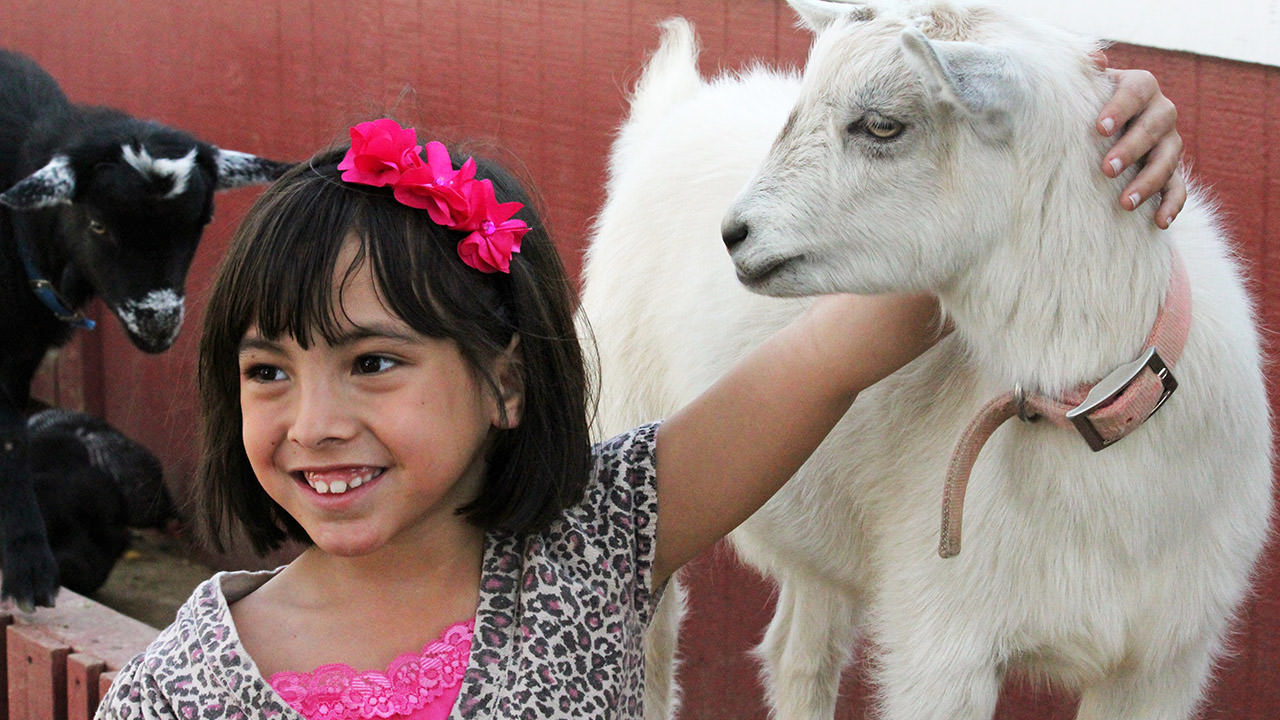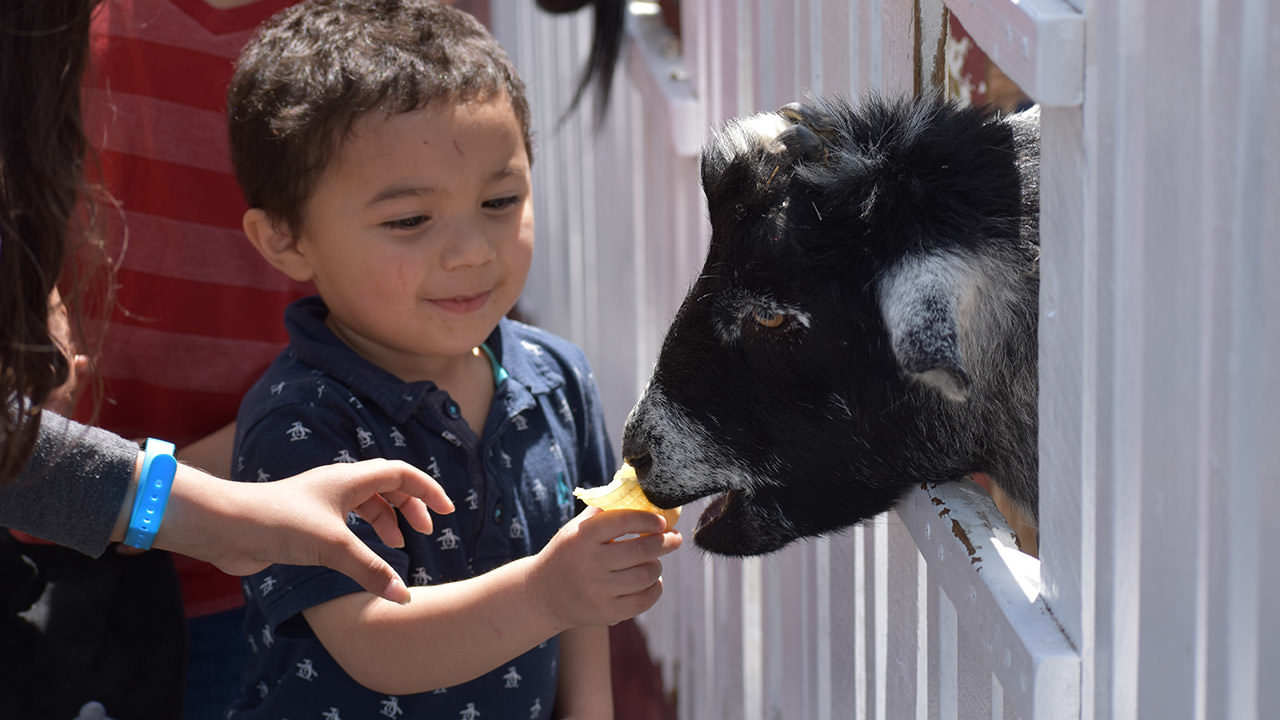 Attraction Guidelines
For the animals safety, no food or drinks allowed. Additional safety information posted at the attraction.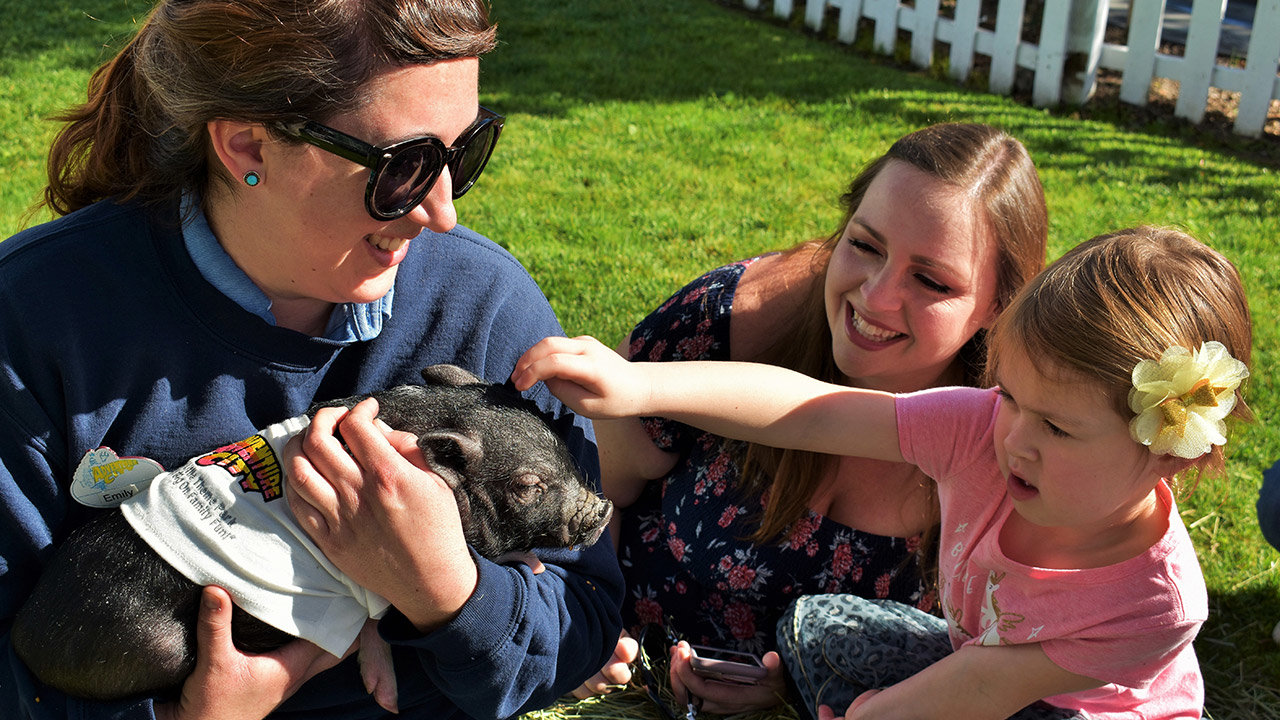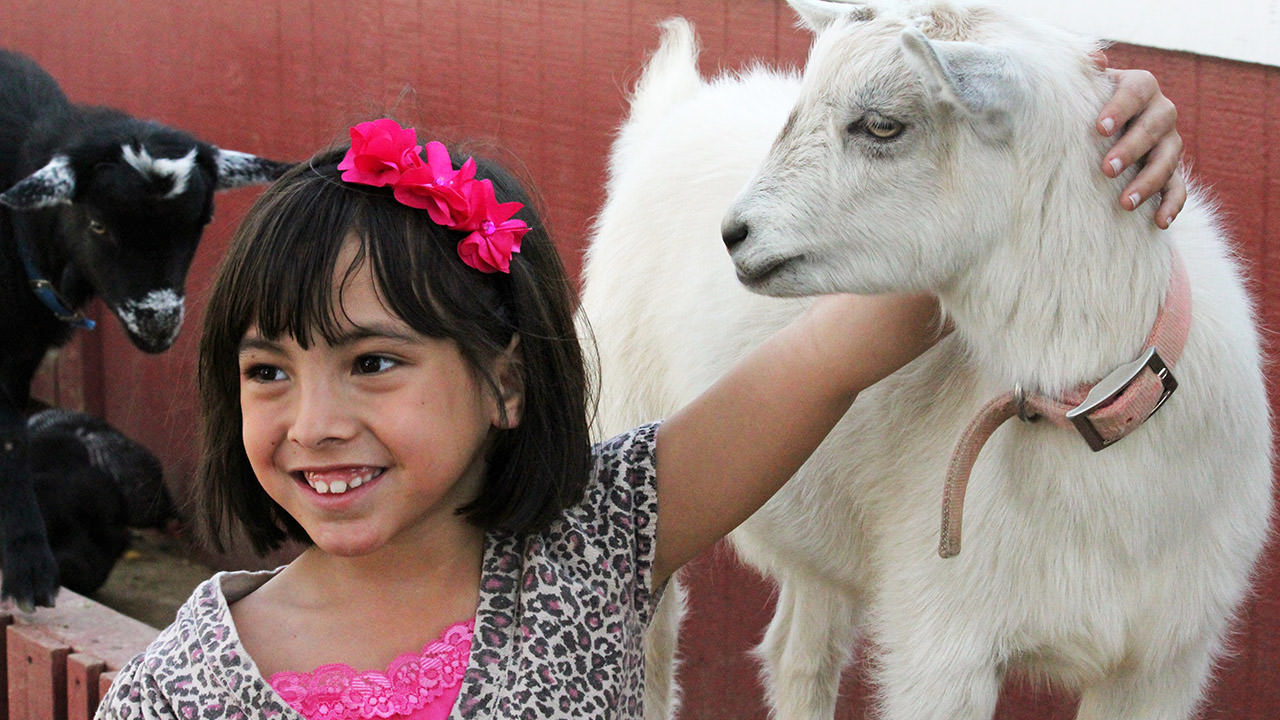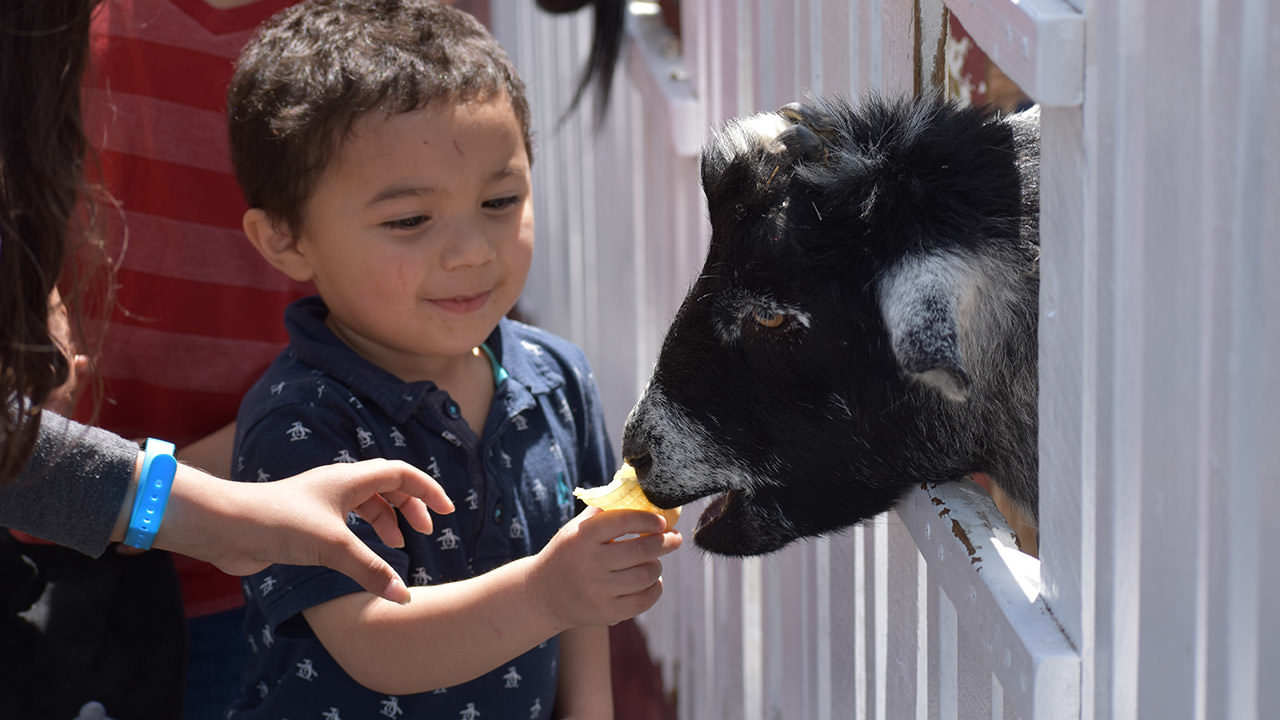 No animatronics here! — These are the real thing.  There is no additional charge to visit.  Animal feed can purchased using a Fun Card.
This is a really sweet place. It was our first time here, and we had a blast! Everyone was so friendly, the rides were so adorable, and it wasn't so big so the kids didn't get tired. I loved the experience, the staff, and every single ride! I especially loved the petting zoo, it's so cute!

Mary L.
I took my grandkids here and it was very nice. Reasonably priced and not overly crowded. We had a great time. Definitely recommend Adventure City if you have little ones and want a fun amusement park without the huge expense.

Lorraine K.