Groups FAQ
Read our Groups Frequently Asked Questions (FAQ) to learn more about the details of our group discounts, policies and procedures.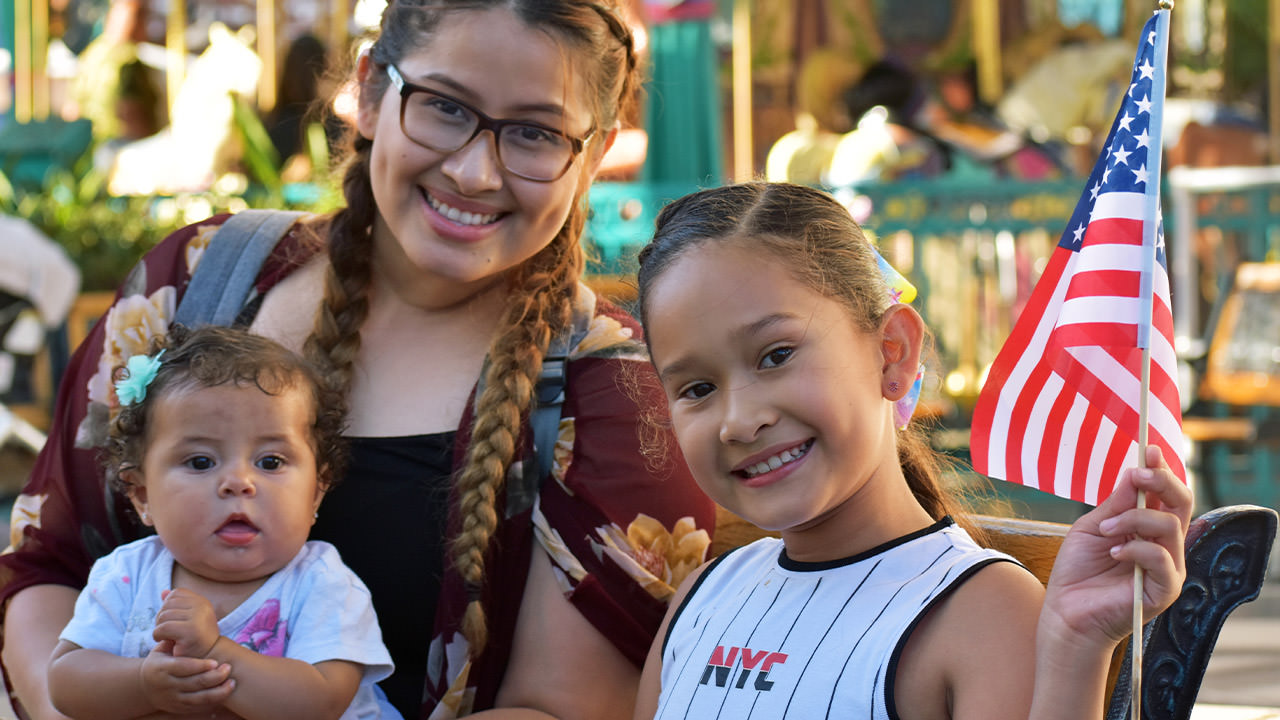 Groups: Frequently Asked Questions
Reservations are not required but always recommended. Having a reservation helps us to staff properly to make your group visit go smoothly.  Most Reservations are made as early as 3-4 months in advance.

Outside food is not allowed into the theme park. For your convenience, a picnic area is provided just outside the main gate. Hand Stamps are available for Re-entry.

Yes! Lunch packages are to reserved groups of 20 or more. To guarantee your lunch choices and time, a minimum 7 day advance notice is required and based upon availability. Payments for meals will be taken on the day of the event along with payments for tickets. All lunches will be given to your group at once, at the pre-arranged time. The discounted lunch packages do not come with table service.

We do not send out tickets in advance. Tickets are printed and distributed at time of check-in once headcount and payment has been processed. Tickets must be purchased a single transaction.

Cash, Credit Card, Pre-approved School/Organization checks and purchase orders are all acceptable. If a school check is pre-written for a larger amount, we will kindly send them a refund in a check form with 14 business days.

Tickets can only be used for that day. We do not offer refunds on any unused tickets. Make sure to count the number of kids and adults first before paying cashier to assure you have the most accurate headcount.

Please distribute the admission tickets to everyone prior to proceeding to the entrance turnstile. Each person must hold on to their own ticket to expedite your entry process.

No. Once you have entered the park, everyone is a rider! (Excludes use of rock wall and Arcade. These are separate attractions and require Fun Card Points to play) Re-entry is available with handstamps only. Handstamps are available at the exit upon request.

You can meet them at the gate to hand them their ticket or leave the ticket for them in Will-Call.

If someone in the group gets lost, notify the nearest park staff member and they will notify the area supervisor to assist you.

Supervisors in the park are certified in basic first aid. We have a first aid room and also carry a supply of Band-Aids, ice packs, antibiotic ointment, etc.