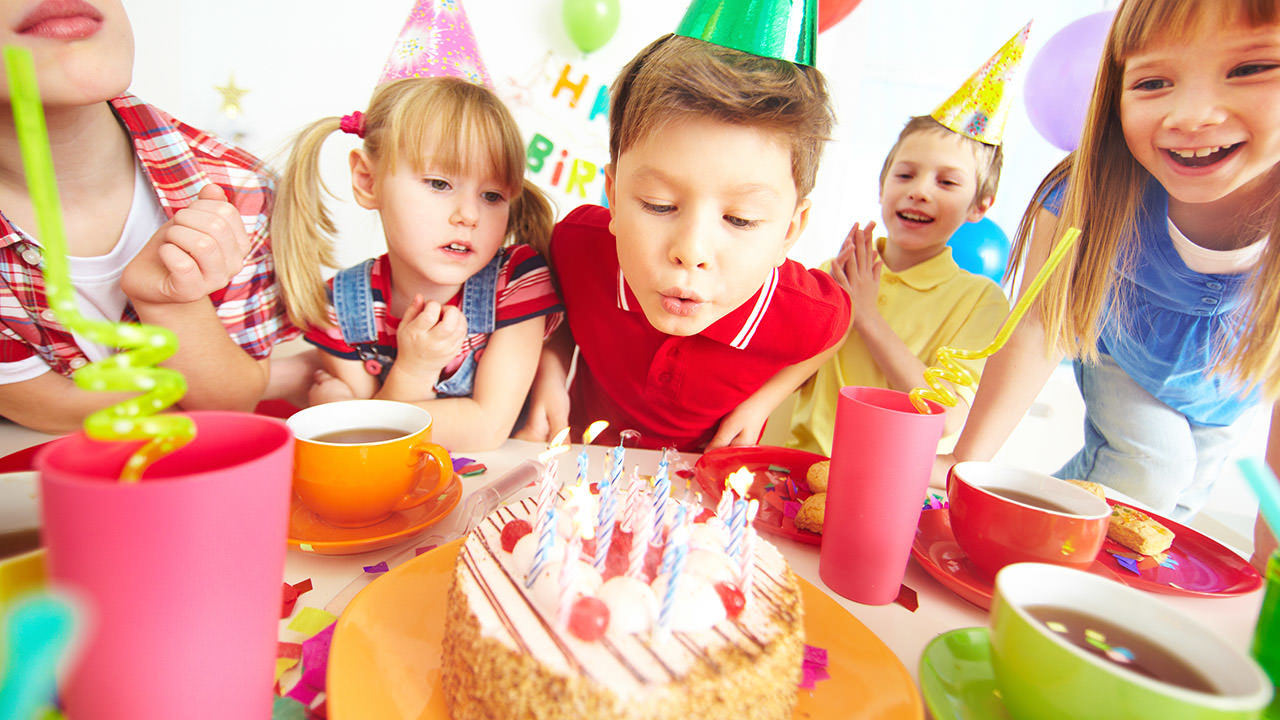 Adventure City
Birthday Parties
Enjoy a special day at Adventure City for your next birthday celebration!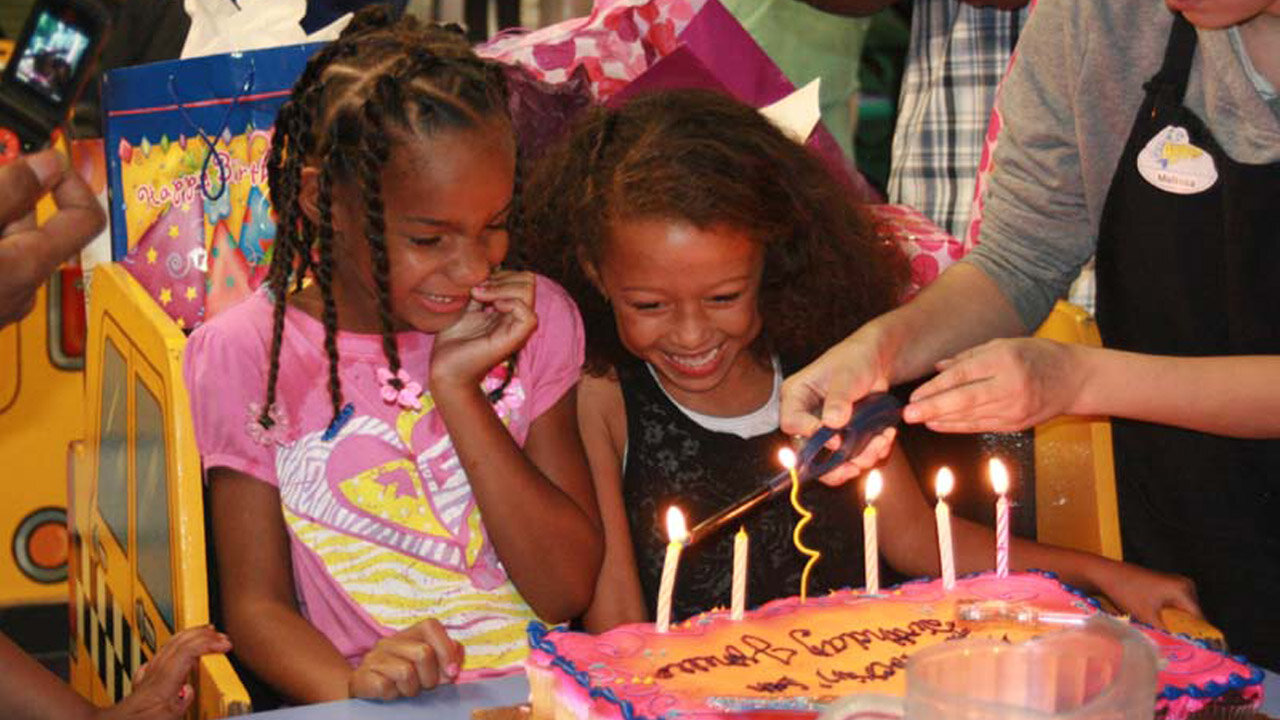 Adventure City
Birthday Parties
A special celebration filled with fun and adventure... A day they'll remember for years to come!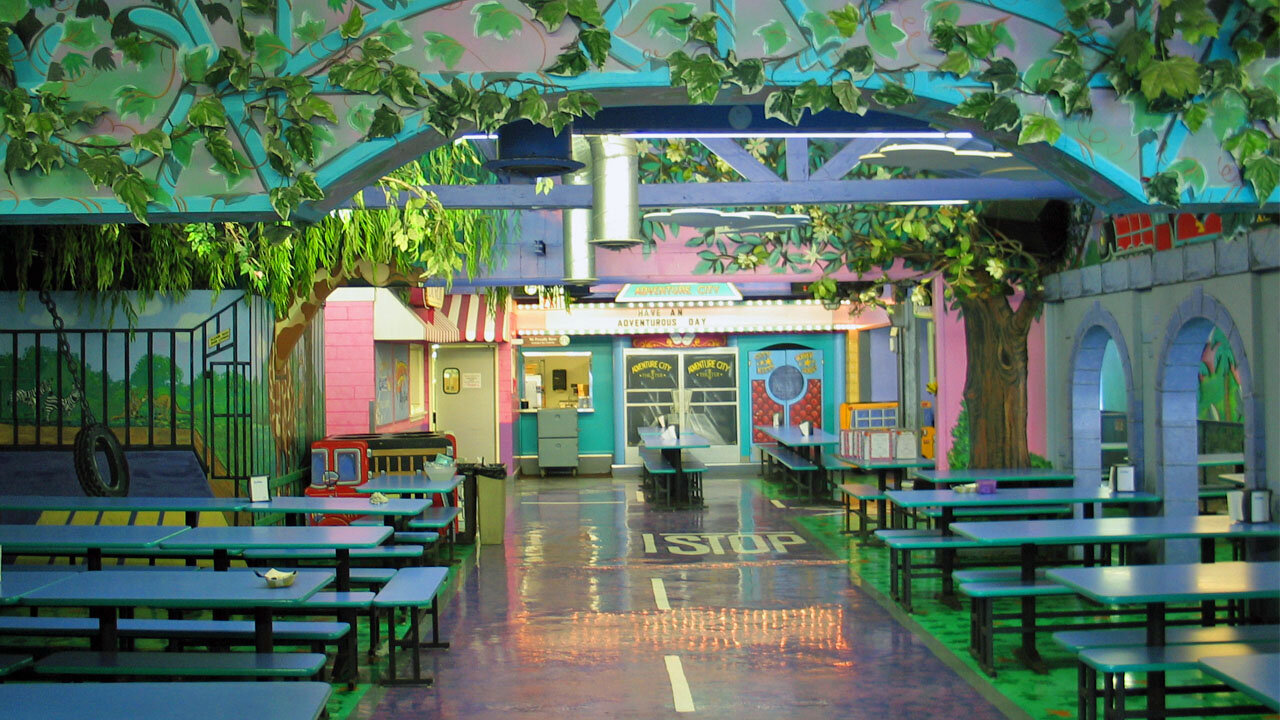 Adventure City
Birthday Parties
Have your party in our Party Station and wave to guests riding the express train traveling right through the building!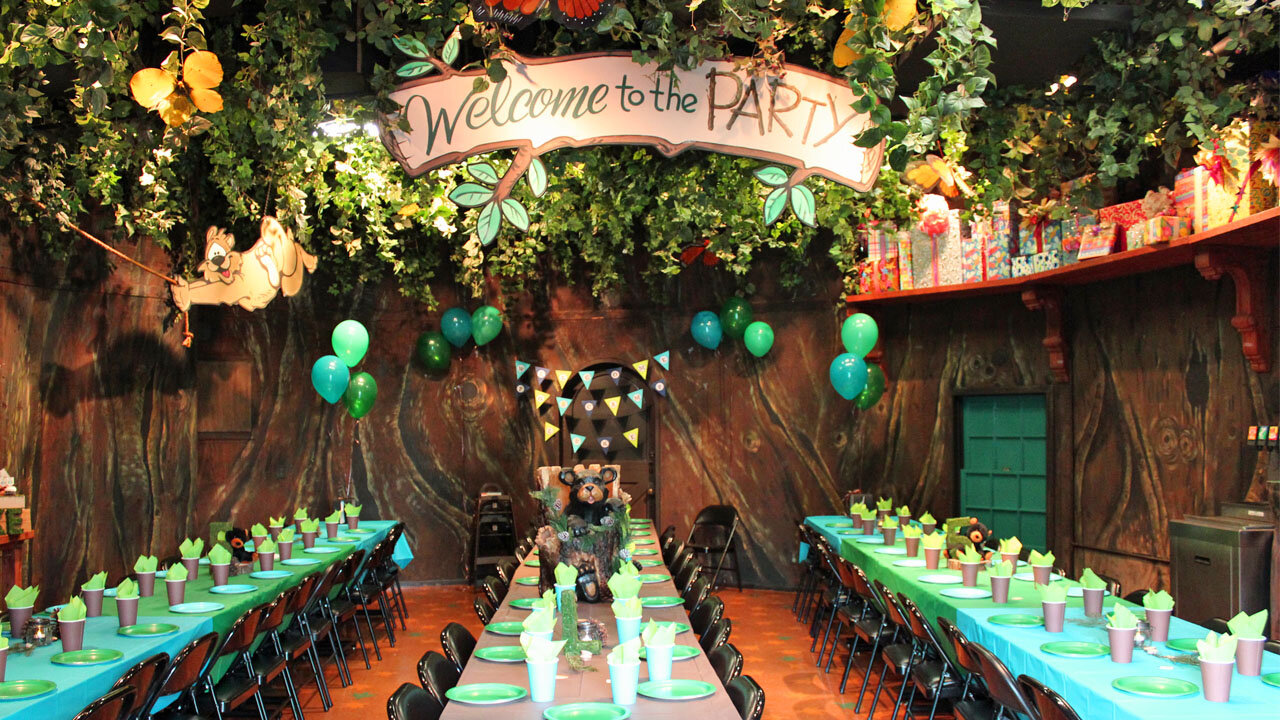 Adventure City
Birthday Parties
Or have your party in our Bear-y entertaining Party Tree House!
Adventure City
Birthday Party Resources
Here is a listing of additional links that can help you plan a birthday party at Adventure City. From additional food options to party invitations.
Ultimate Party Destination
For Fun and Adventure!
Your next party can provide an unforgettable day for that Special Birthday Celebration. Click below to learn more.
Learn More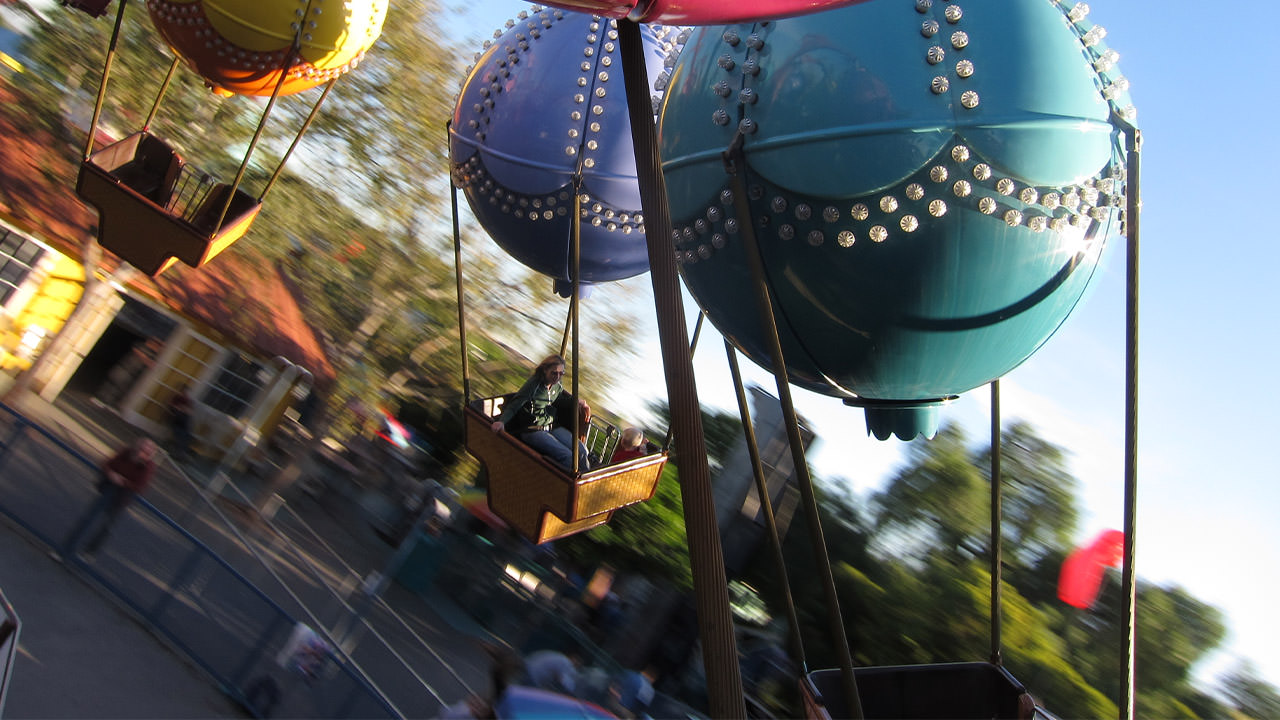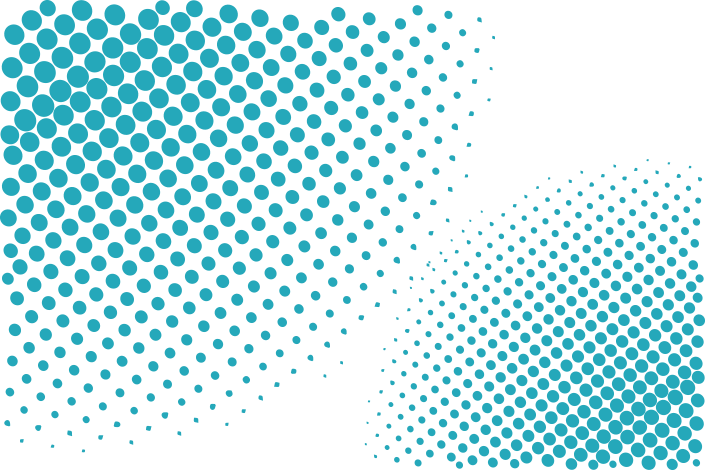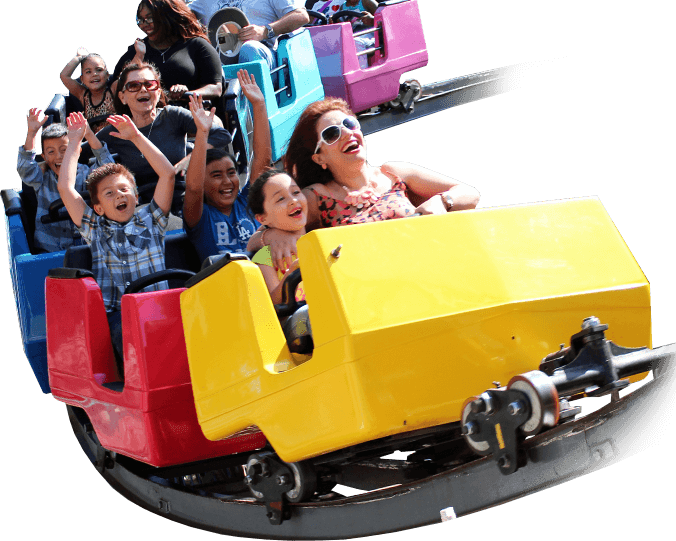 Adventure City
Join Our E-Club!
Get the latest news, specials & deals!

The Reviews are in...
Guests Love Us!
Adventure City is a must go to place, it's a hidden amusement park that sits in the shadows of those big guys. The place is clean, well-kept and with friendly staff that are there to make sure everyone has a good time. Triple the fun at a fraction of the cost.

Linh D.
This park was great fun for our whole family. My wife and I took 3 kids ages 7, 8, 9. The kids had so much fun riding the rides and they got to ride as much as they wanted. My kids have been to bigger theme parks and the hate having to stand in line to ride. This was a perfect place them.

Sherman B.
We had so much fun. My grandson loved it!! and the best part is he could go on so many of the rides. There was FREE parking, and the price to get in was very reasonable. My friend and her son came down from Vegas, and we laughed and smiled so much watching the kids that our cheeks hurt.

Kelly G.