Balloon Race
Jump into the basket on one of our eight colorful balloons at the Great Balloon Race.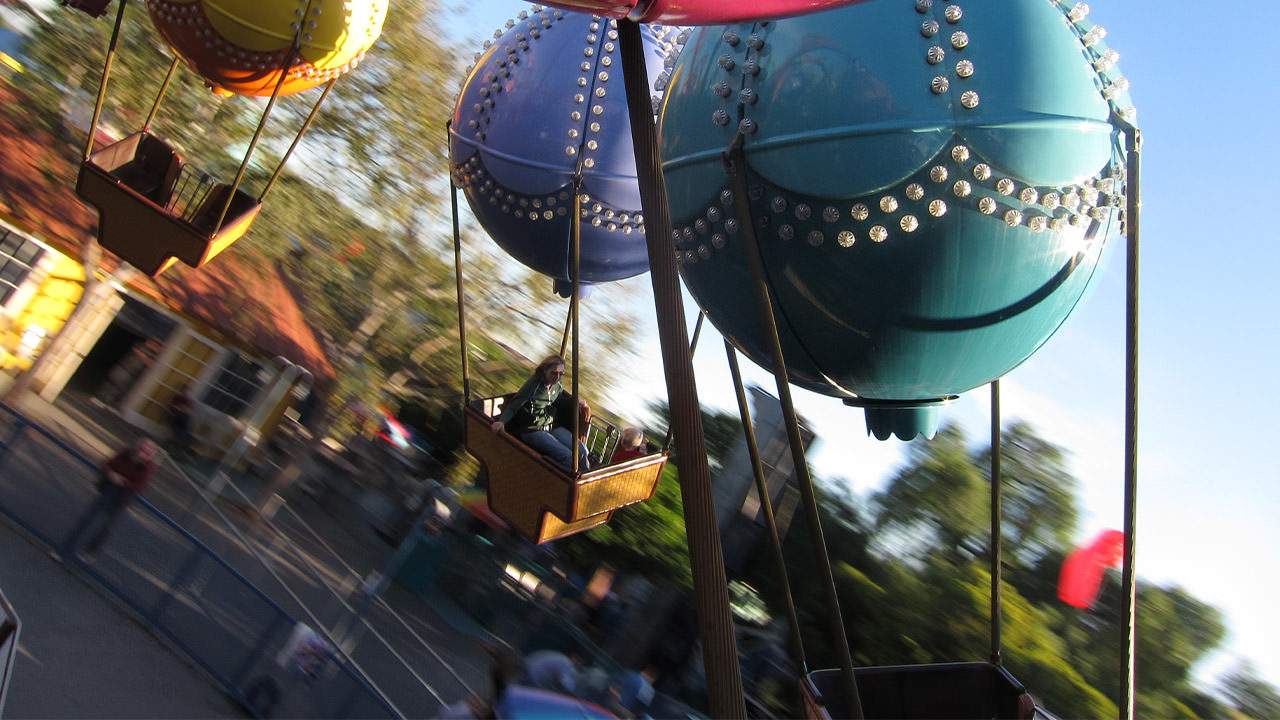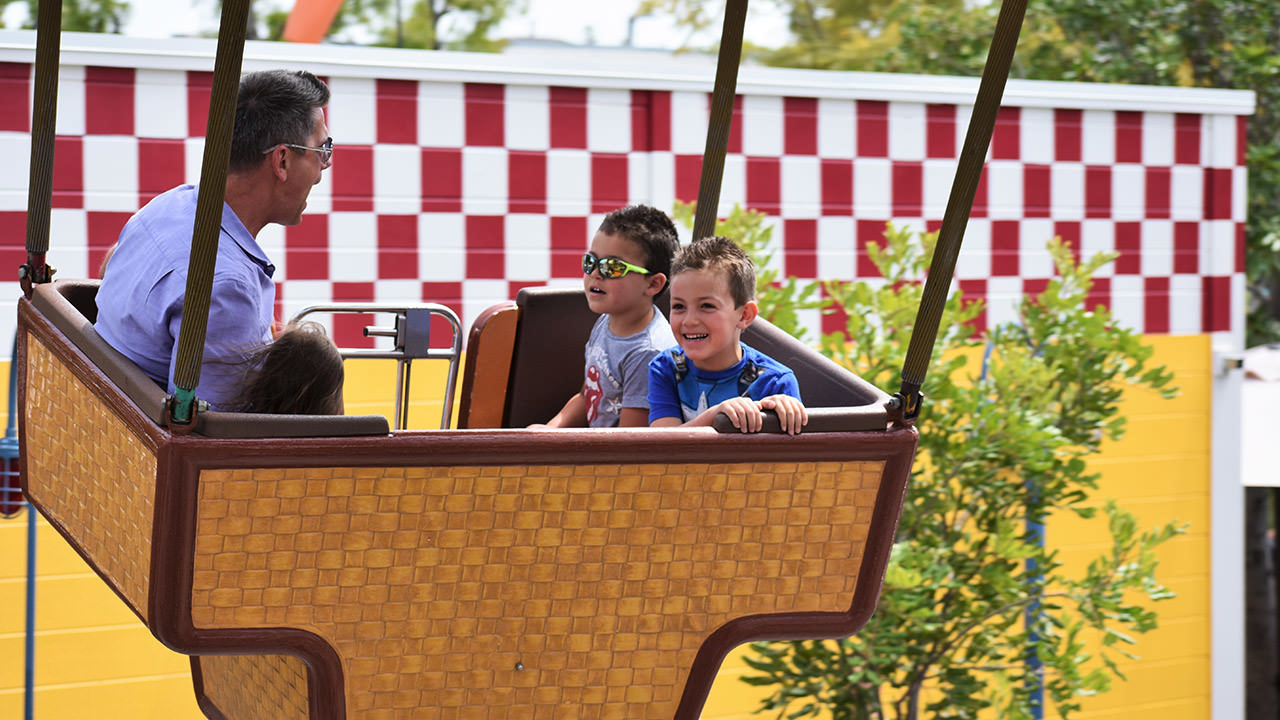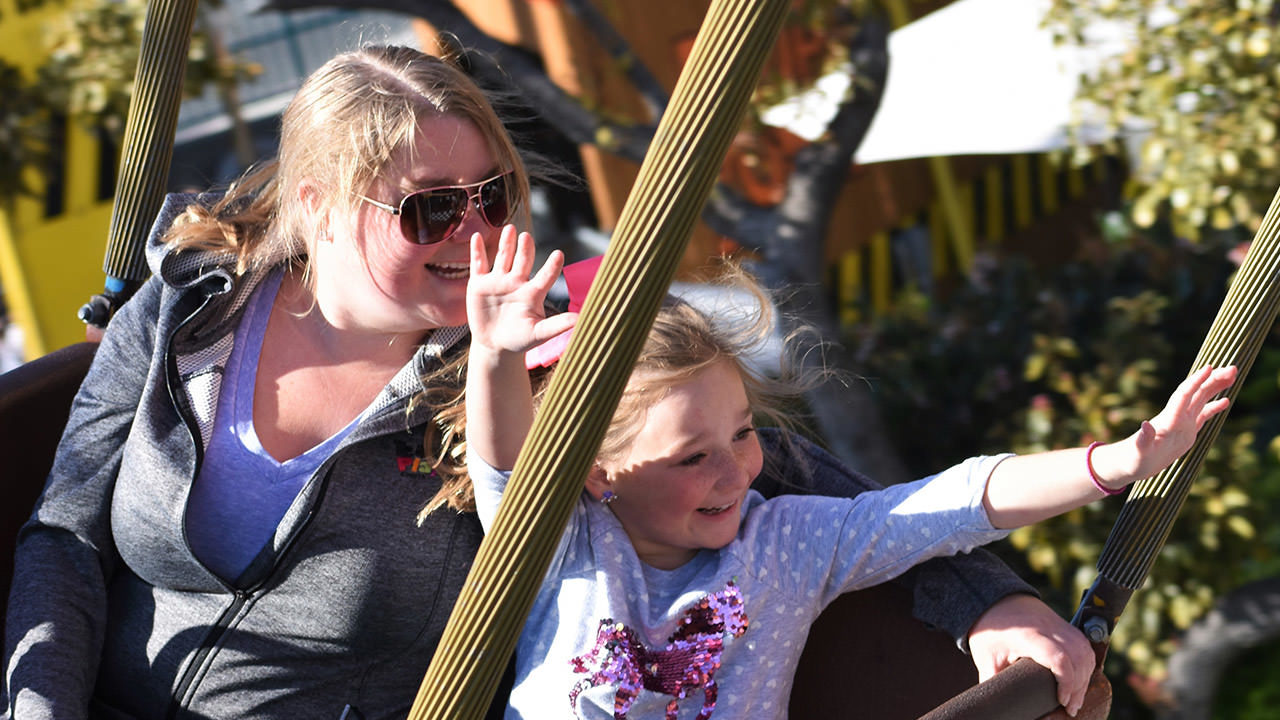 Attraction Guidelines
48" unless accompanied by a responsible companion. Minimum age to ride: 2 years old. Total riders per basket: 4. Maximum weight per basket: 660lbs. Additional safety information posted at the attraction.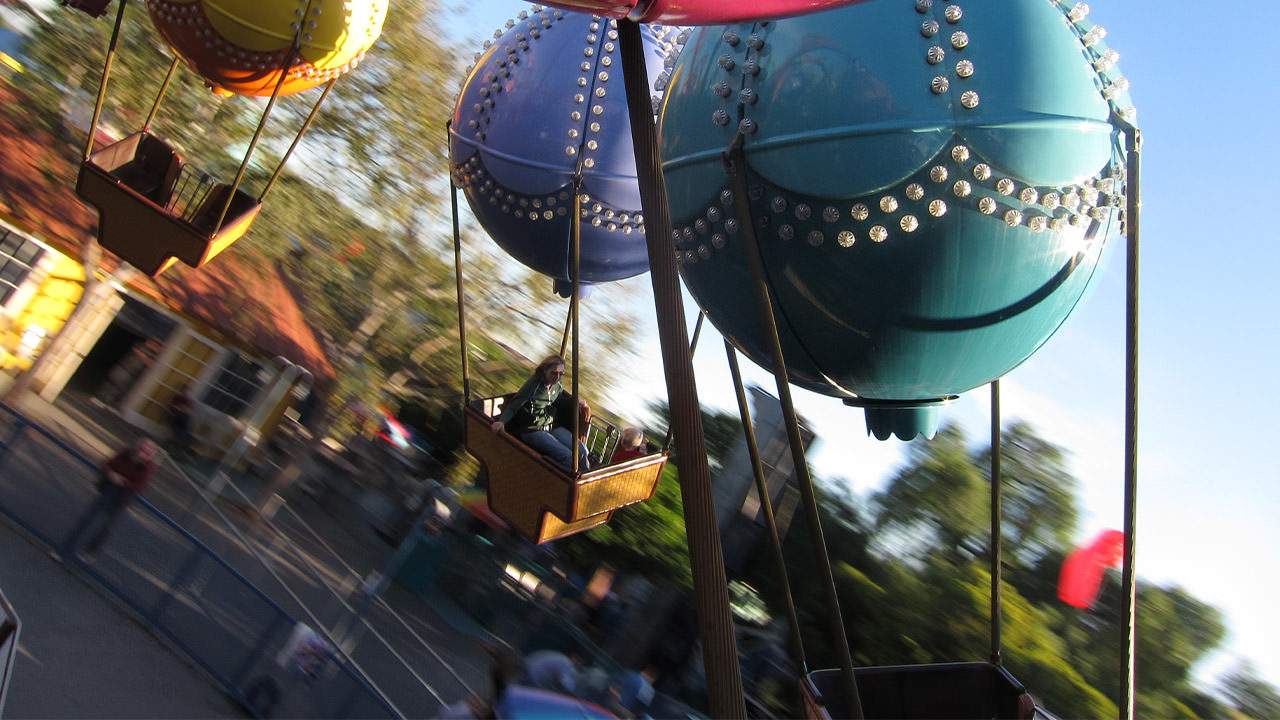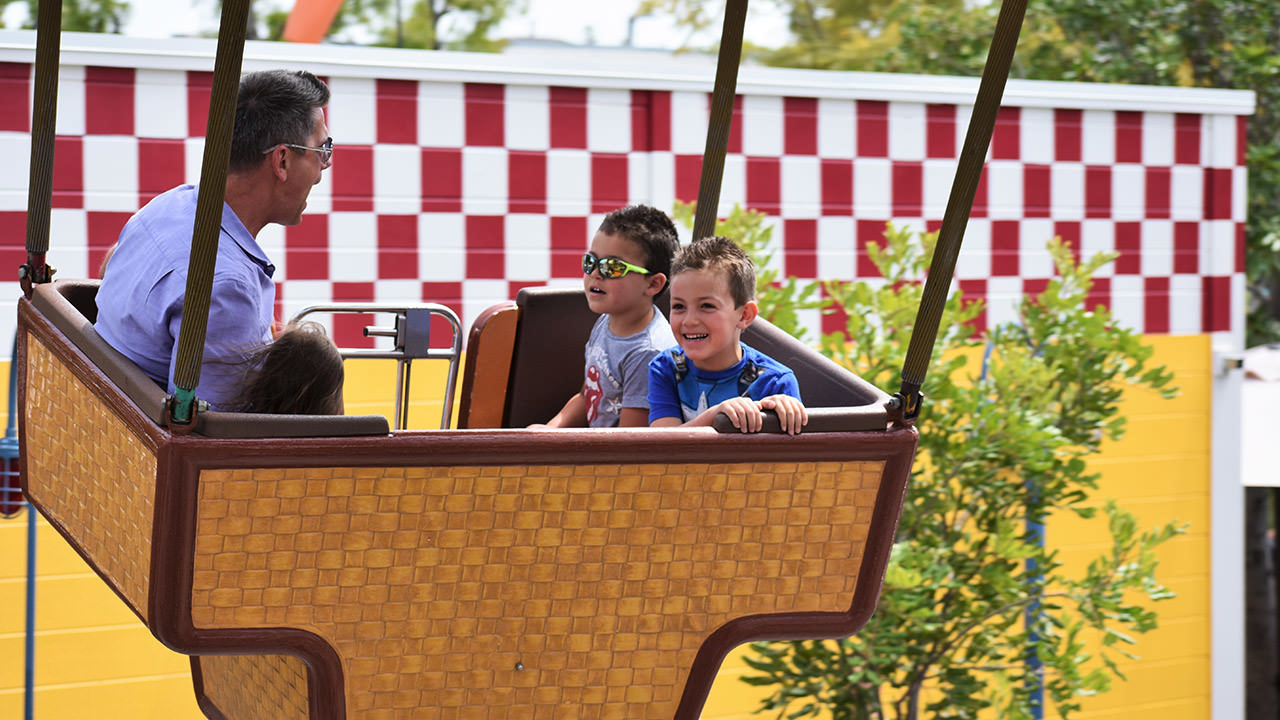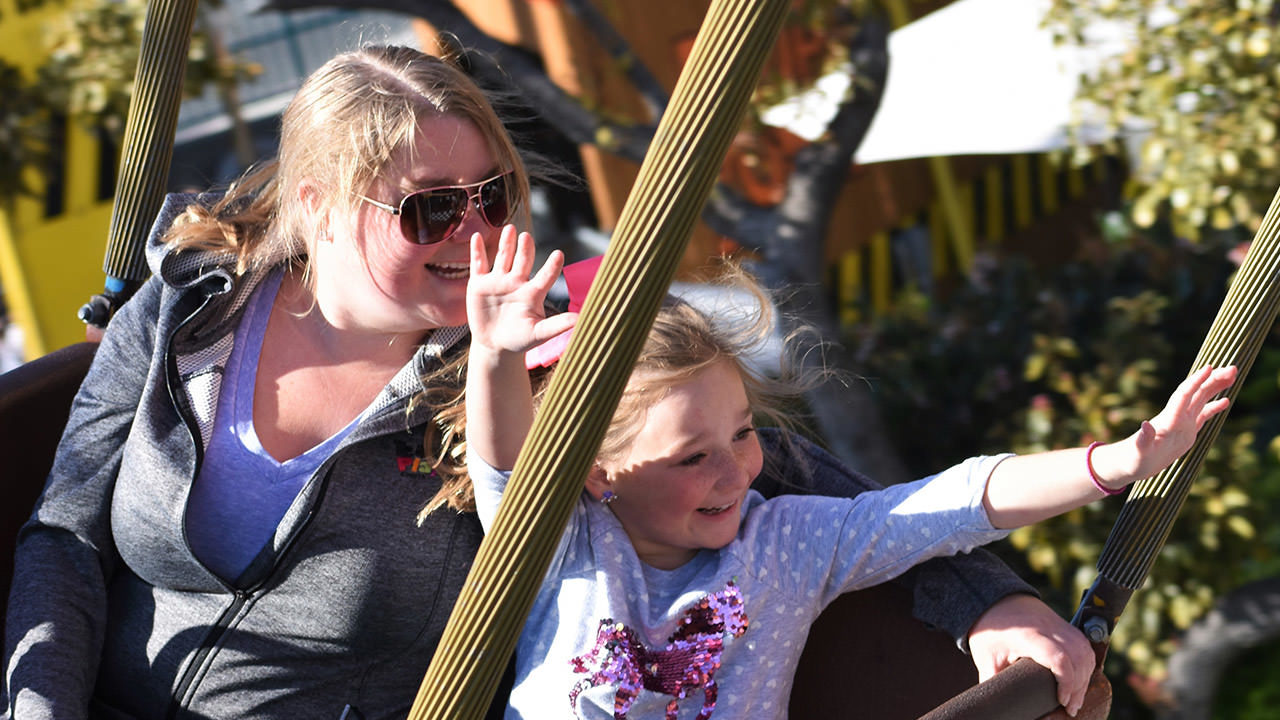 Hang on to your seats because these balloons rise and spin over 25 feet in the air!  It's up, up and away excitement!
LOVE LOVE LOVE LOVE Adventure City! OMG, every employee was so nice, cheerful, professional & helpful. The kids had the time of their lives......we will definitely be back VERY SOON!"

Dee W.
We gave it a try on a whim anyway and was pleasantly surprised. Our Kids are ages 9, 8, 6, 4 and 2 and it was perfect for them. Some big coasters but mostly family rides. Great time for young families with pre-teens and younger.

Mommy N.