Carousel
This vintage 1946, 20-horse carousel has the distinctive honor of being the centerpiece of Adventure City.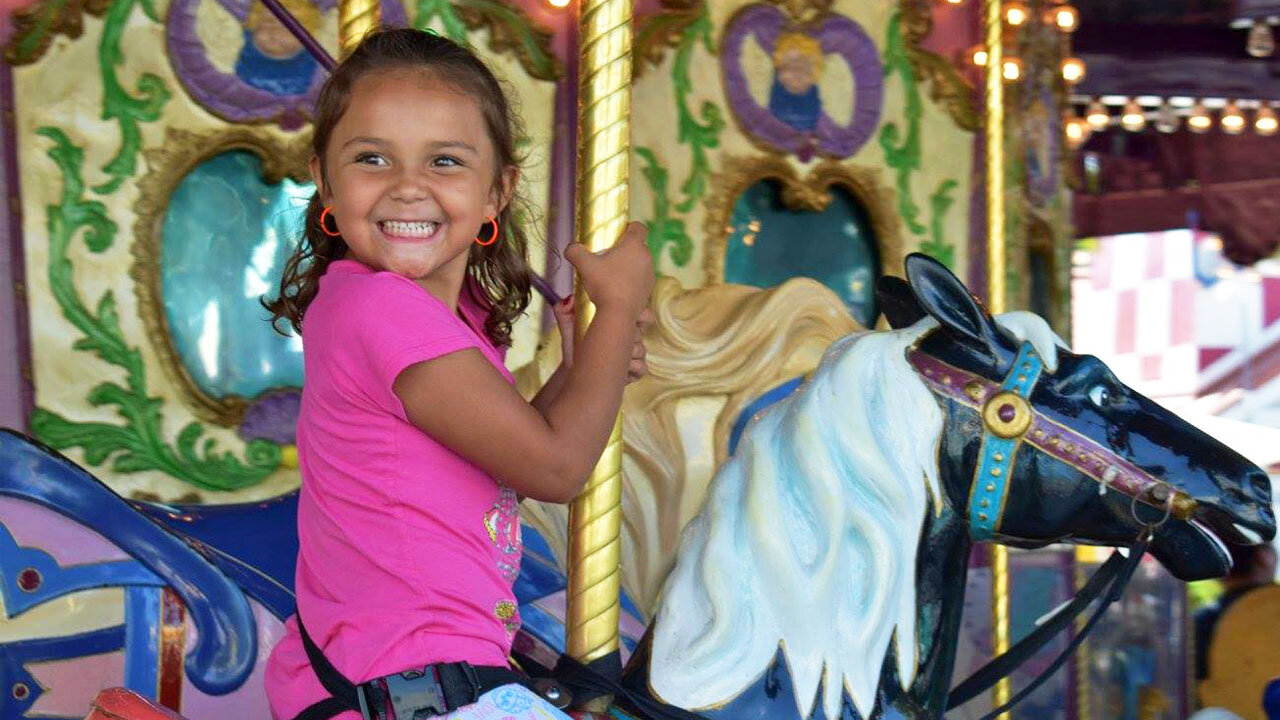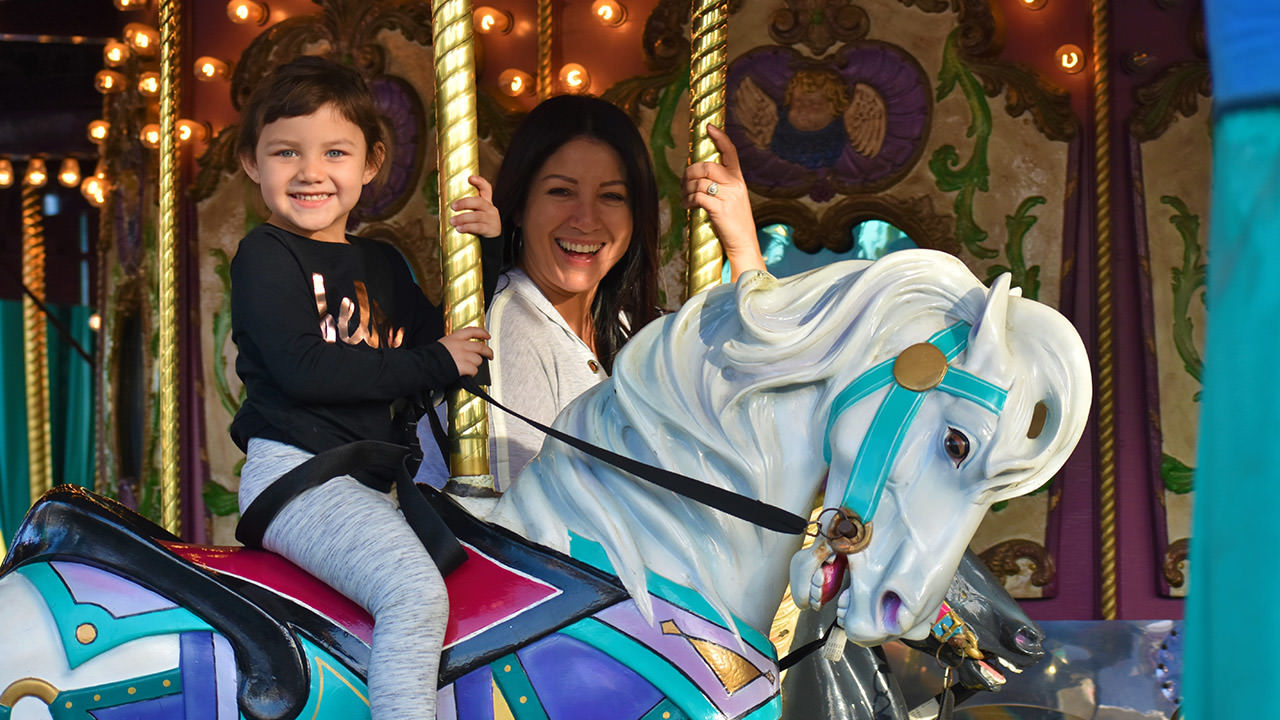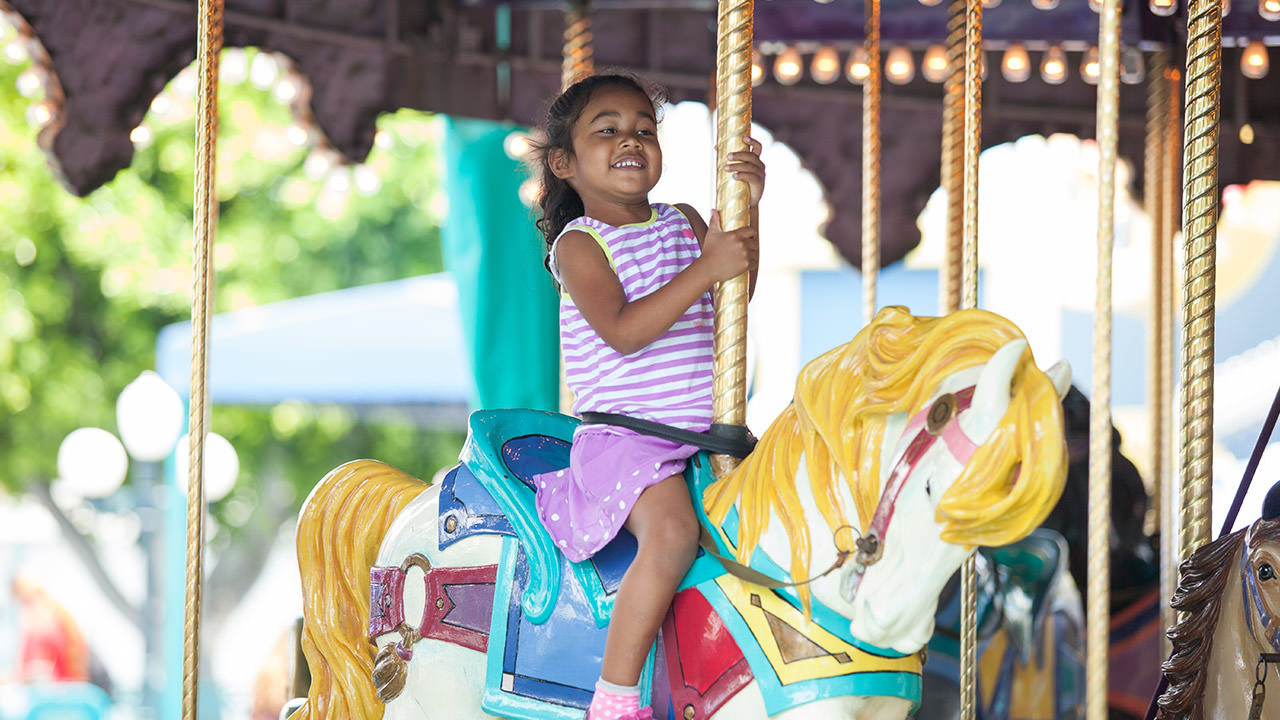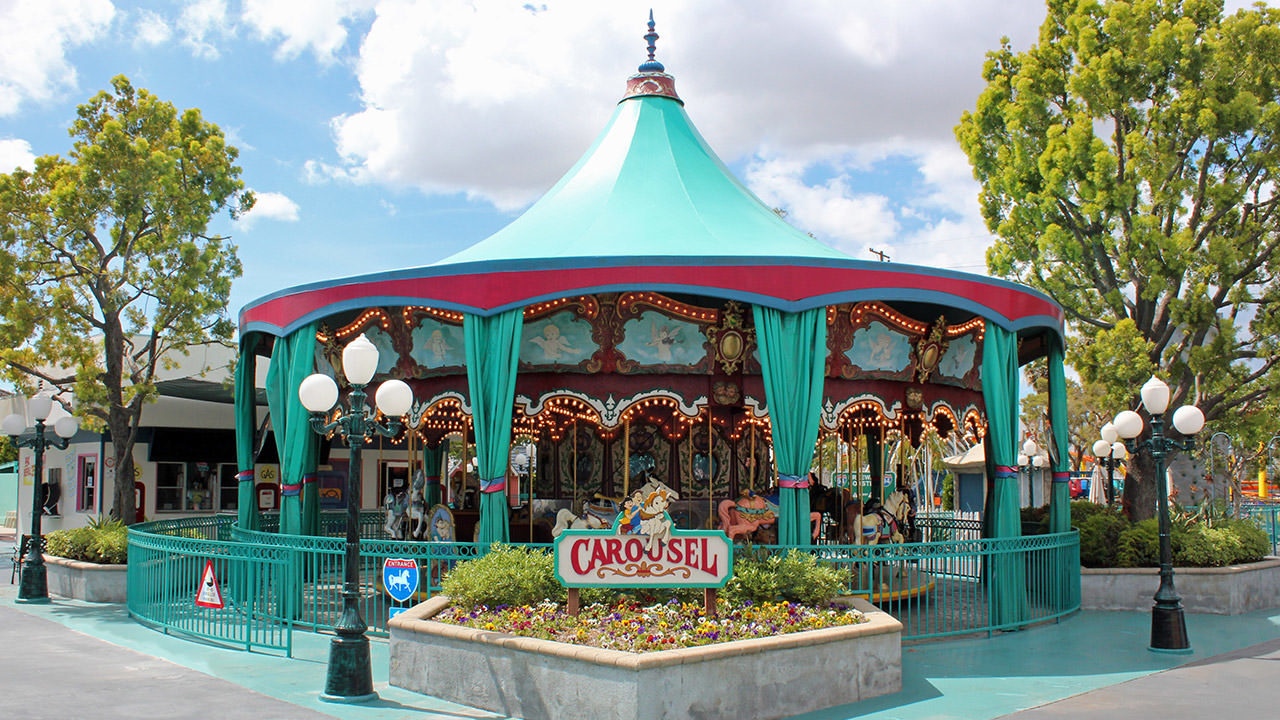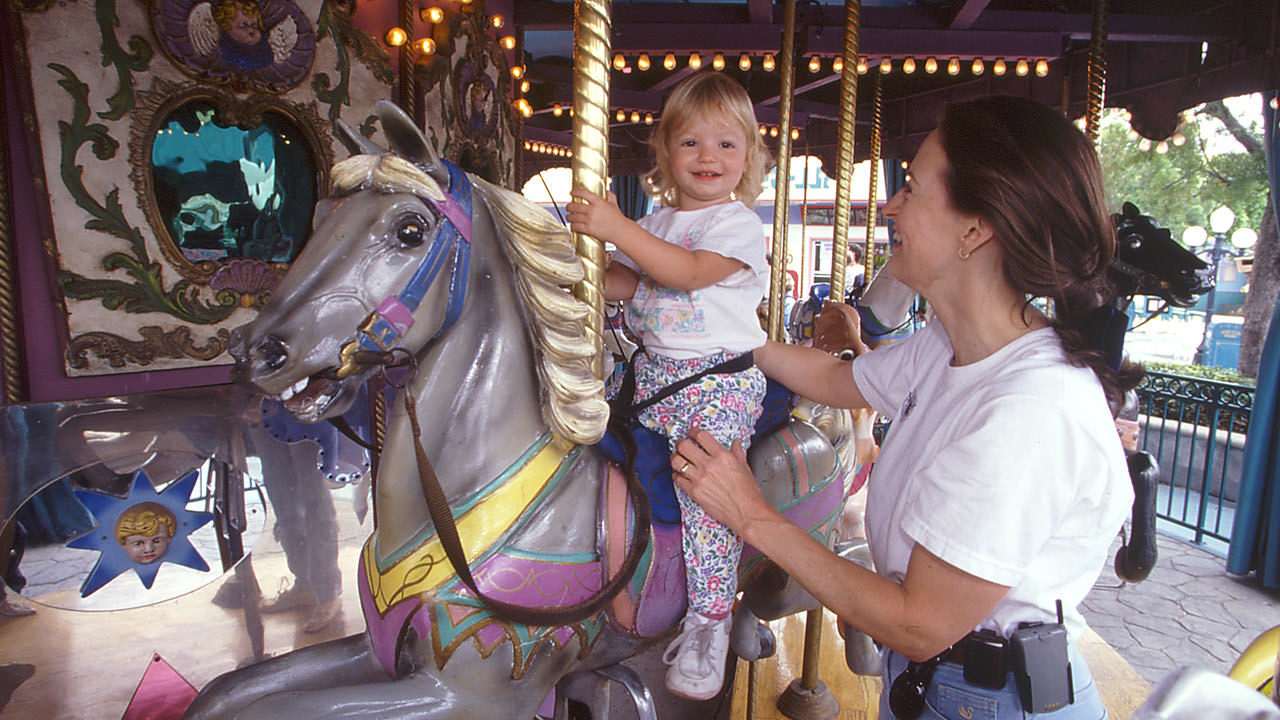 Attraction Guidelines
No minimum height requirement. Additional safety information posted at the attraction.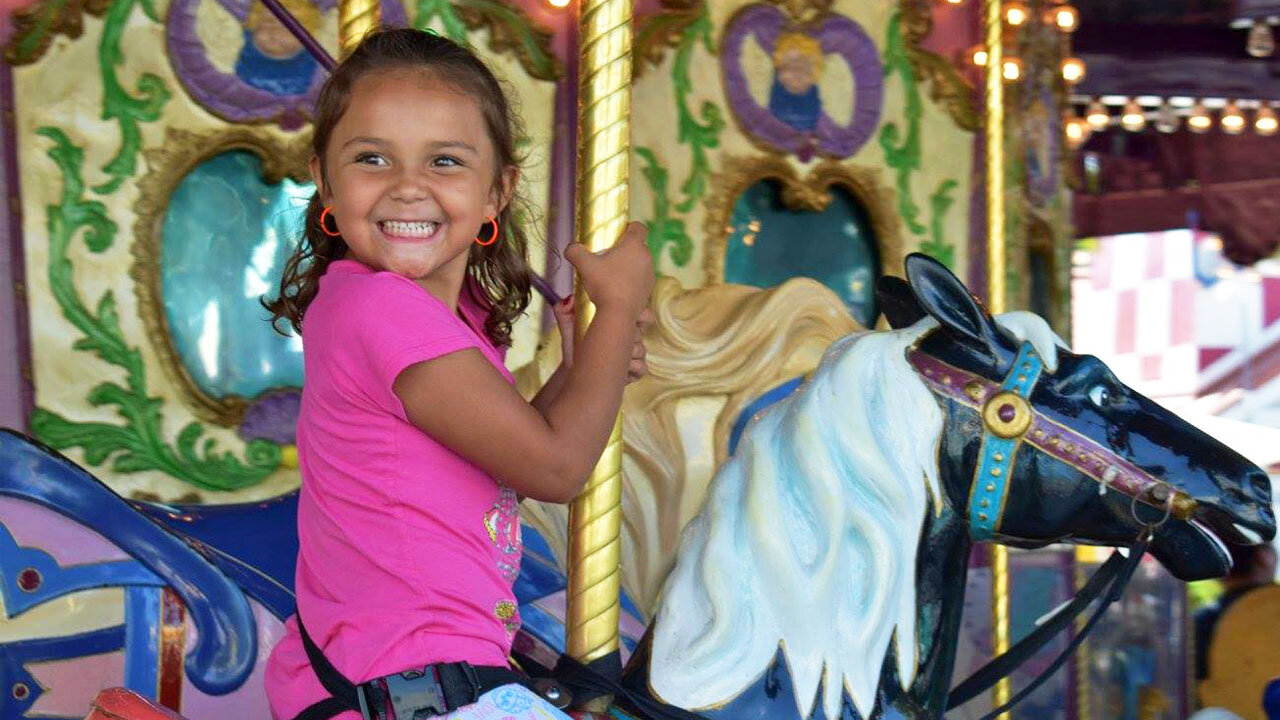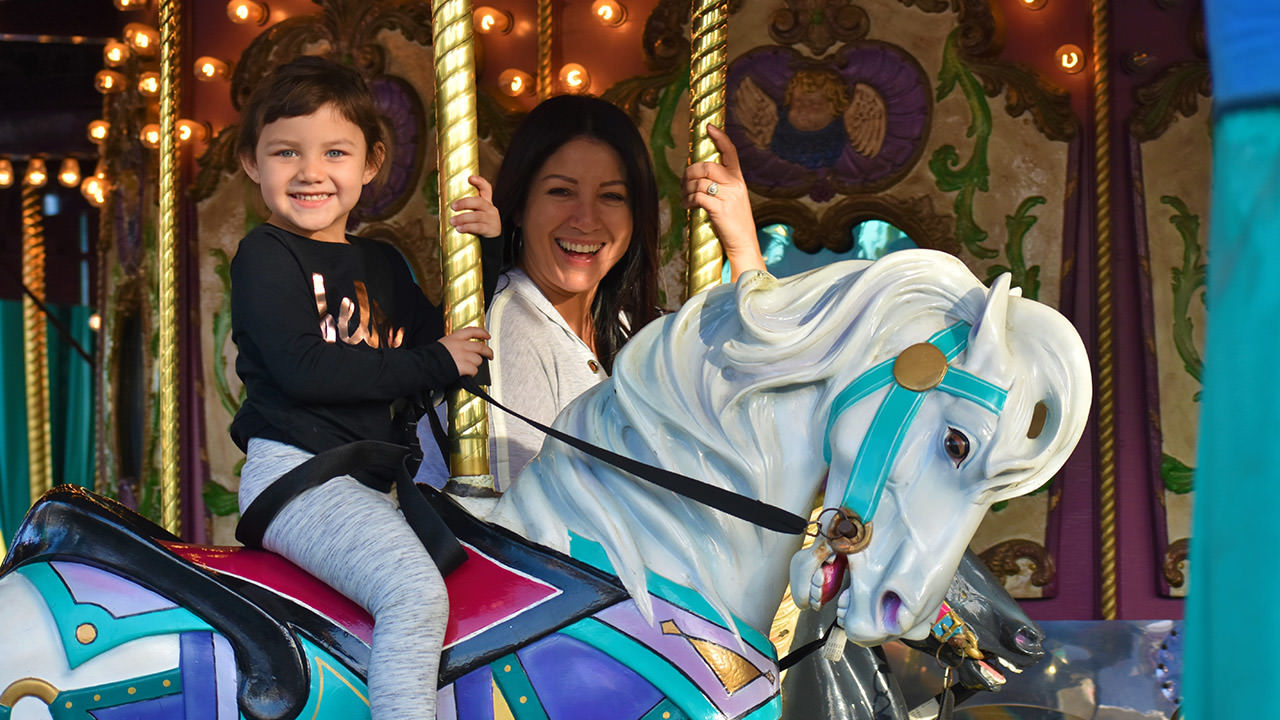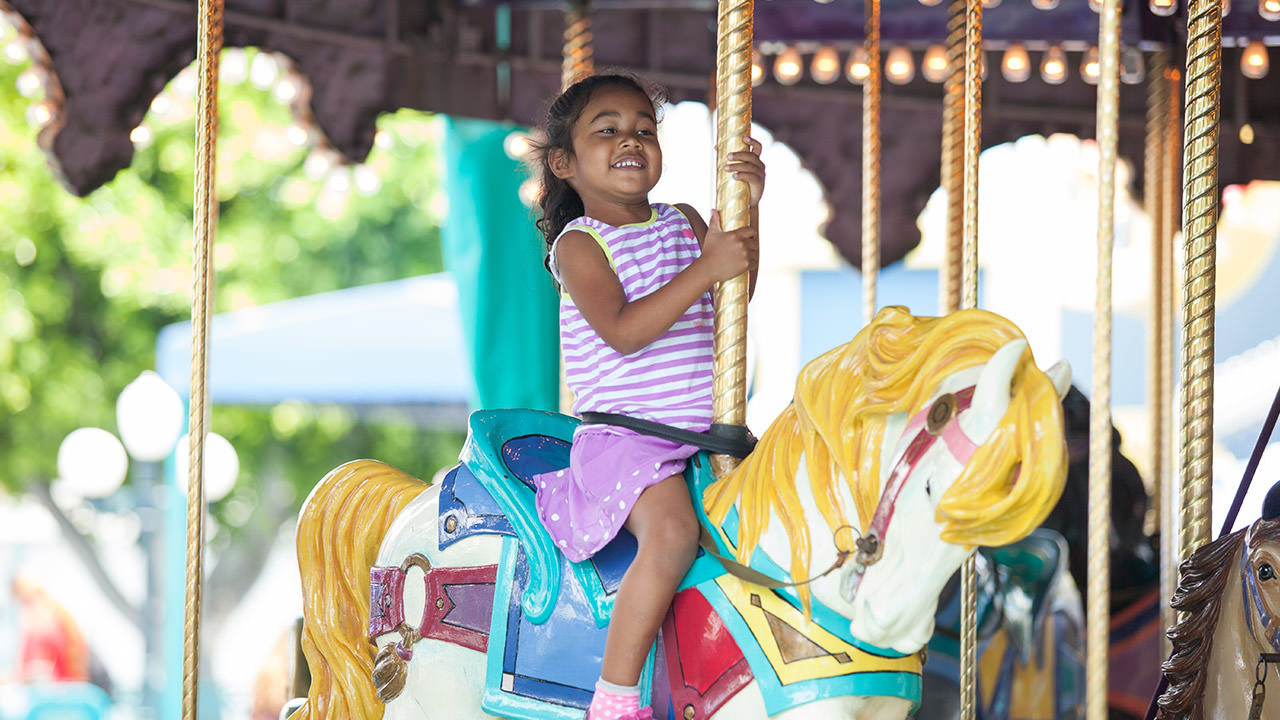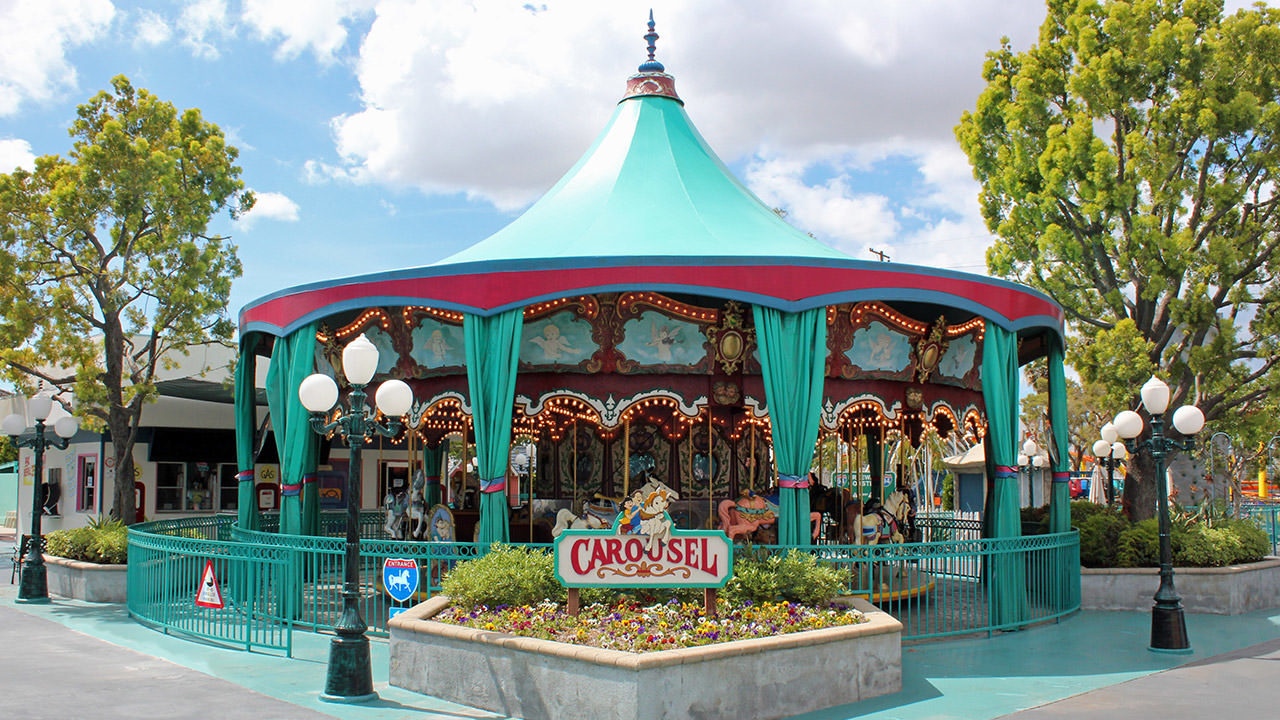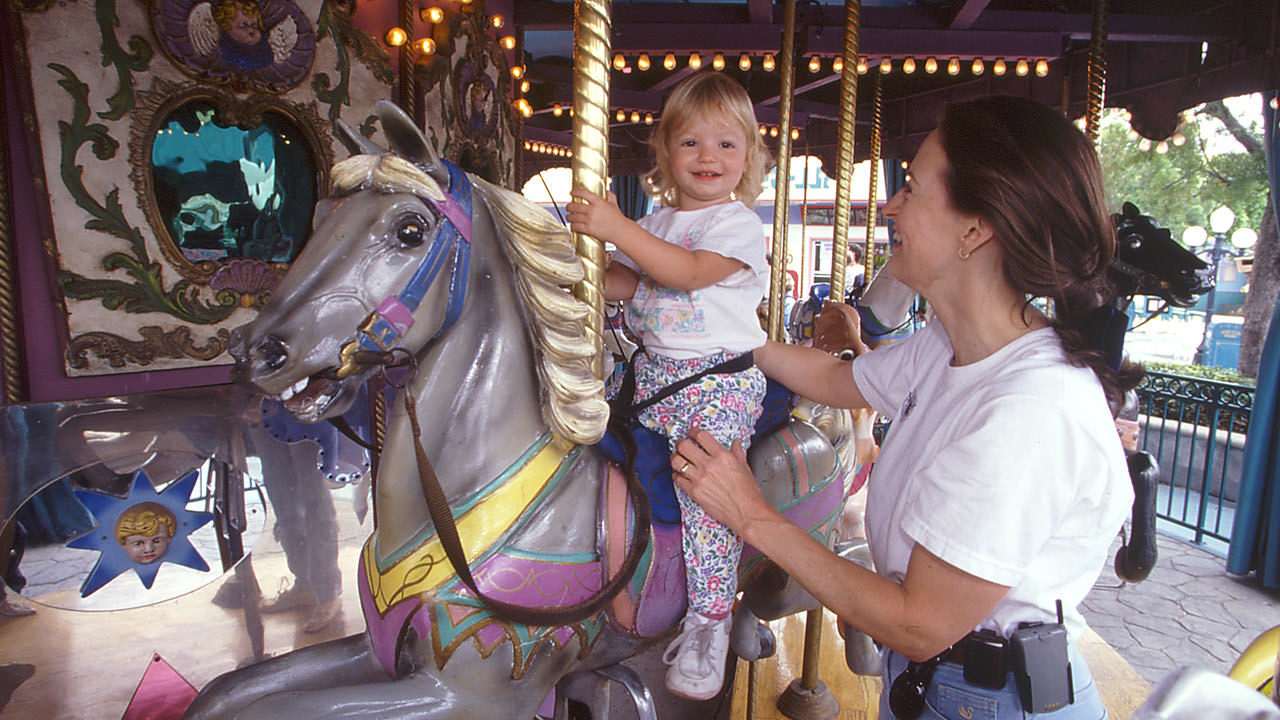 Guaranteed to bring back childhood memories, adults can share the tradition and excitement of carousel riding with their kids from picking that perfect horse to enjoying its turn-of-the-century carousel music.
Awesome theme park for younger children. Unlike other theme parks, there is no line to most of the rides and the staff is very friendly. Parking is free and it is just right outside of the park. Food is not bad and reasonably priced. We are definitely coming back!!!

Sheiline L.
We took our grand kids to Adventure City, first time there for all of us. We had a great time and thought the park was very clean and well kept. All of your employees were fantastic

Joe