Crank 'n' Roll
On this unique mini-train, every child gets to be the engineer.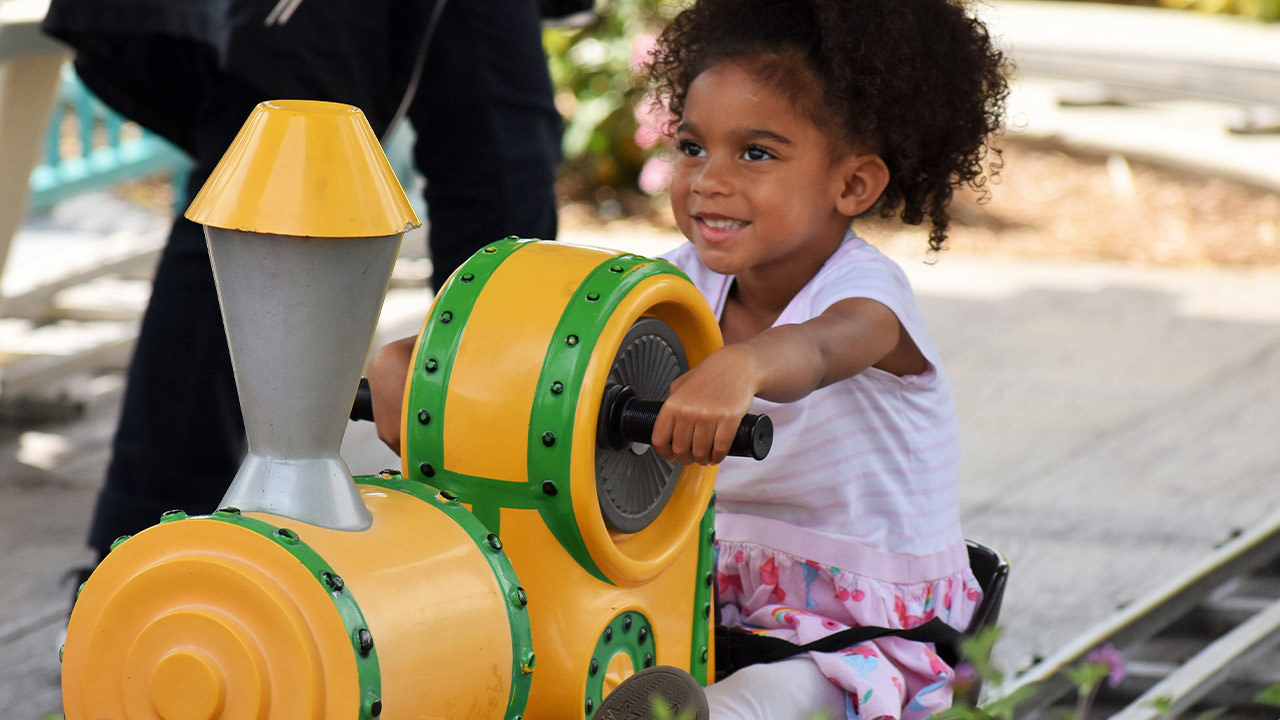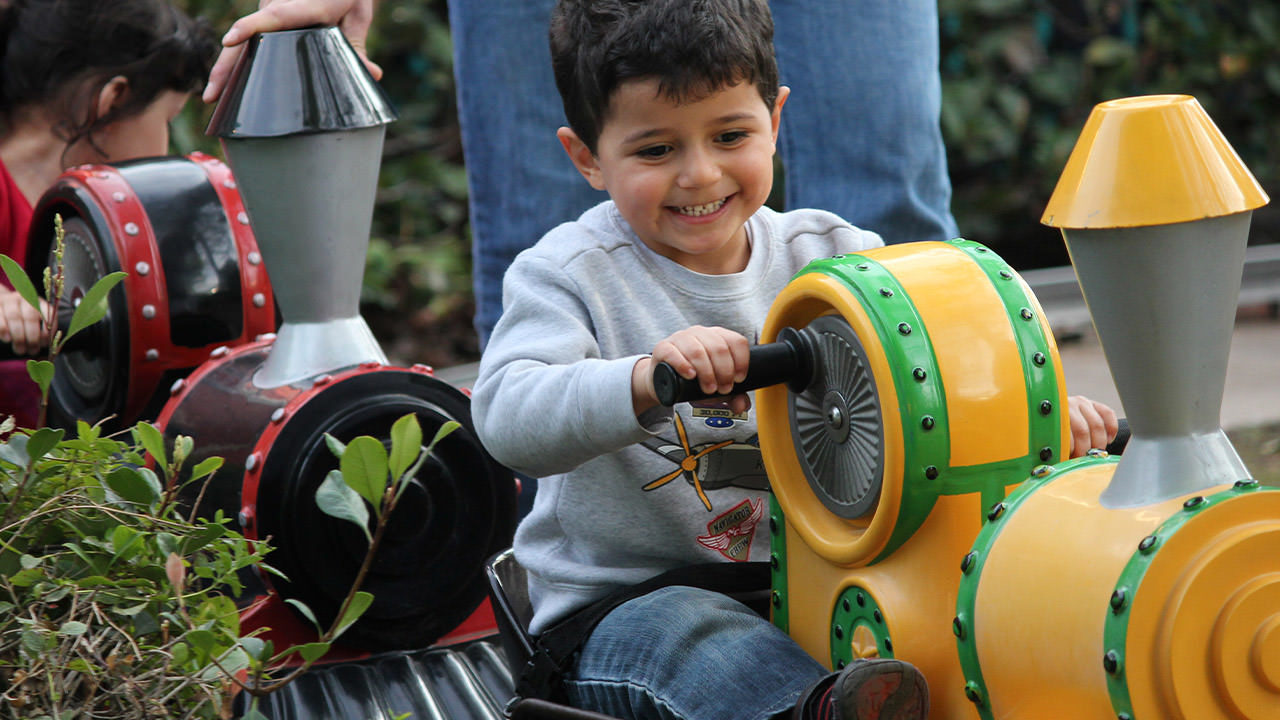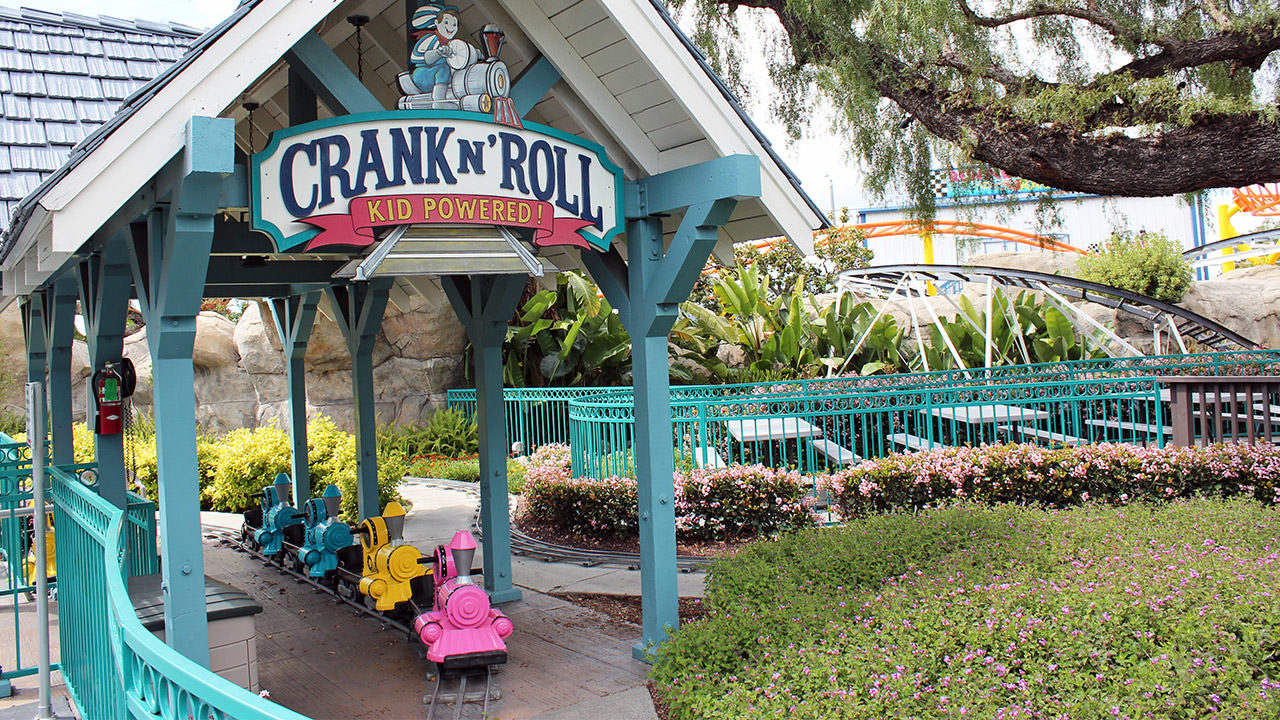 Attraction Guidelines
Due to the miniature size of this attraction, riders must be 52" or less to ride. Additional safety information posted at the attraction.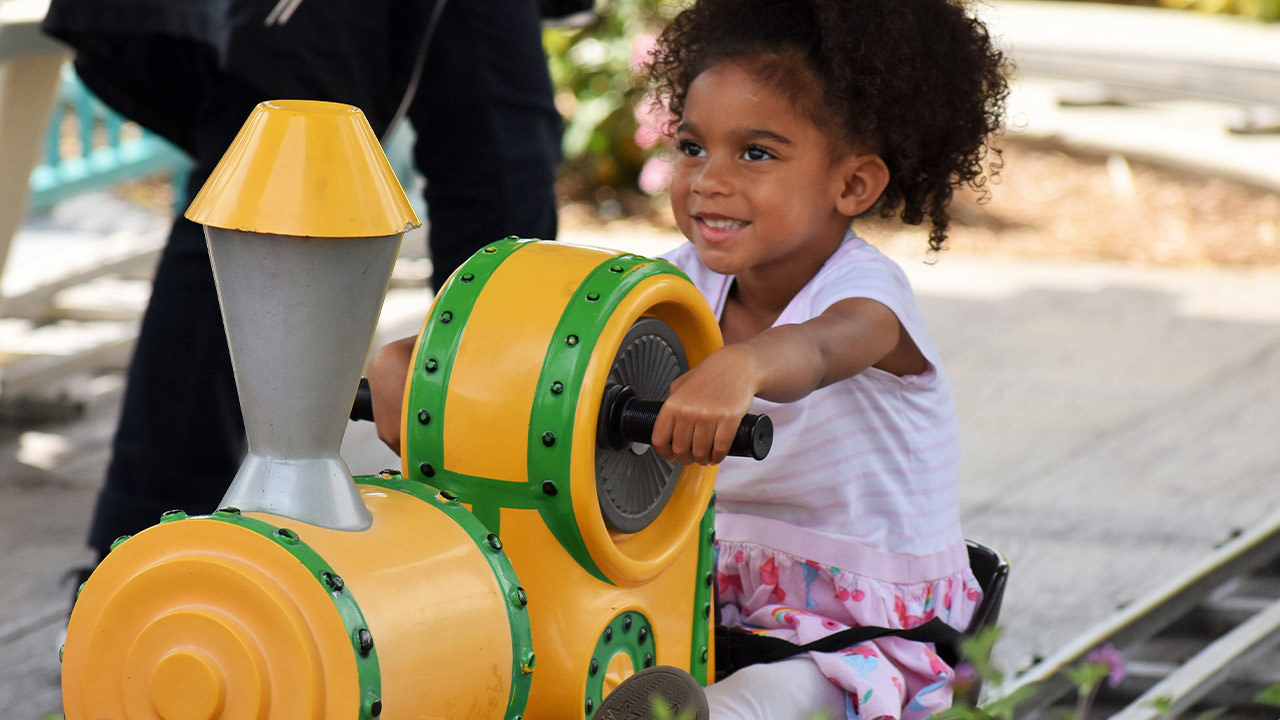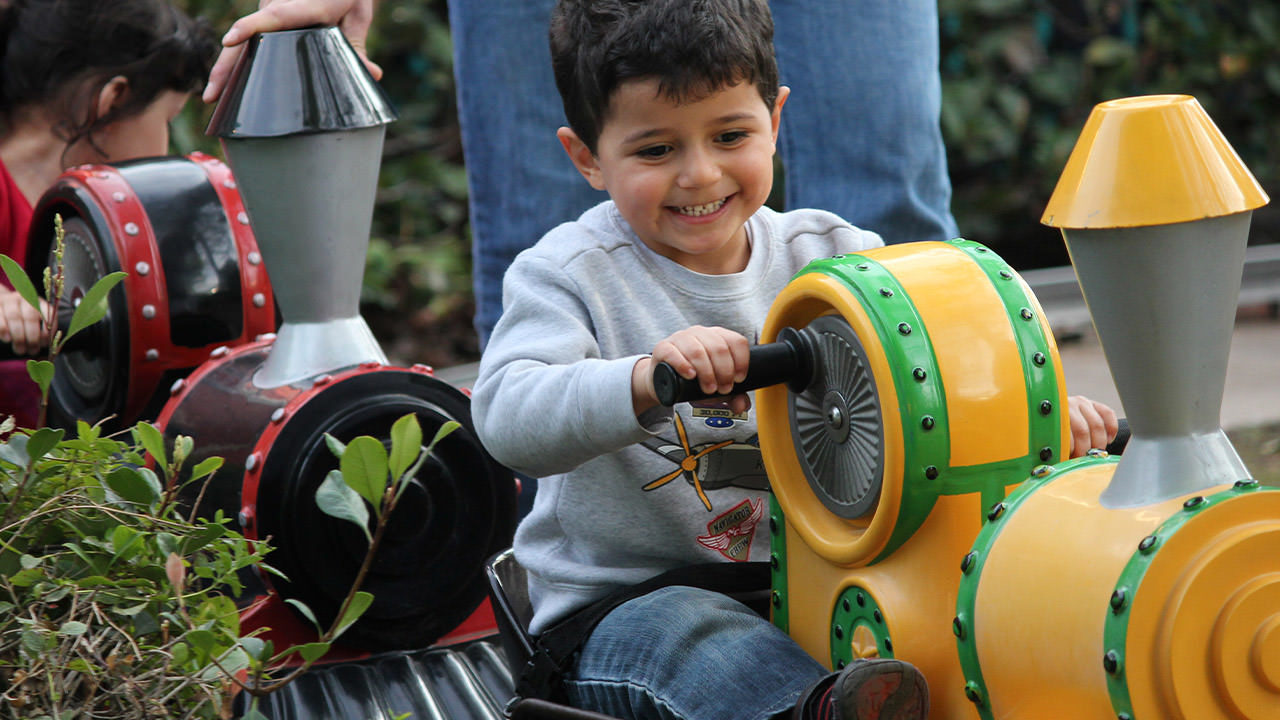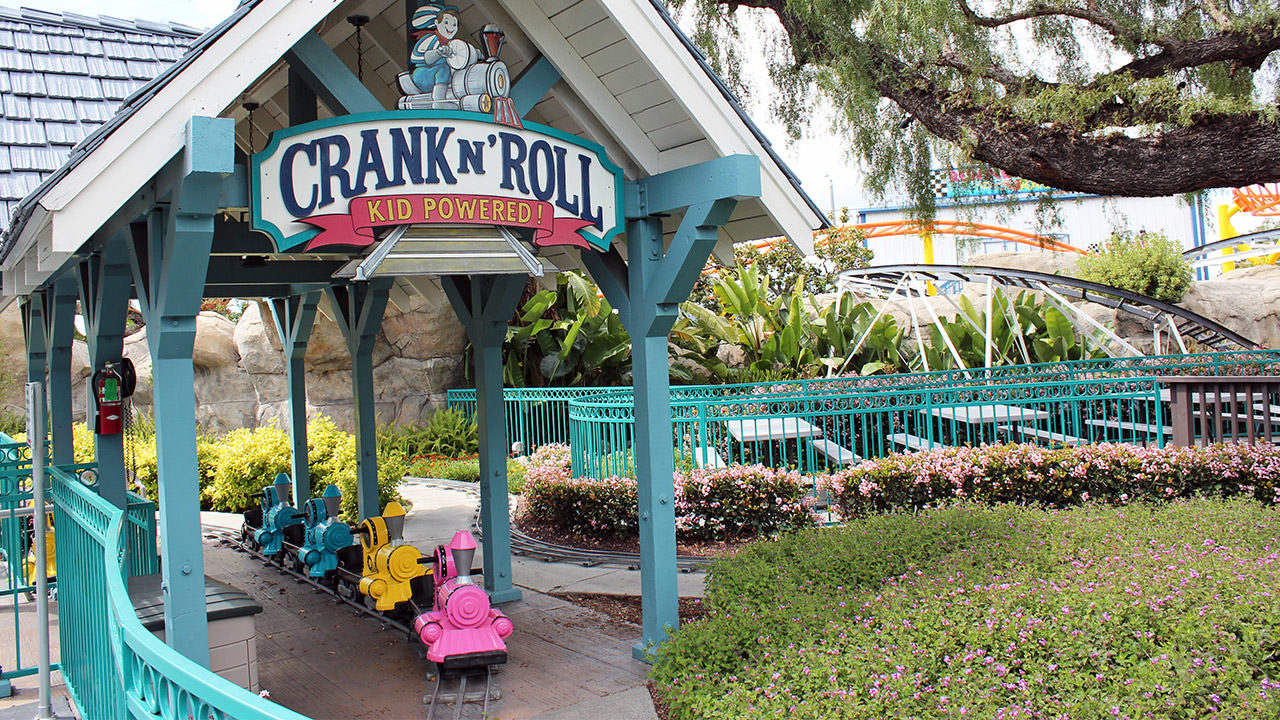 The fun part is that these engines run on "kid power"!
We had the greatest time. I want to tell you that I was so very impressed with how the park looked and how wonderful the staff was. The park was clean, well-maintained and I loved all the colorful flowers planted. The staff was friendly and helpful and seemed to genuinely care about our experience.

Diane S.
Great Staff! Awesome Atmosphere! My son loves going there.

Anna L.