Crazy Bus
This is no ordinary school bus by any means.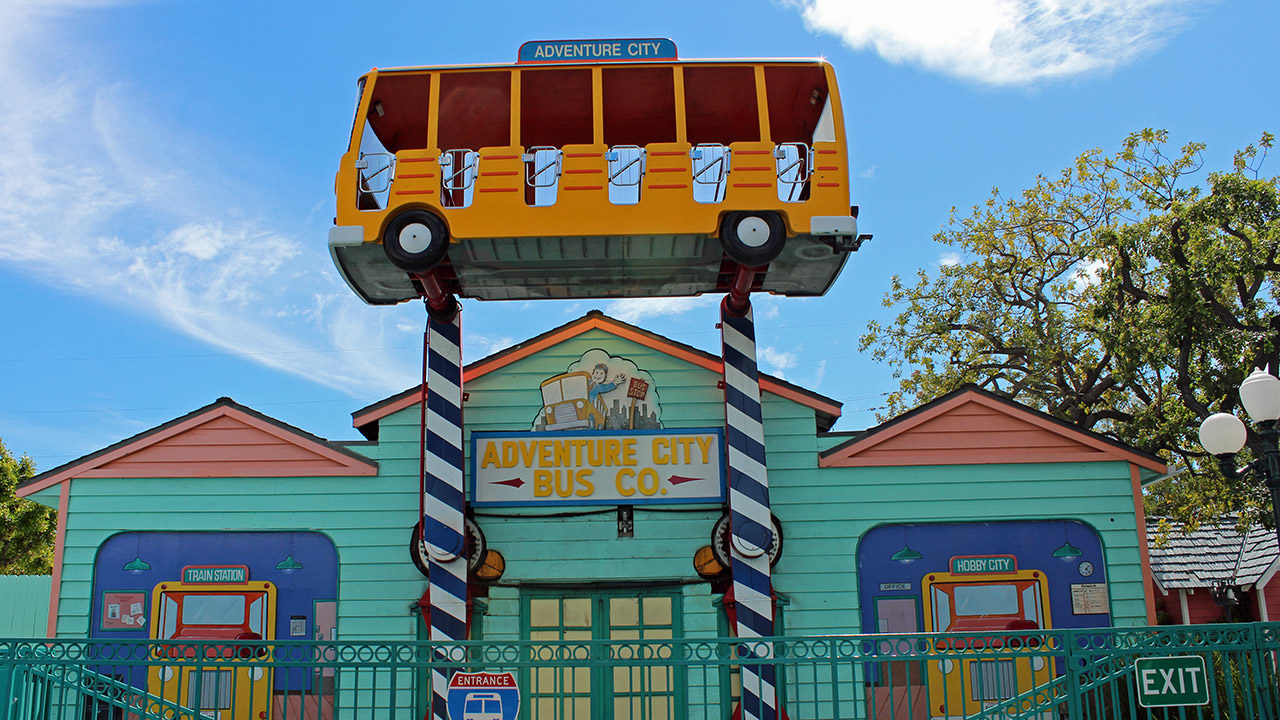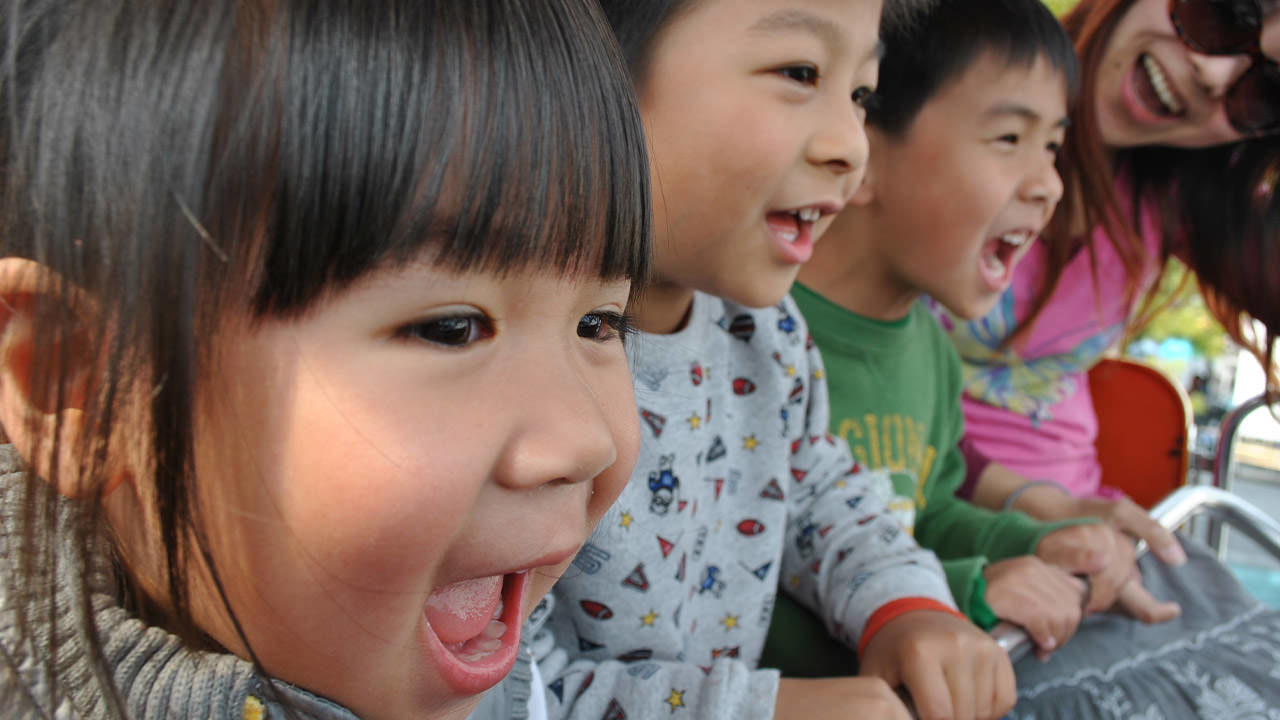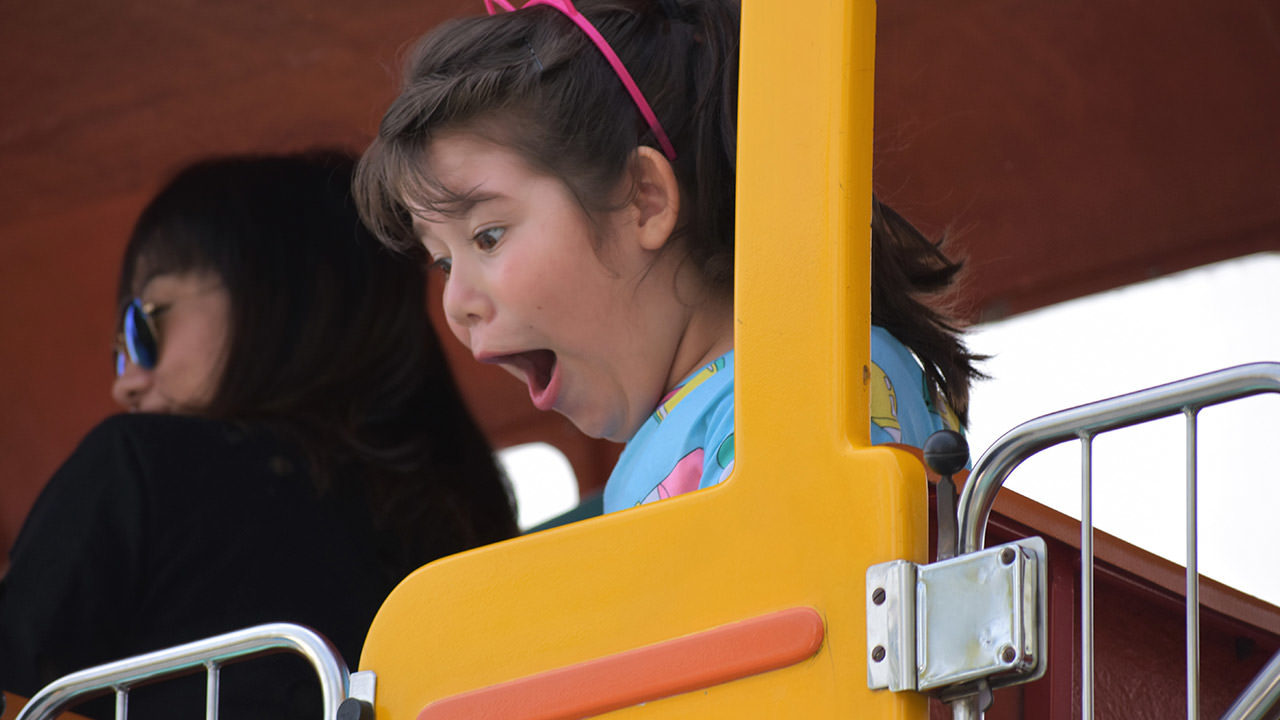 Attraction Guidelines
Must be at least 42" unless accompanied by a responsible companion. Additional safety information posted at the attraction.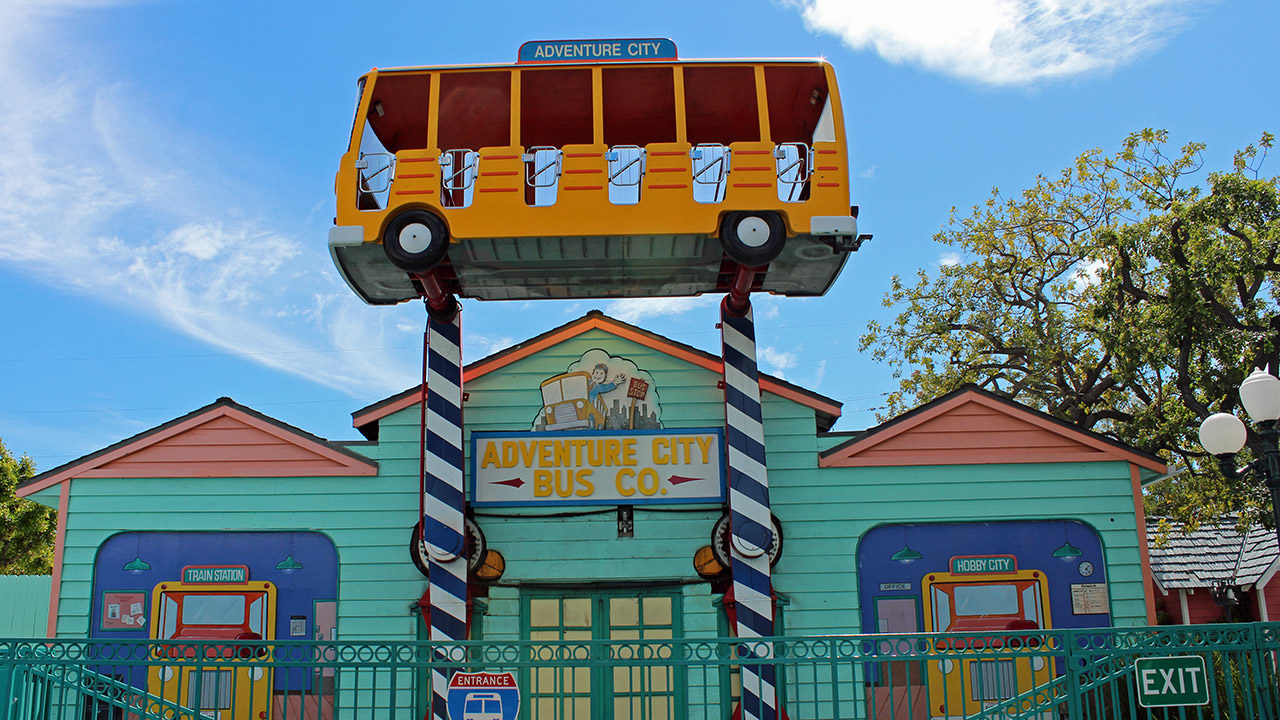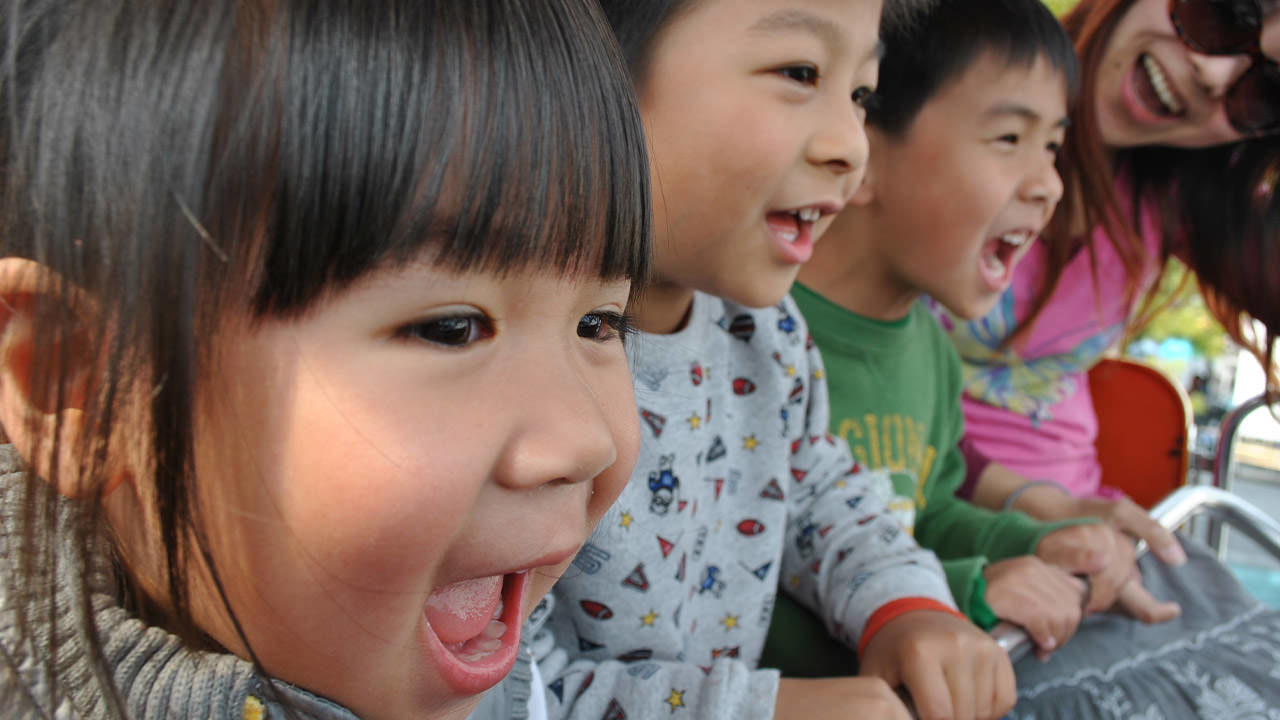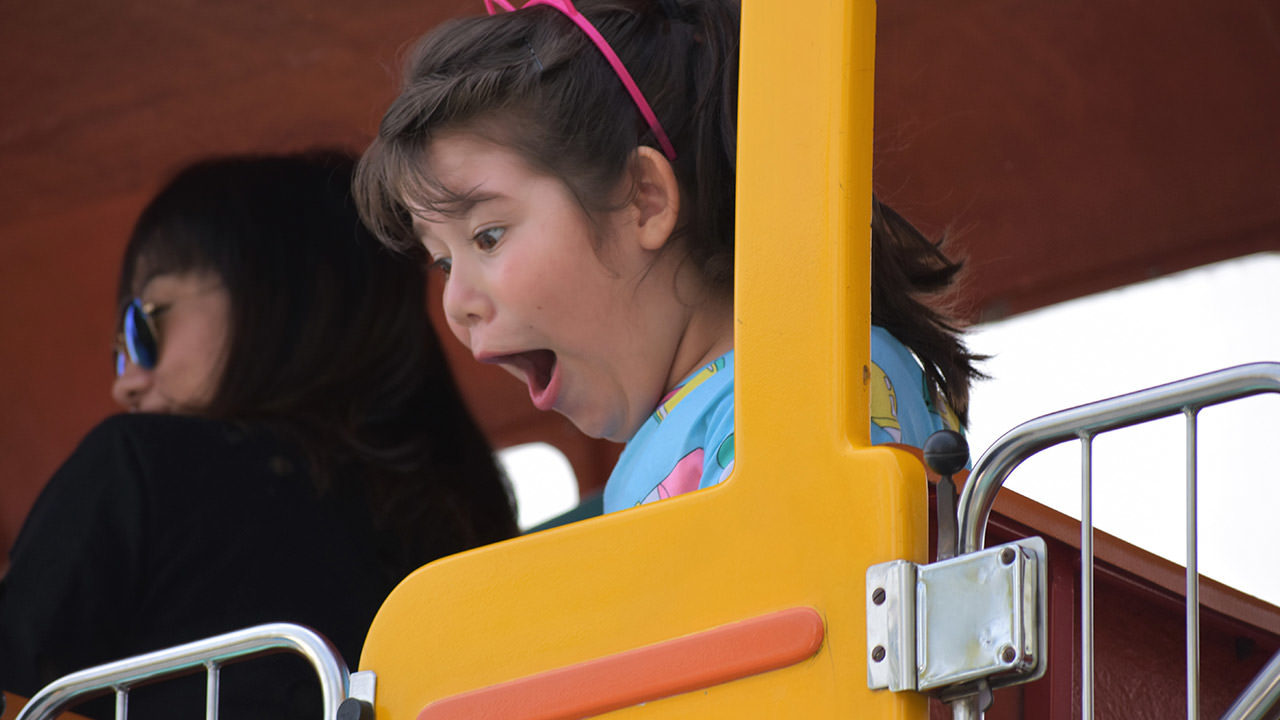 This bus goes around and in circles twenty-five feet in the air for a dizzying adventure.  Mass transit was never like this!
The one thing that sets this park from the rest is the family-friendly attitude of the workers and up keep of the park. Amazing attitudes makes me feel like coming back.

Tiffany E.
Best deal in town! There is free parking too. Everyone who works there is really friendly. The kids had a blast which means we had a blast! Wish we lived closer; we'd probably go every weekend.