Drop Zone
The name says it all…A 45 foot tower full of thrill seeking fun!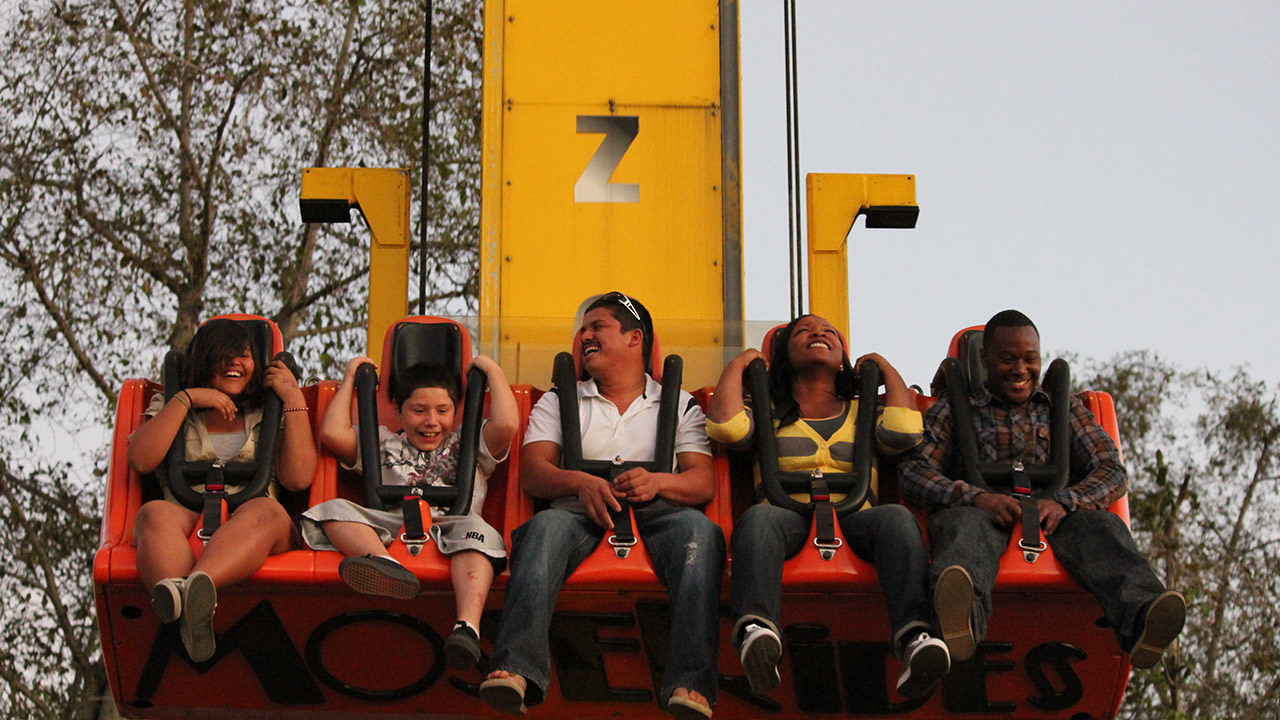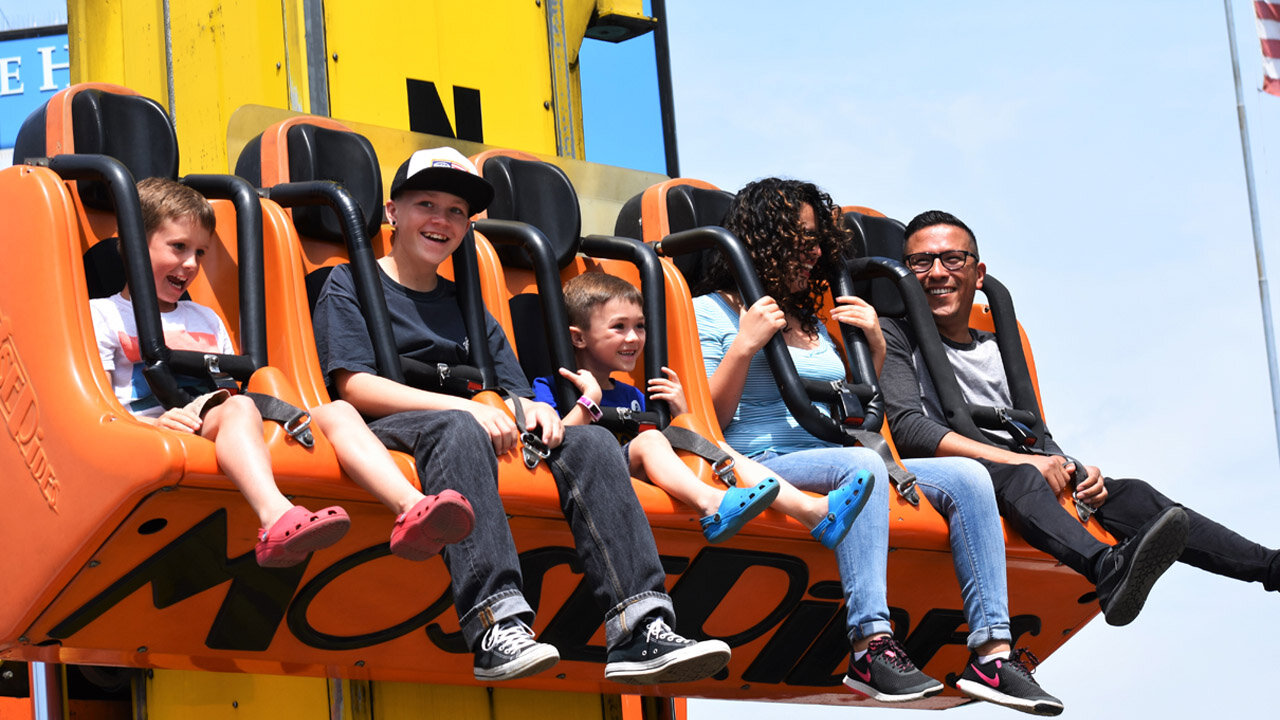 Attraction Guidelines
Must be at least 38" if accompanied by a responsible companion. Minimum height to ride alone: 42". Additional safety information posted at the attraction.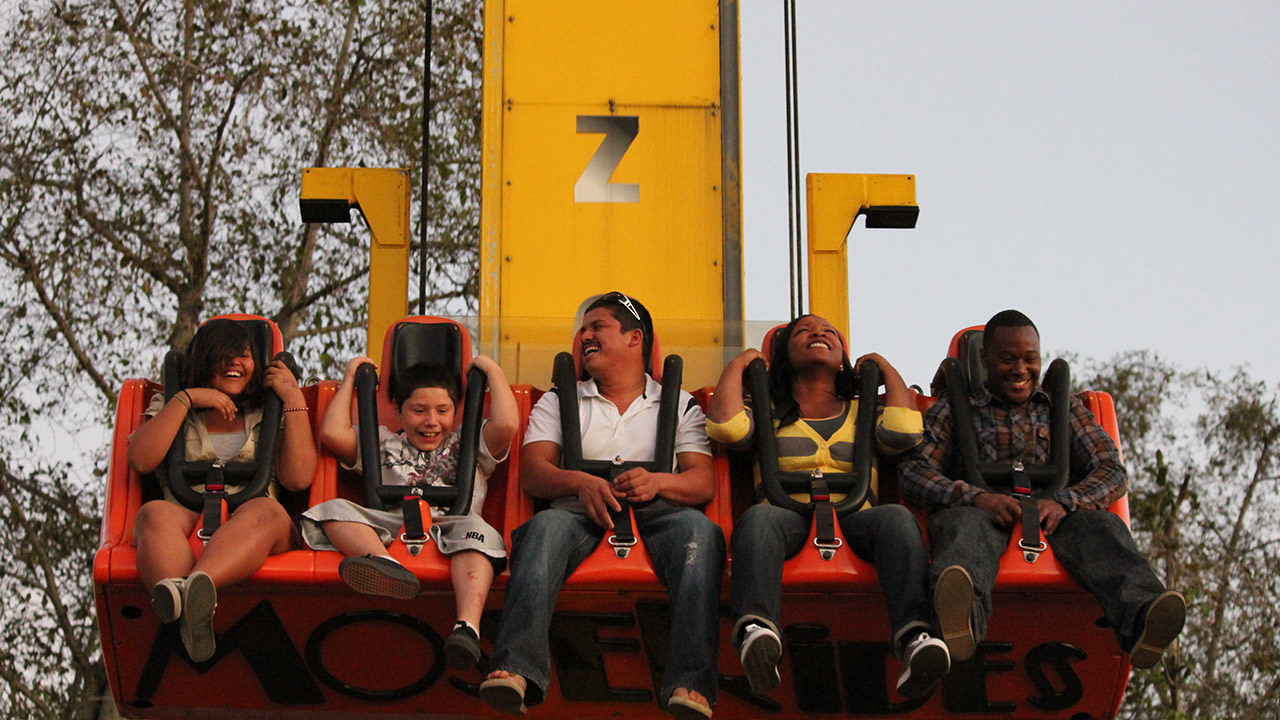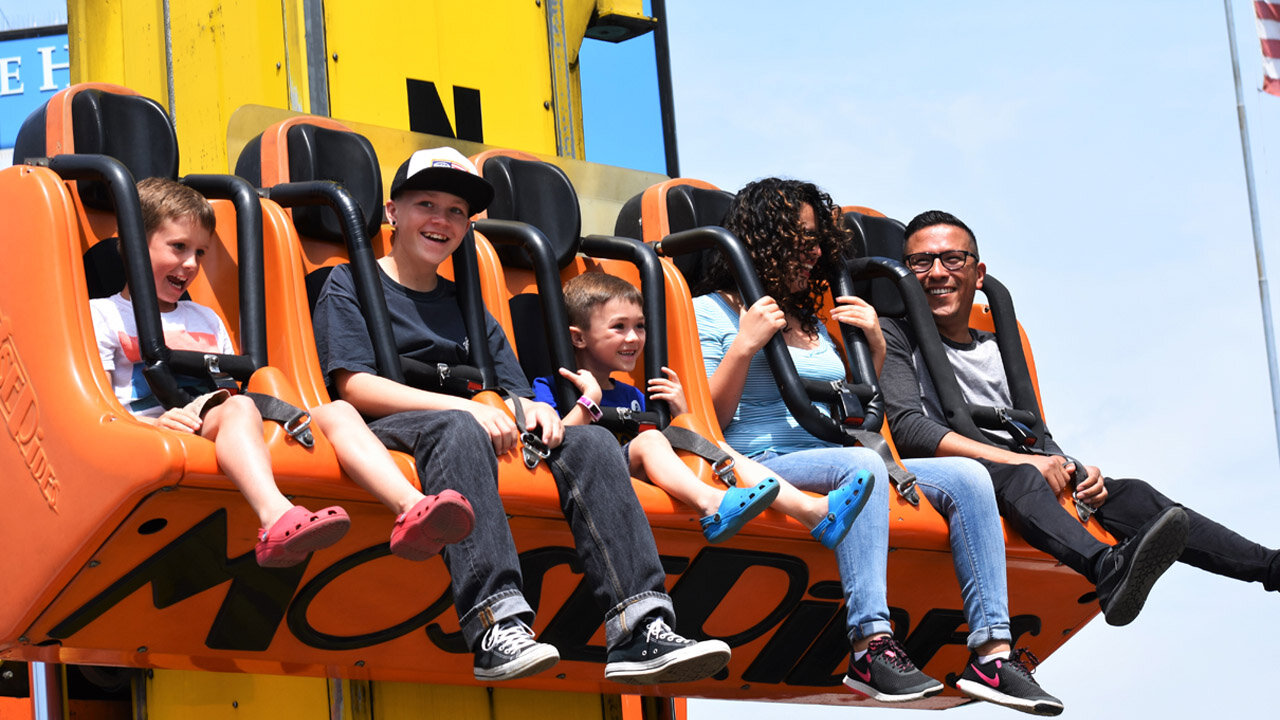 We start you off with a slow rise to the top, followed by an exhilarating plunge to the bottom.  Your family will want to ride it again and again!
This is a hidden gem in Anaheim! It's so much fun! My favorite rides are: Drop Zone, Freeway Coaster and Balloon Ride. Get a fun card so you can feed the animals at the petting zoo and play in the arcade.

Imari D.
This park was great fun for our whole family. My wife and I took 3 kids ages 7, 8, 9. The kids had so much fun riding the rides and they got to ride as much as they wanted. My kids have been to bigger theme parks and the hate having to stand in line to ride. This was a perfect place them.

Sherman B.