Express Train
No theme park would be complete without a train ride.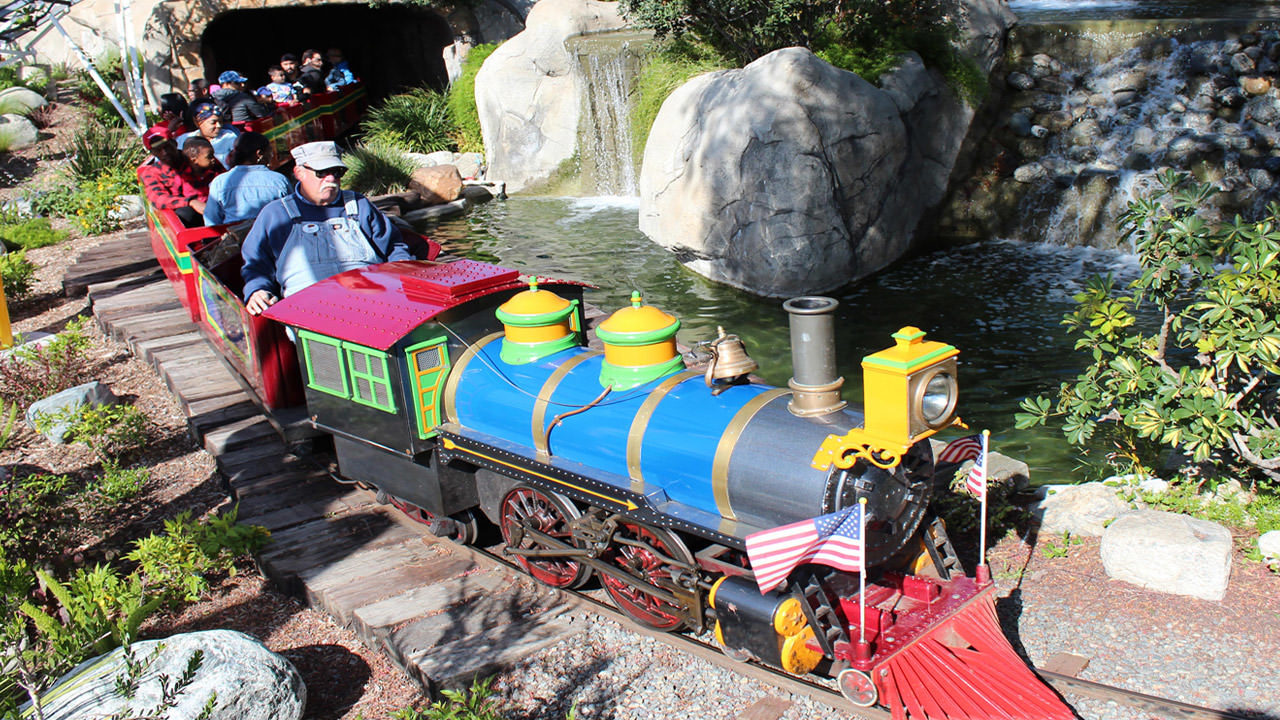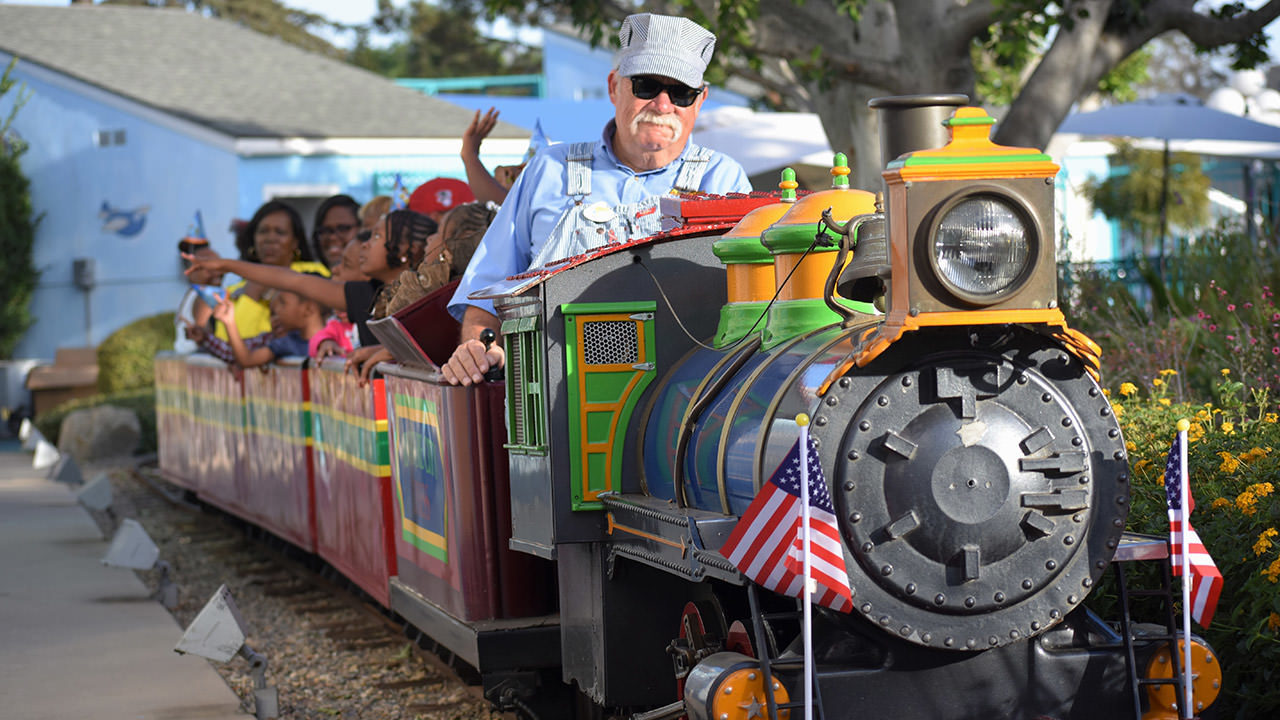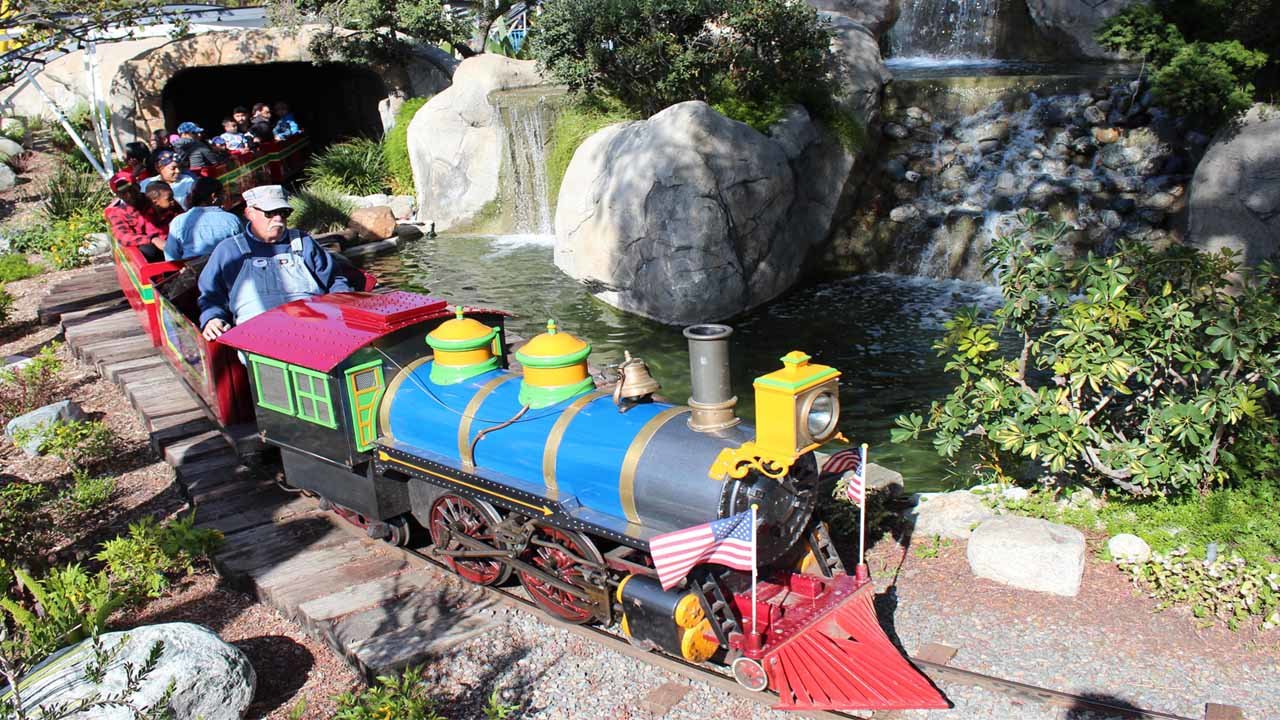 Attraction Guidelines
No minimum height requirement. Additional safety information posted at the attraction.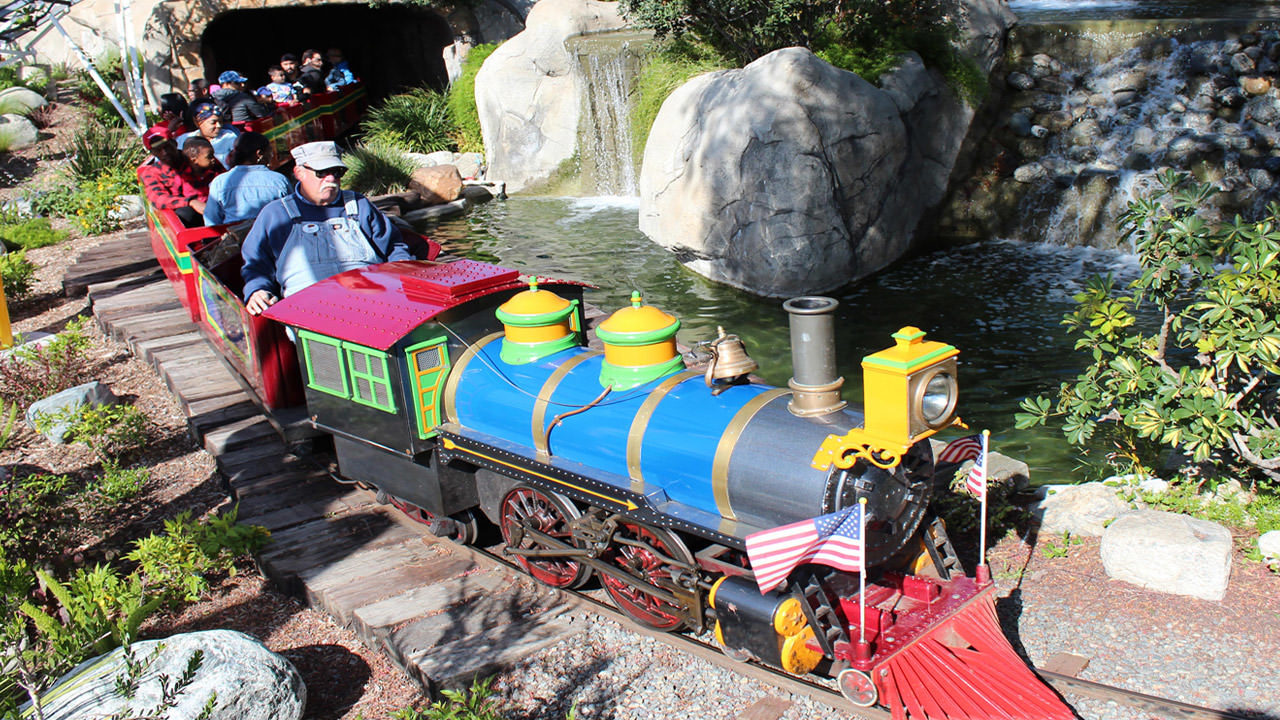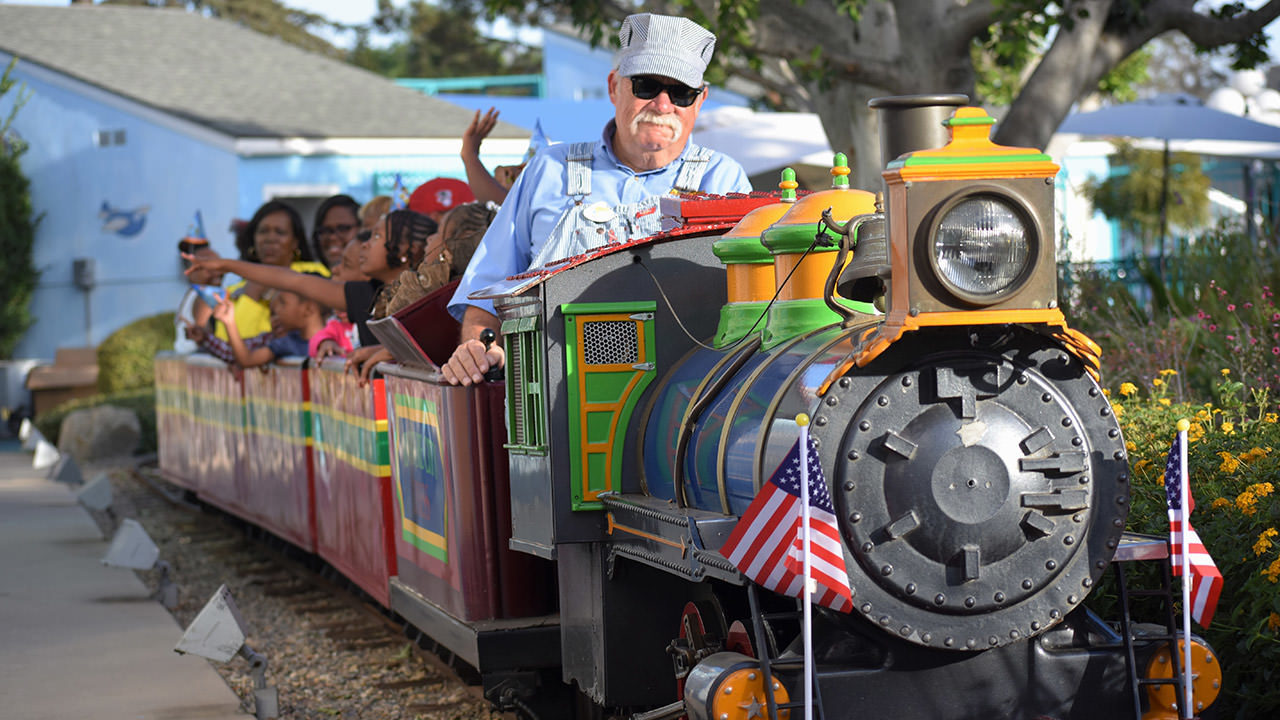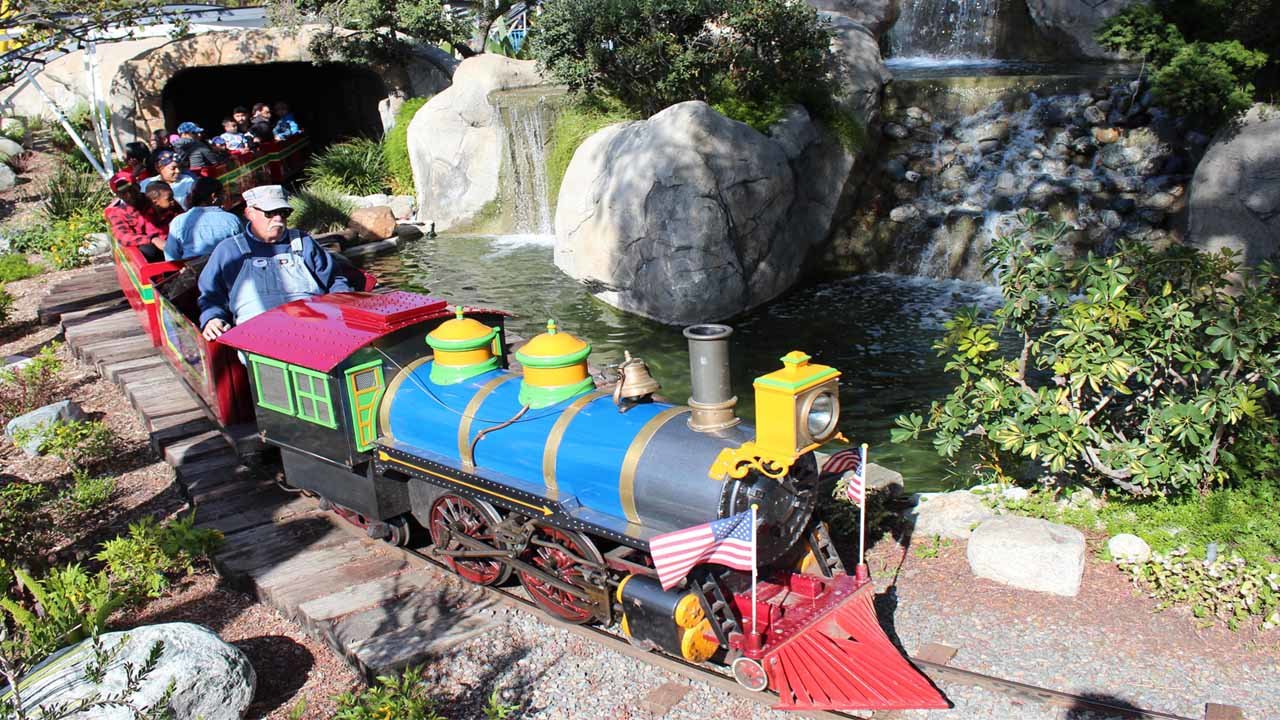 Kids and adults can board the Adventure City Express for a full-circle tour of the park.  While waiting to board, listen to conductor announcements over the loud speaker and Chattanooga-Choo-Choo playing in the background.
'I liked it more than Disneyland,' was the quote from my four year old. WHAT!? On the way out to the parking lot, she literally said she liked it MORE than Disneyland (which is crazy since her bedroom is the Disney Store). I HIGHLY recommend this for a family with younger kids.

Ronin E.
Woo Hoo. Love this place. A lot of stuff to do, reasonable prices, and fun for all ages. Would definitely come back again and would recommend this place. Staff was friendly, lines not too long, stuff to keep the kids entertained for a while. The train ride was fun and a great place to be.

Rashmi V.