Freeway Coaster
The ultimate ride for pint-size thrill seekers that provides big-time fun for the whole family.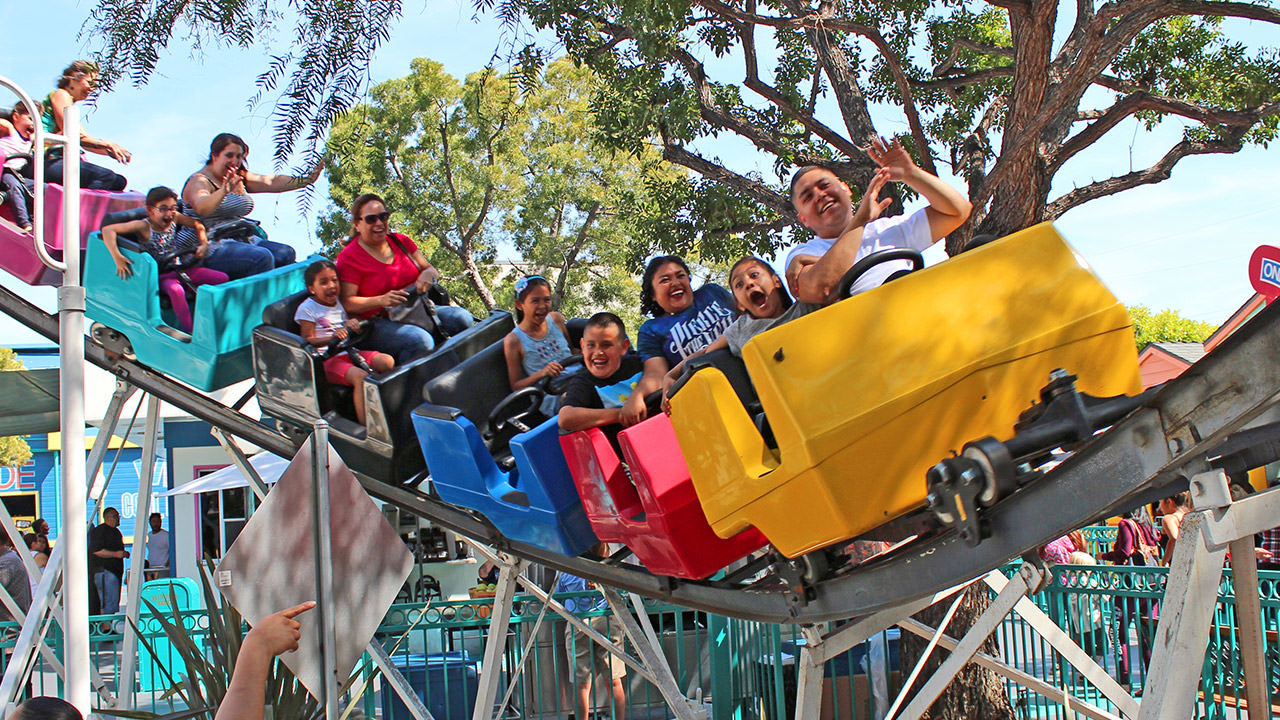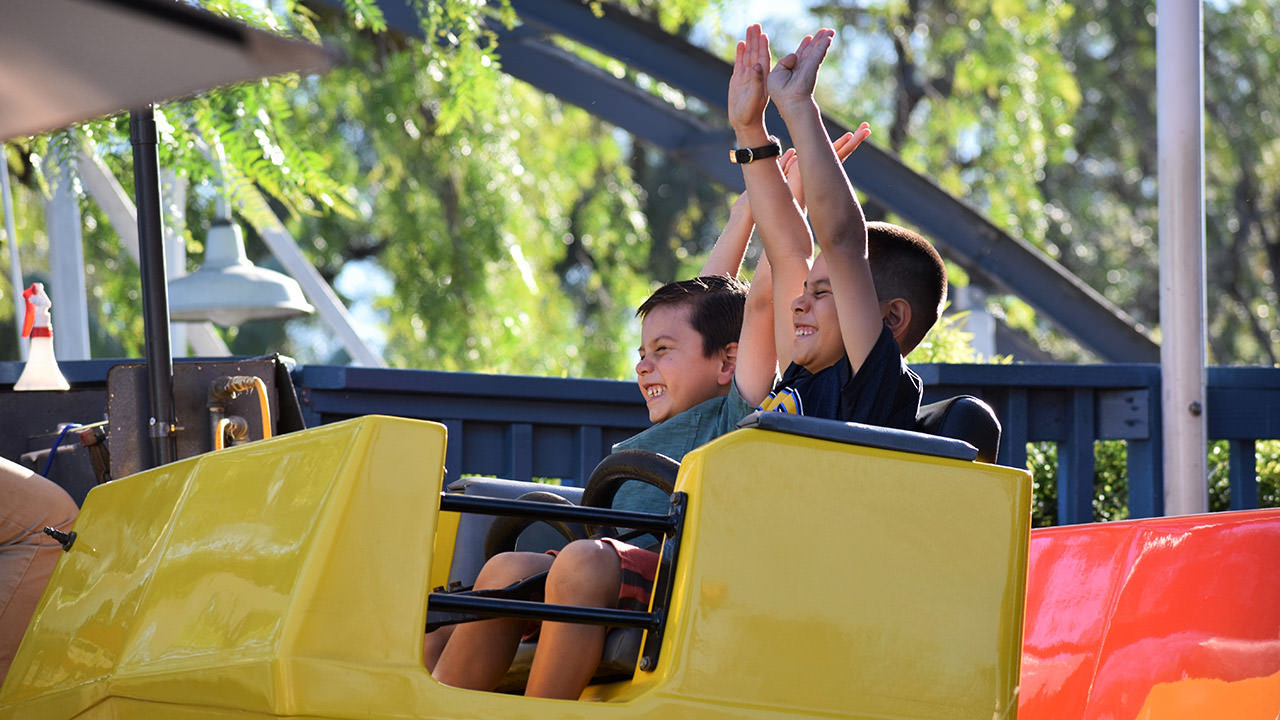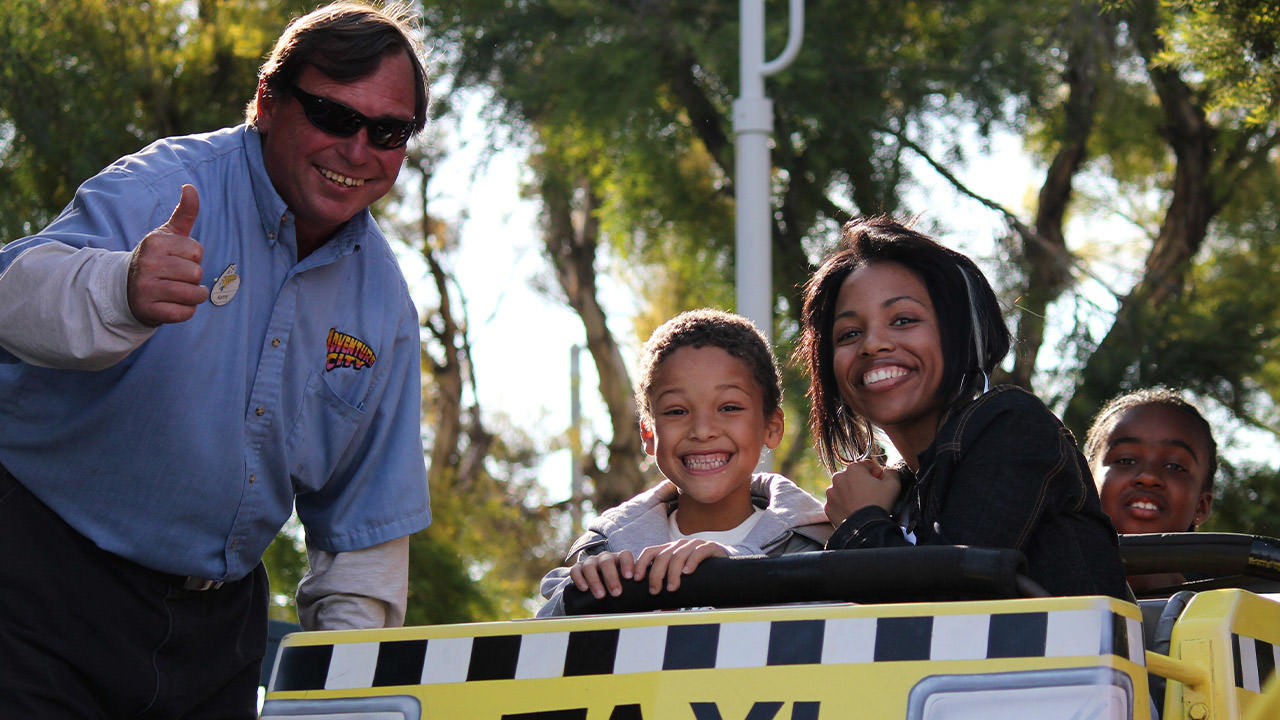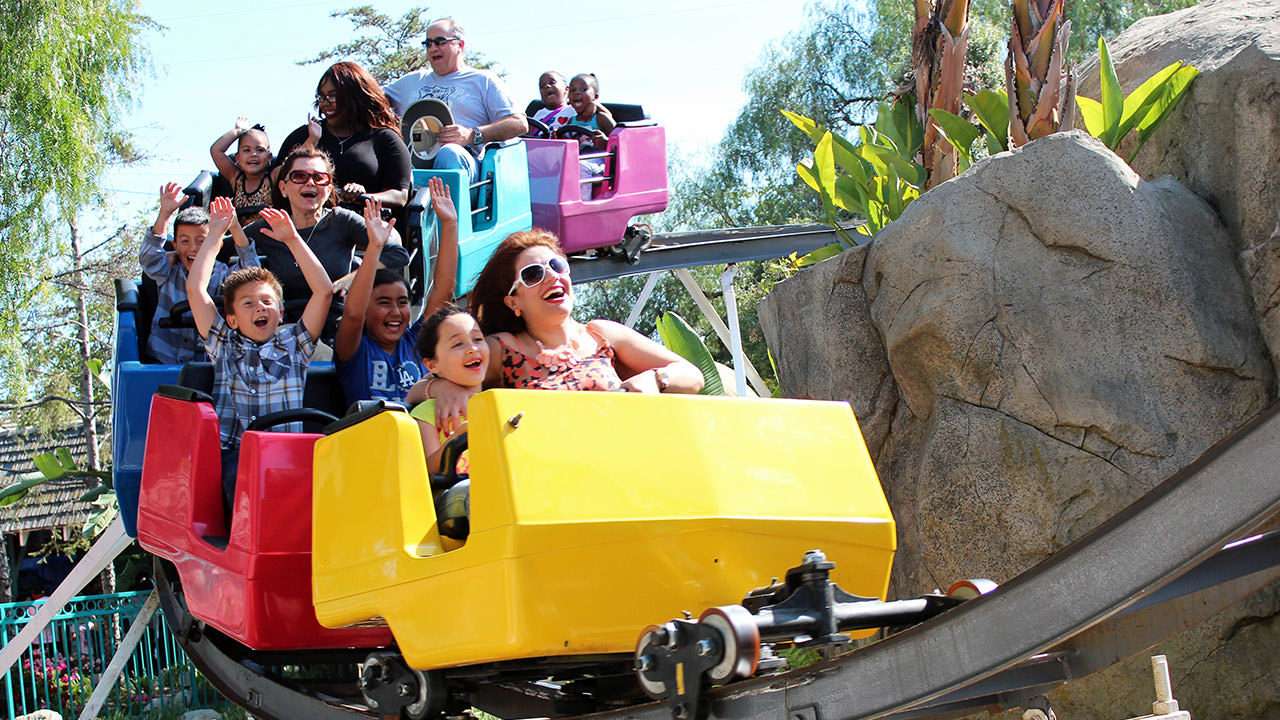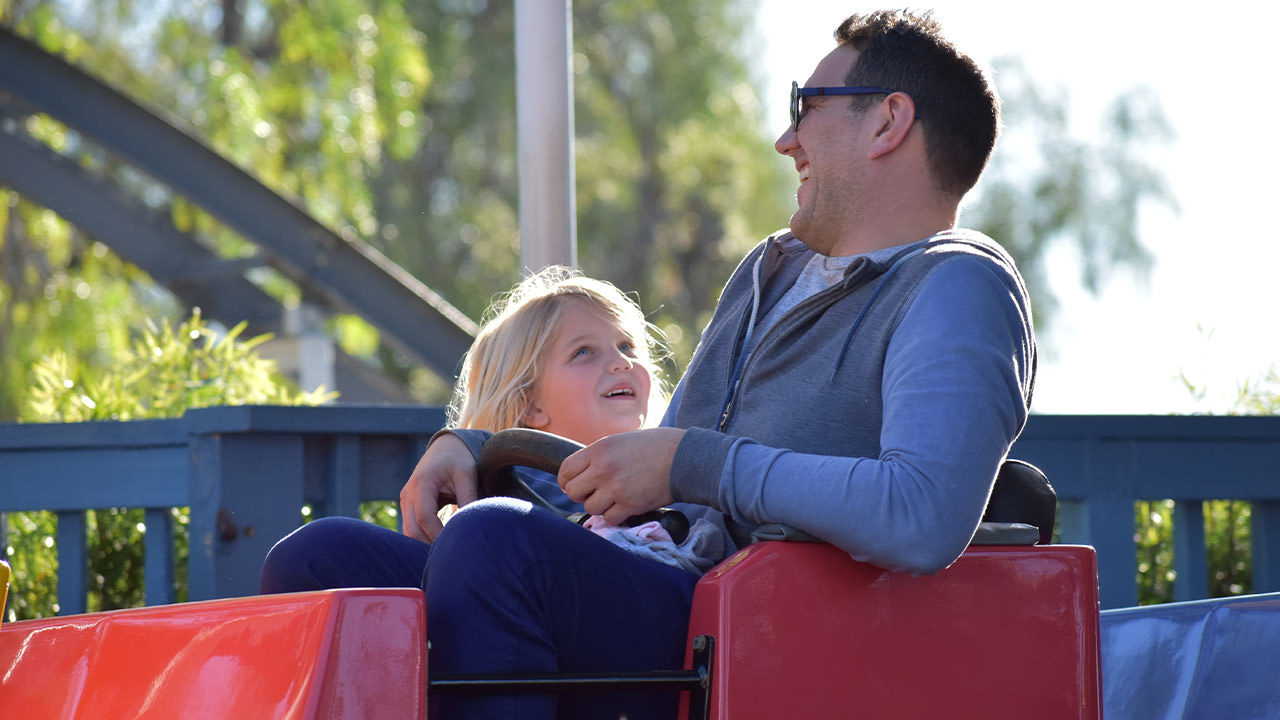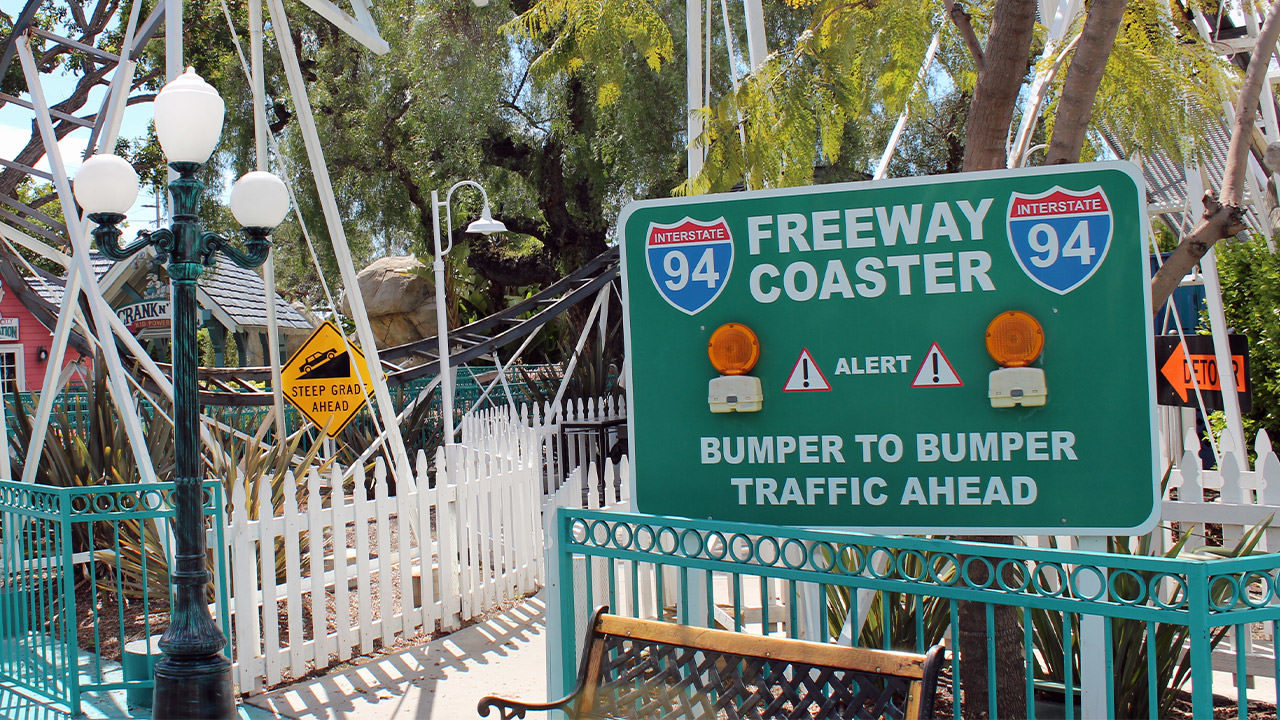 Attraction Guidelines
Minimum height to ride: 36" if accompanied by a responsible companion. Minimum height to ride alone: 42". Total riders per car: 2. Maximum number of adults per car: 1. Additional safety information posted at the attraction.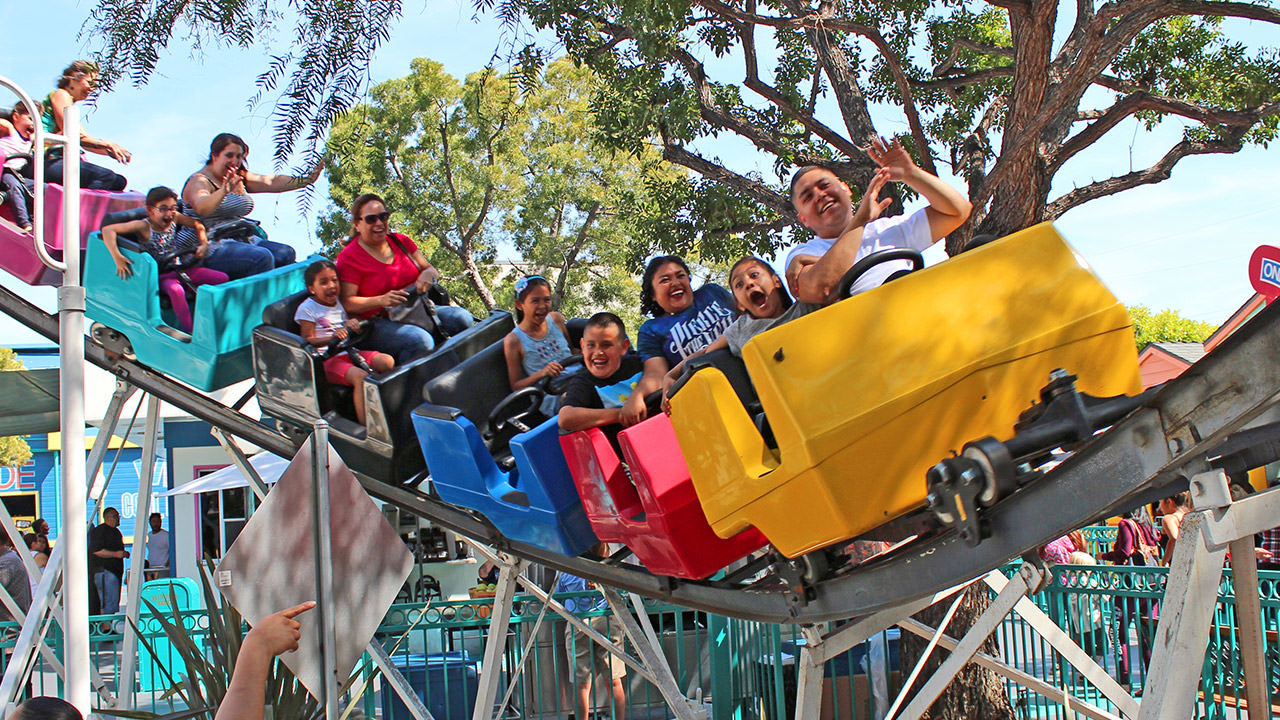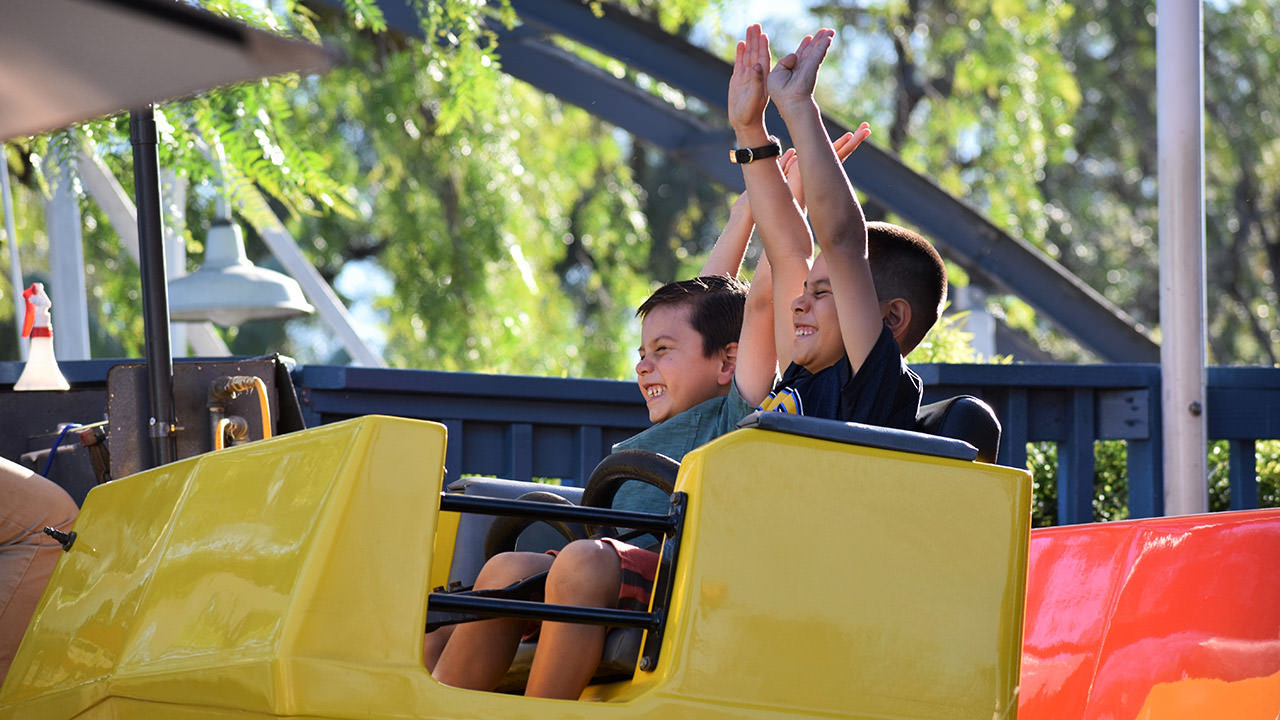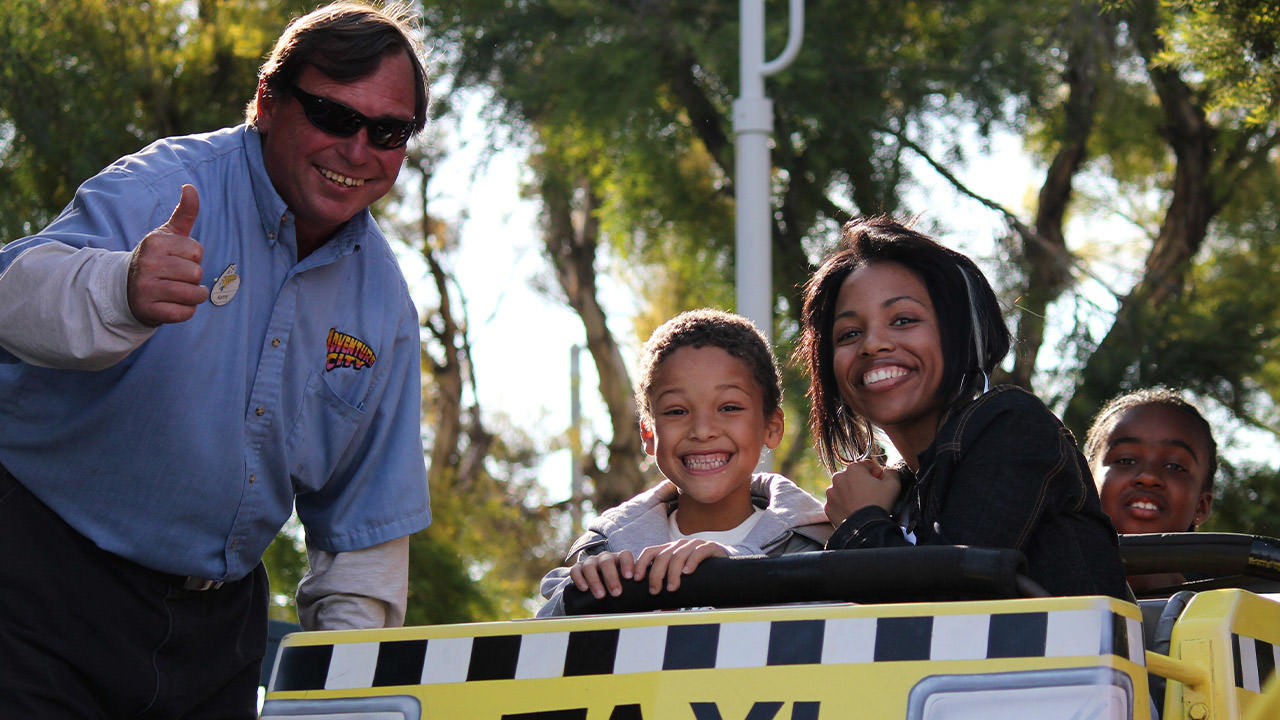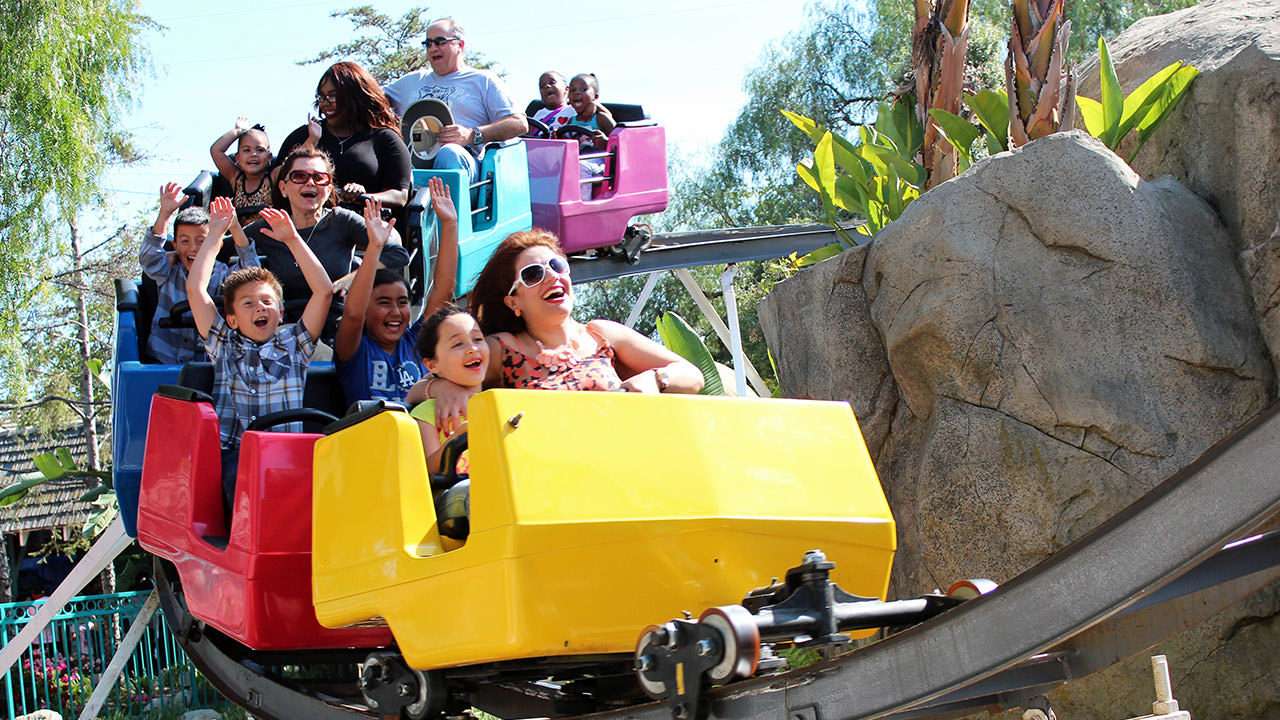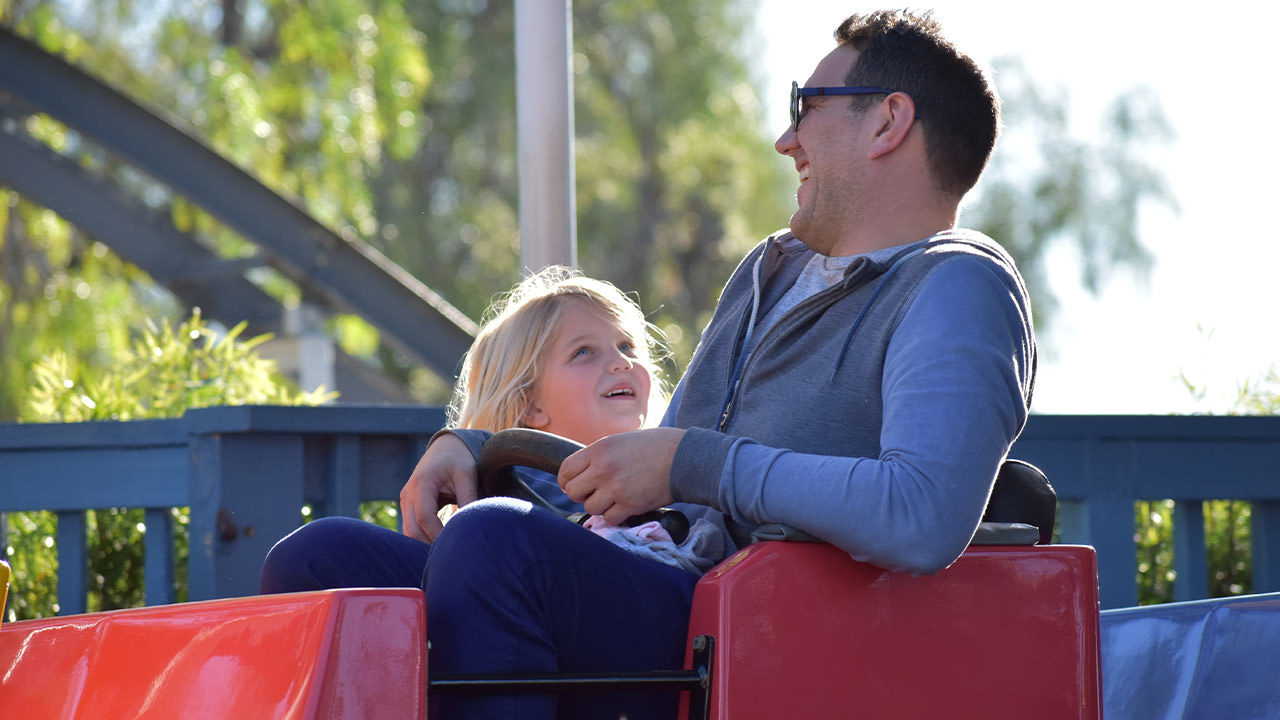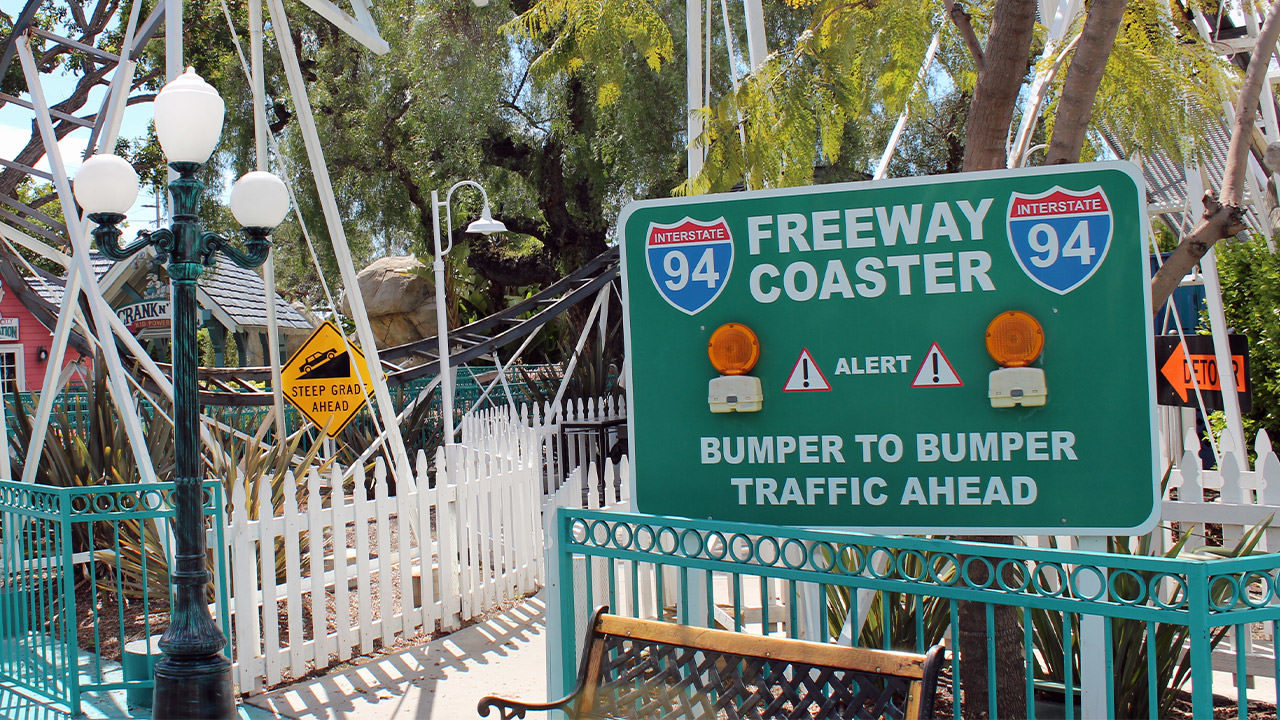 Plenty of exhilarating dips and turns make this ride a park favorite.  This custom made coaster even goes through a giant pepper tree.
My 14 year old son rode his first "rollercoaster" at Adventure City over 10 years ago. We went back this summer so his little brothers could also experience Adventure City for the first time and they loved it!

Bee M.
I may never go to Disneyland again!!! This place is a hidden gem in California. We spent a total of 5 hours there and had a blast. I will definitely be going back this summer.

Oswaldo P.