Giggle Wheel
The fun is over the top on this mini Ferris Wheel.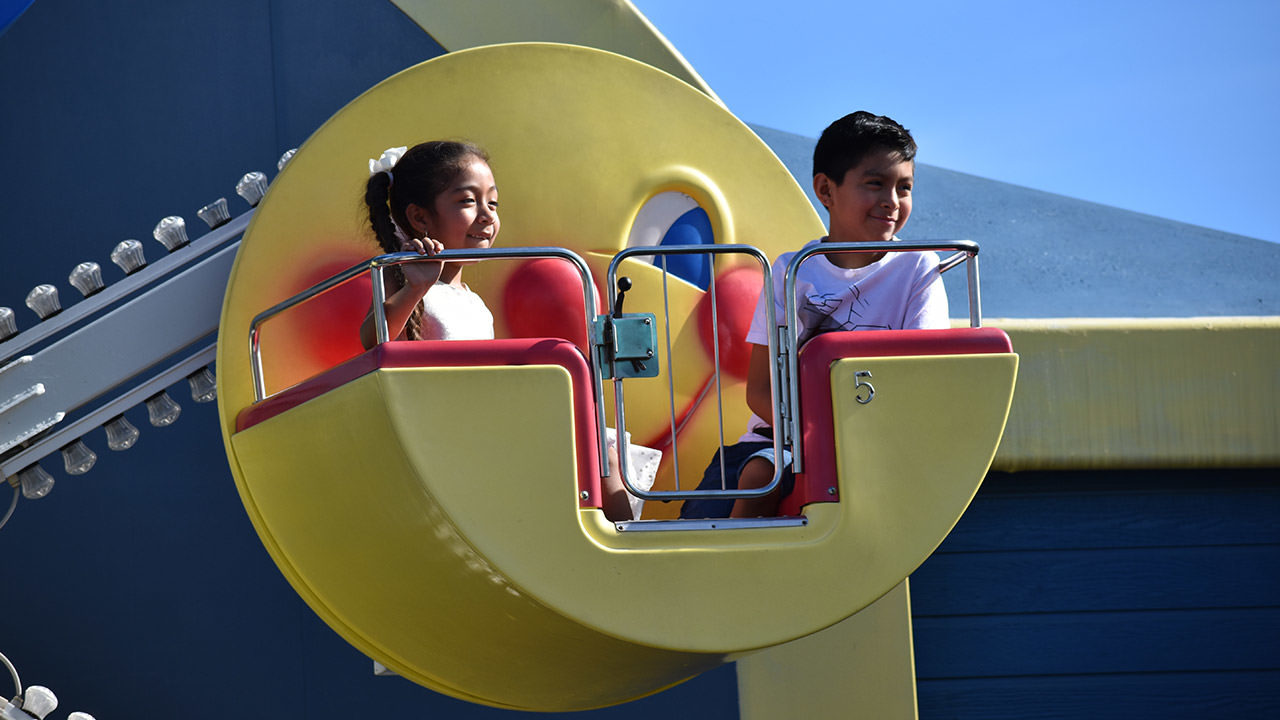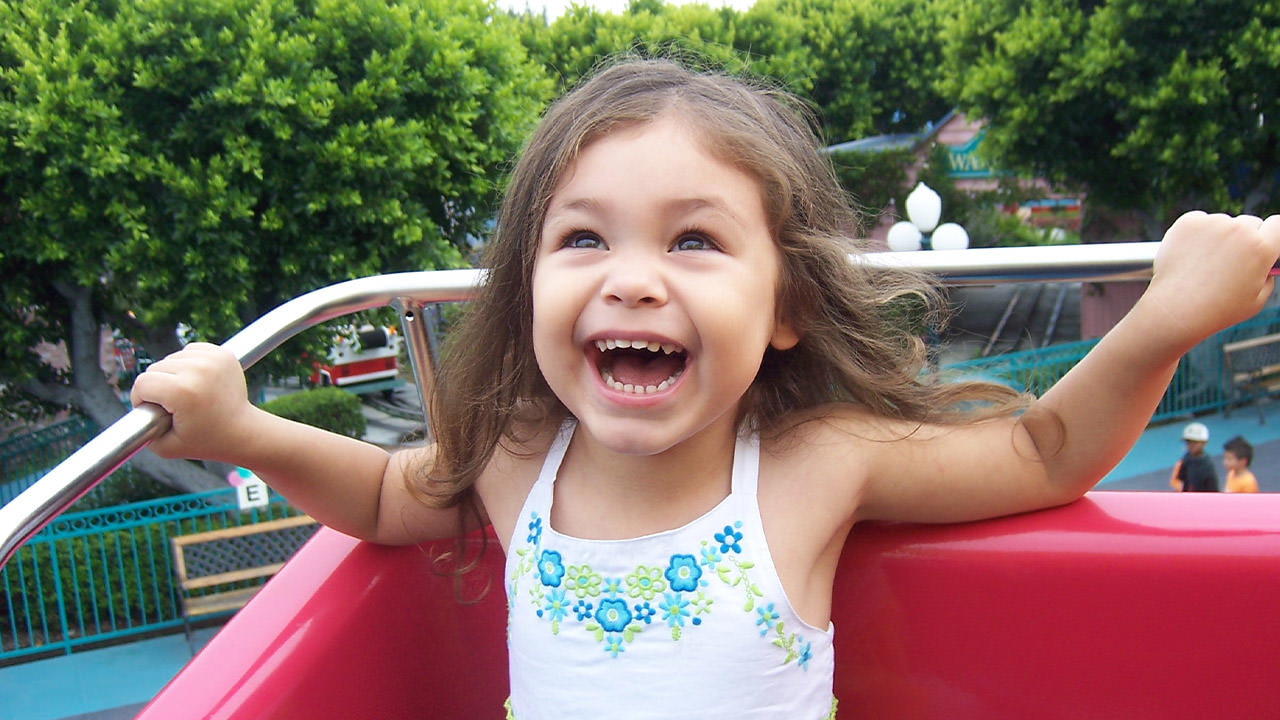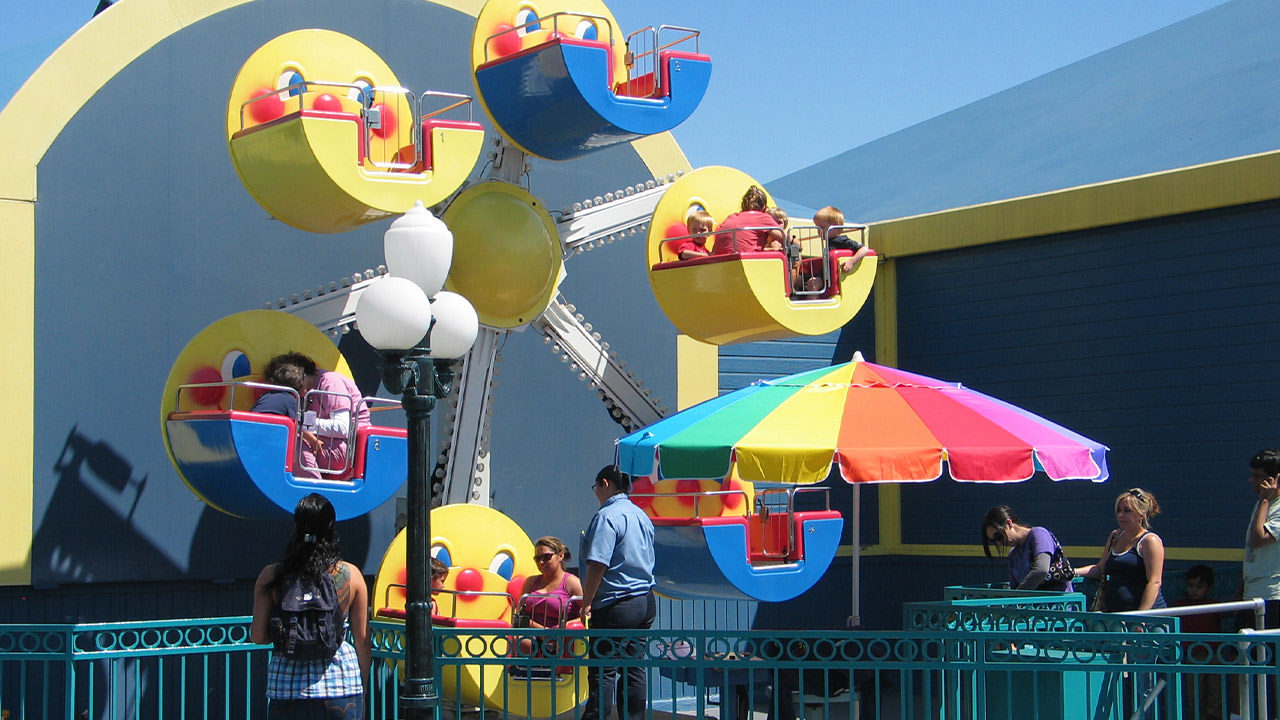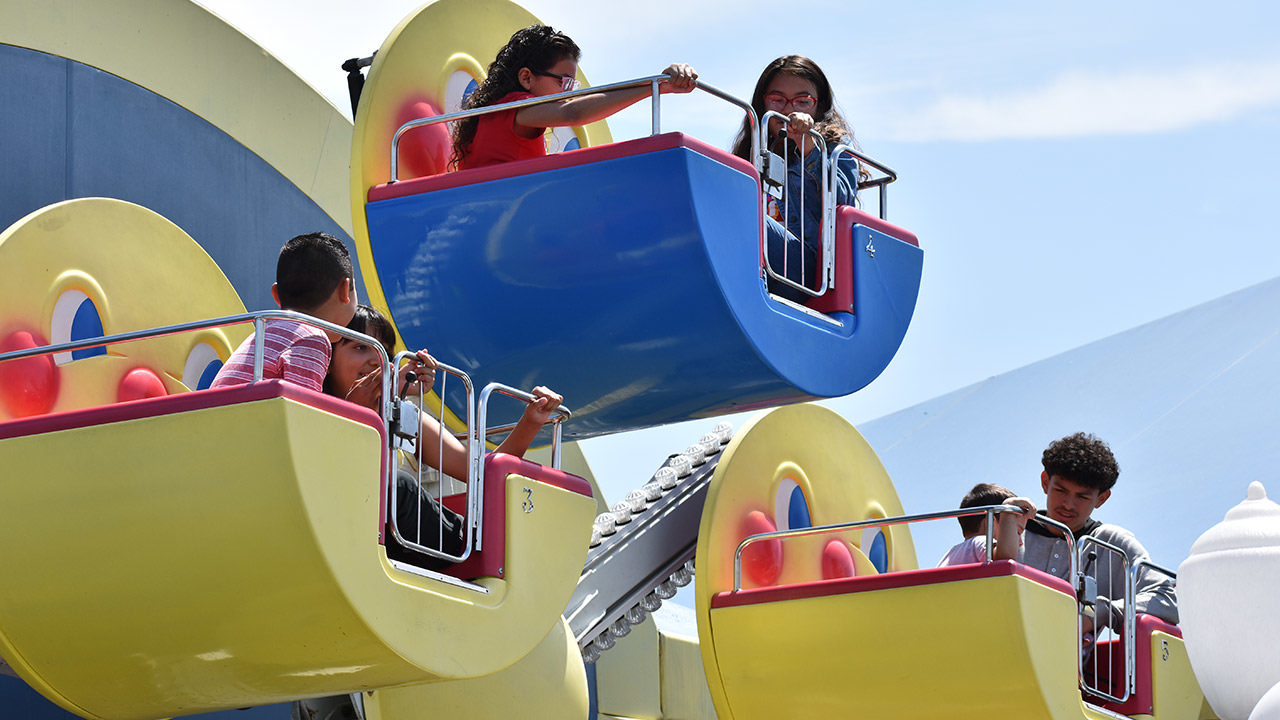 Attraction Guidelines
Maximum weight per bucket: 440 lbs. Total riders per bucket: 4. Additional safety information posted at the attraction.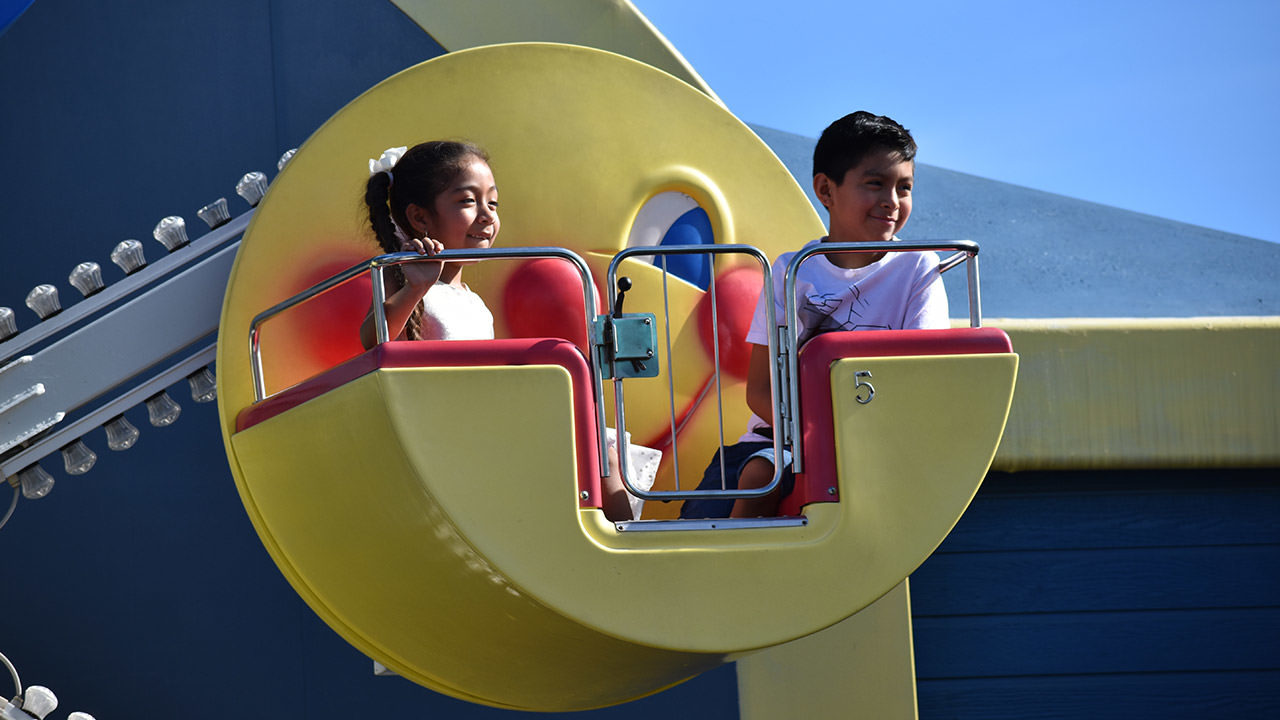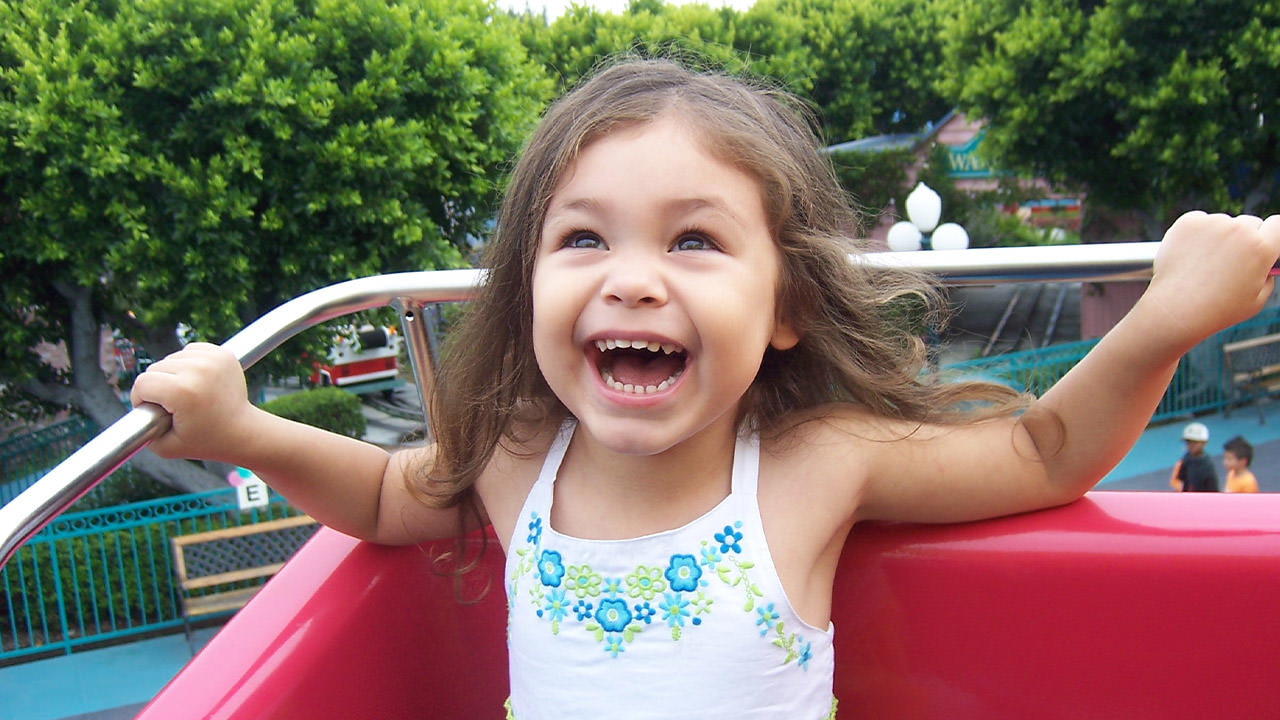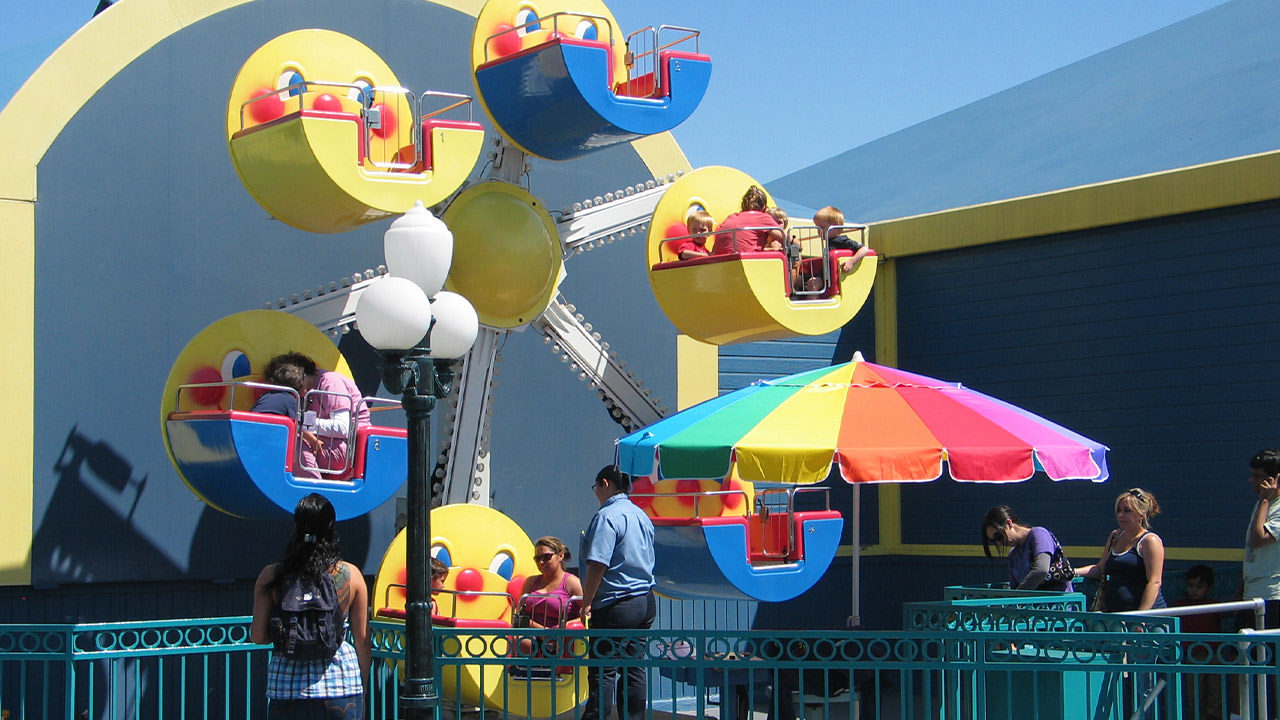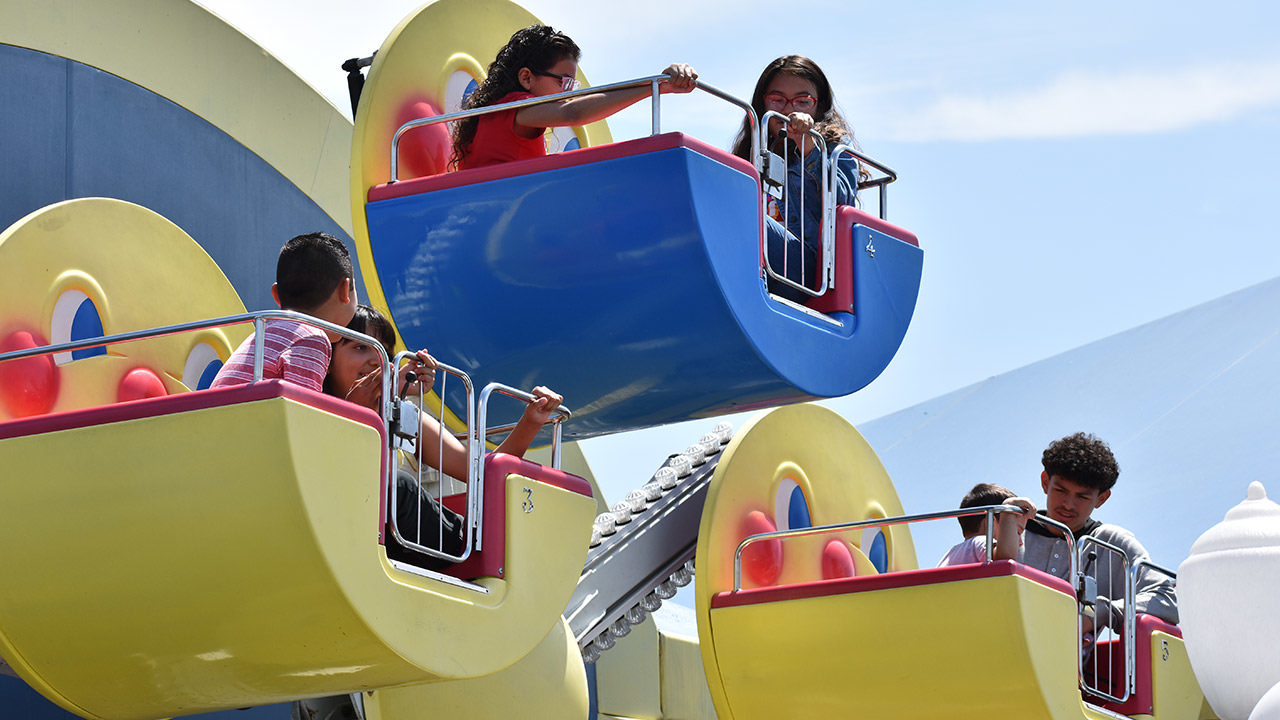 It's big on smiles and sure to bring giggles to all who ride!
Great little amusement park. I've been to them all but Adventure City has many reasons why you can say this place is pretty awesome. If you are from Southern California and looking for something easy breezy to do with your family check out Adventure City. You and your family will have an amazing fun time.

Marina S.
Our Family loves this park! It's a perfect place for all ages. My daughter enjoys the short lines and the age appropriate rides. You don't feel exhausted when you leave.

Anjanette