Stage 39
Be entertained while attending our live performance shows!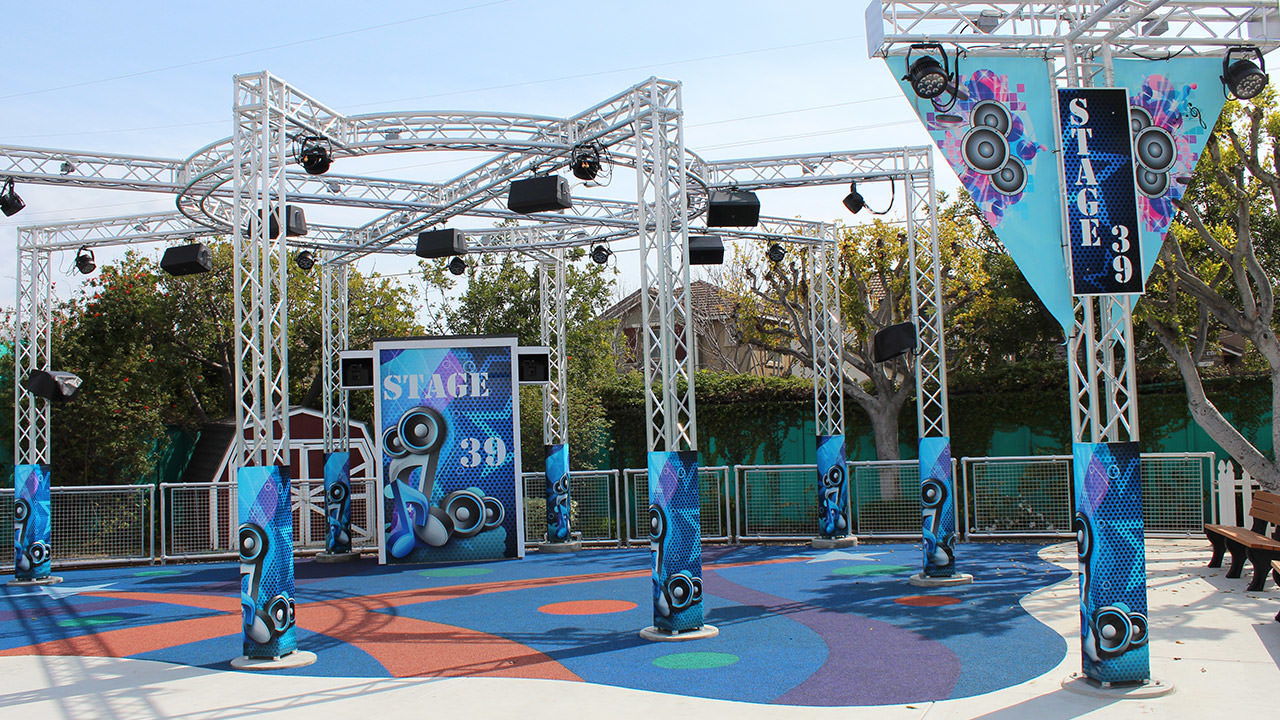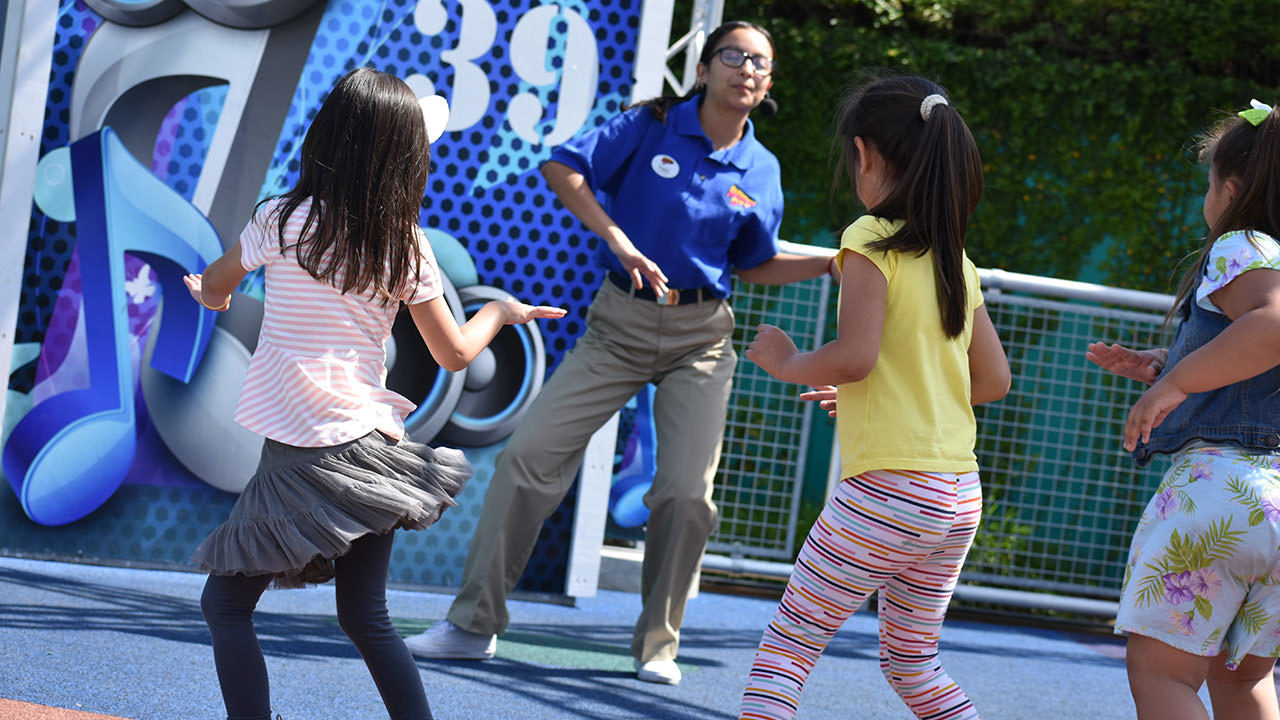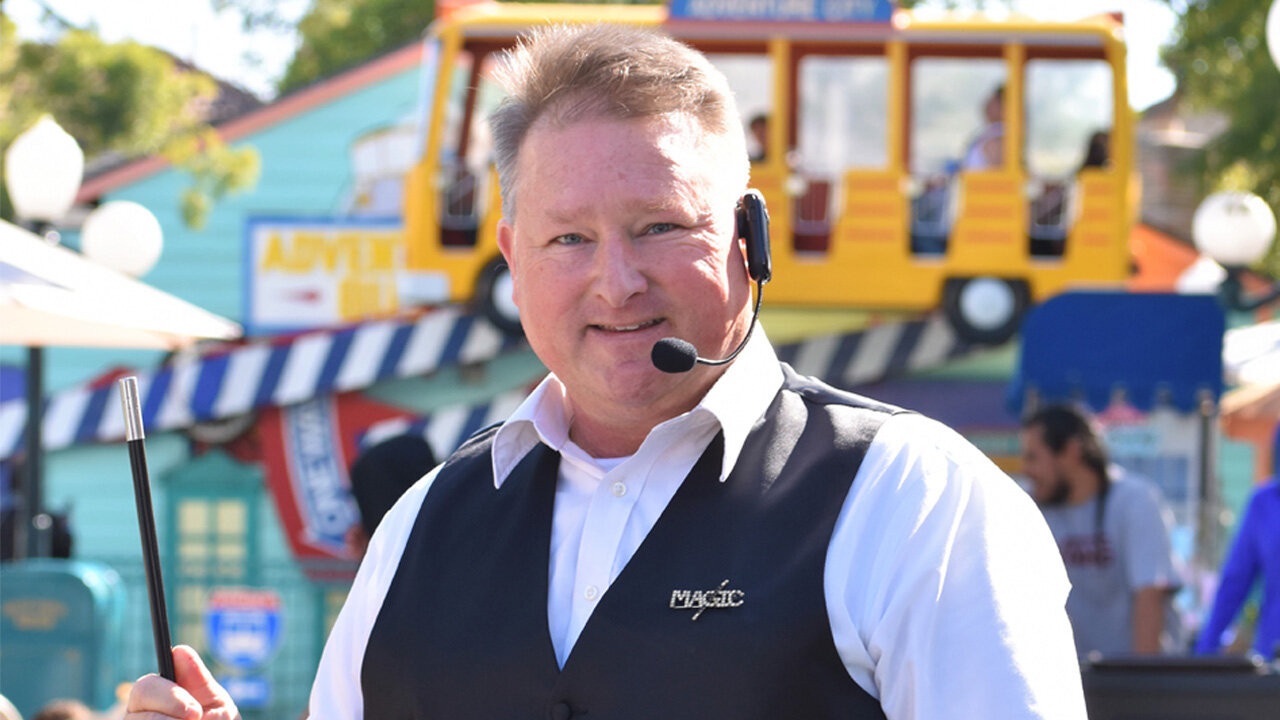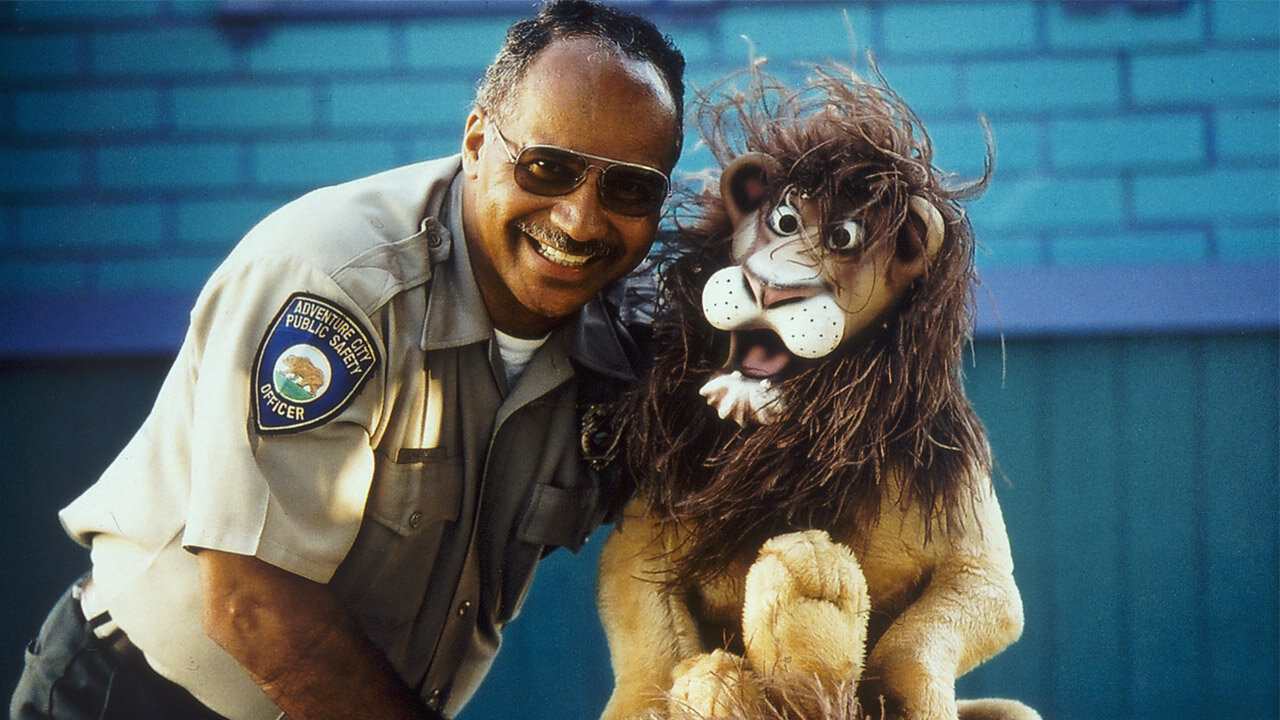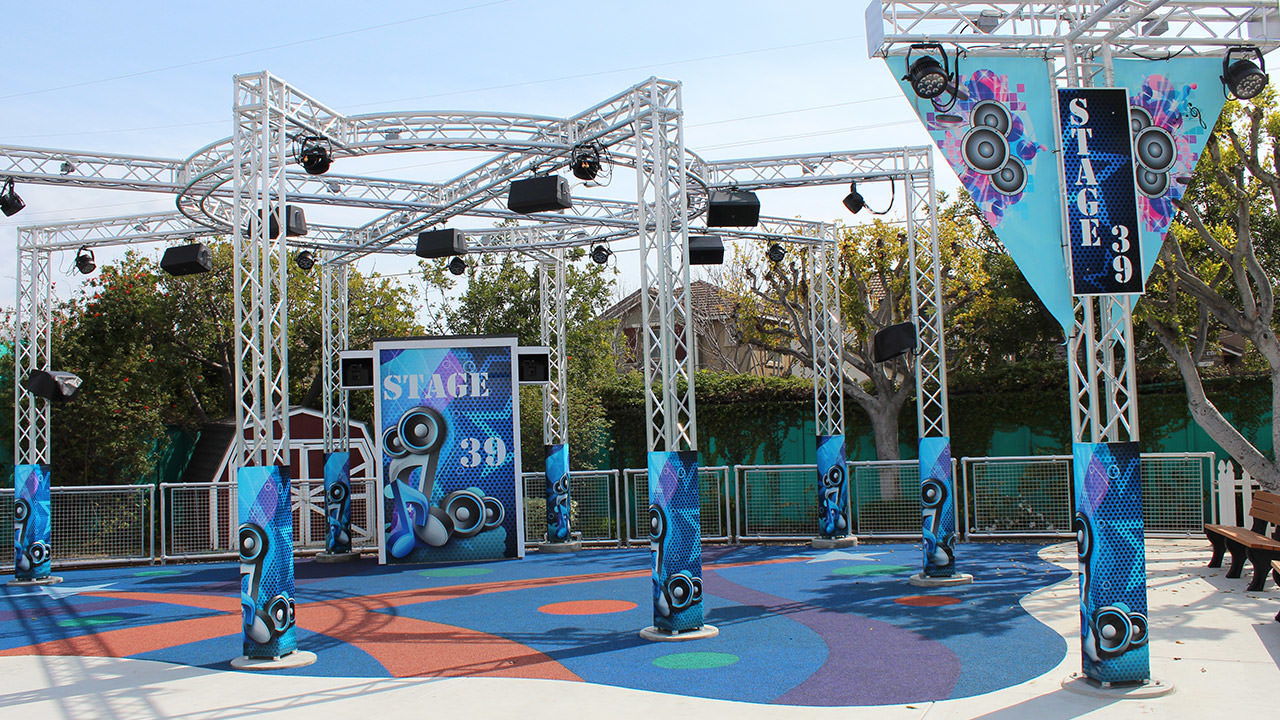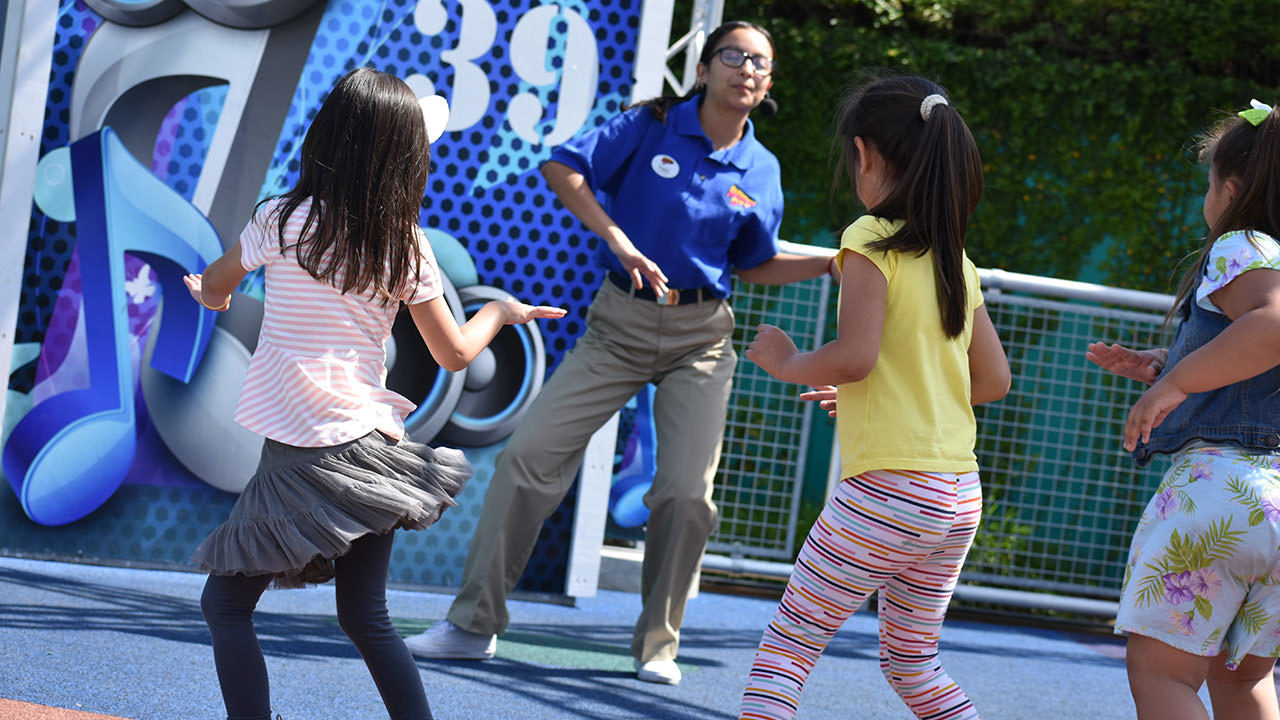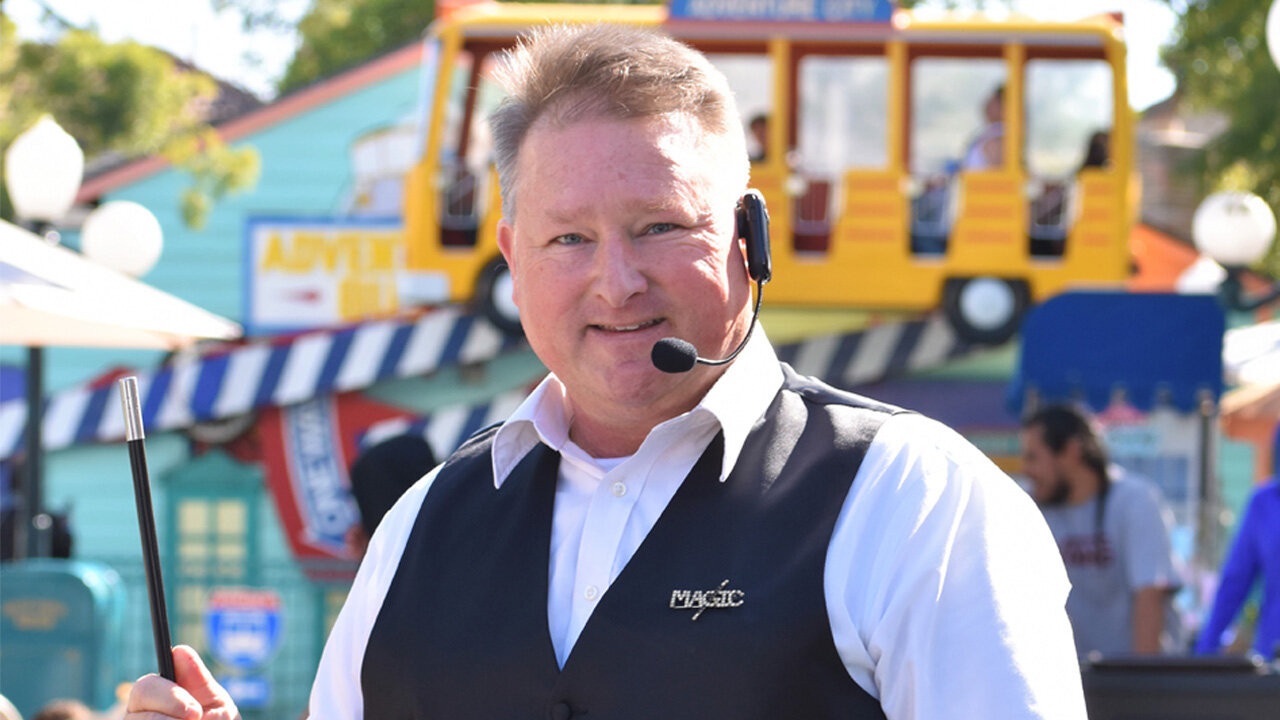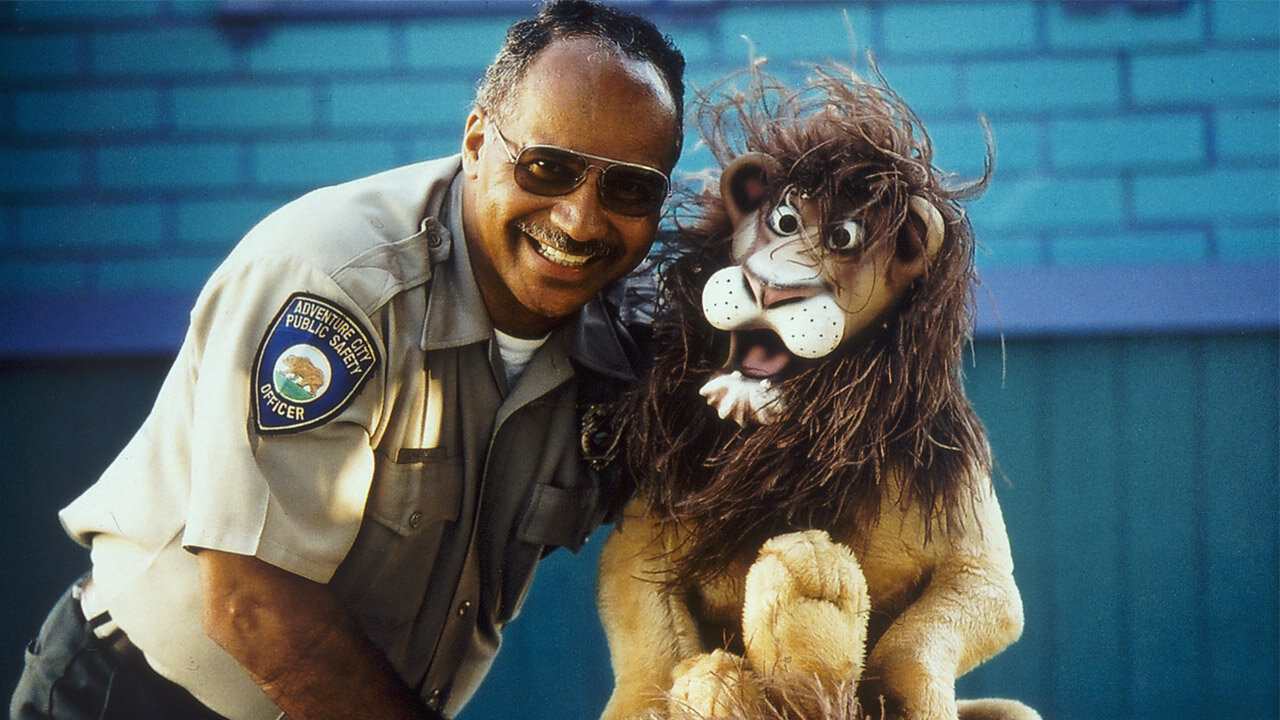 Participate with our performers in our "Dancing Through the Decades" Show!
Enjoy a magical performance featuring Jim Hynd!
Let Officer Friendly and friends teach you some safety tips!
Click HERE for more Live Events!
Due to distancing requirements mandated by the State of California due to COVID-19, there are no shows and performances at this time.
Adventure City is a local favorite that I loved when I was little and that my sister, niece, and nephew all get to enjoy now too! There is something about the quaint fun of Adventure City that is just so appealing! I hope I will be able to bring my children there someday, too! What a wonderful place!

Ashley S.