Stage 39
Be entertained while attending our live performance shows!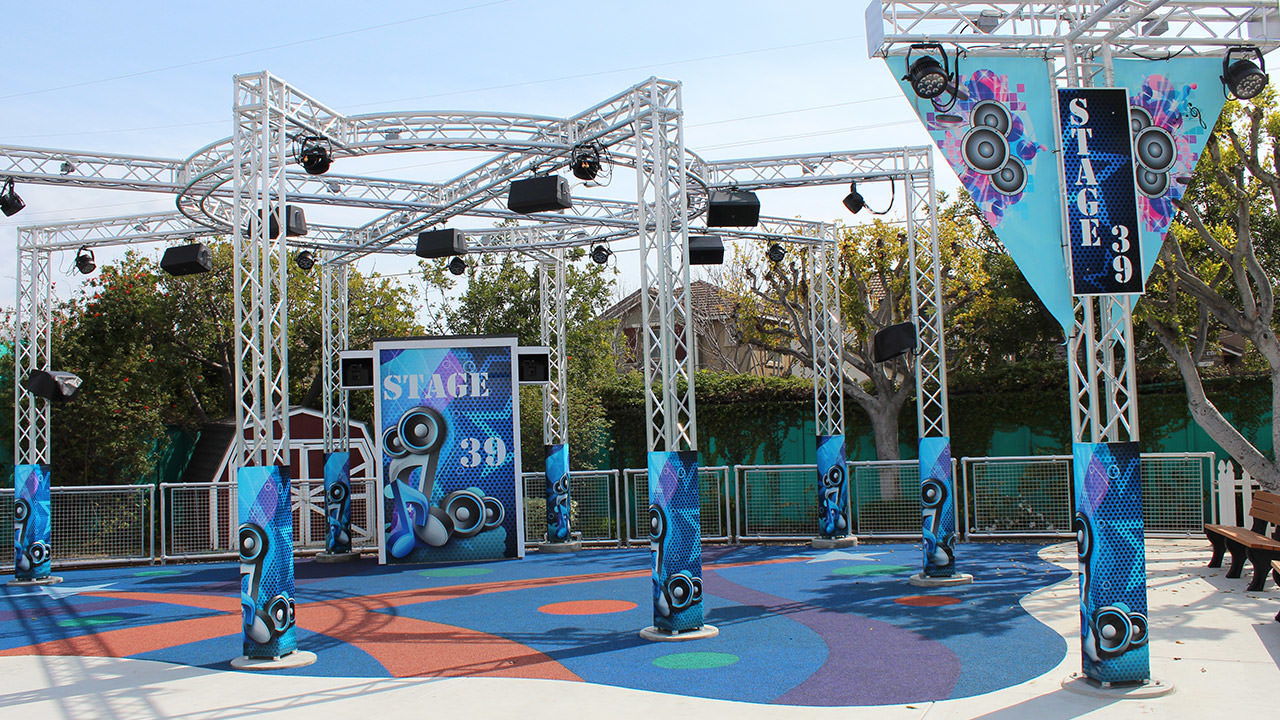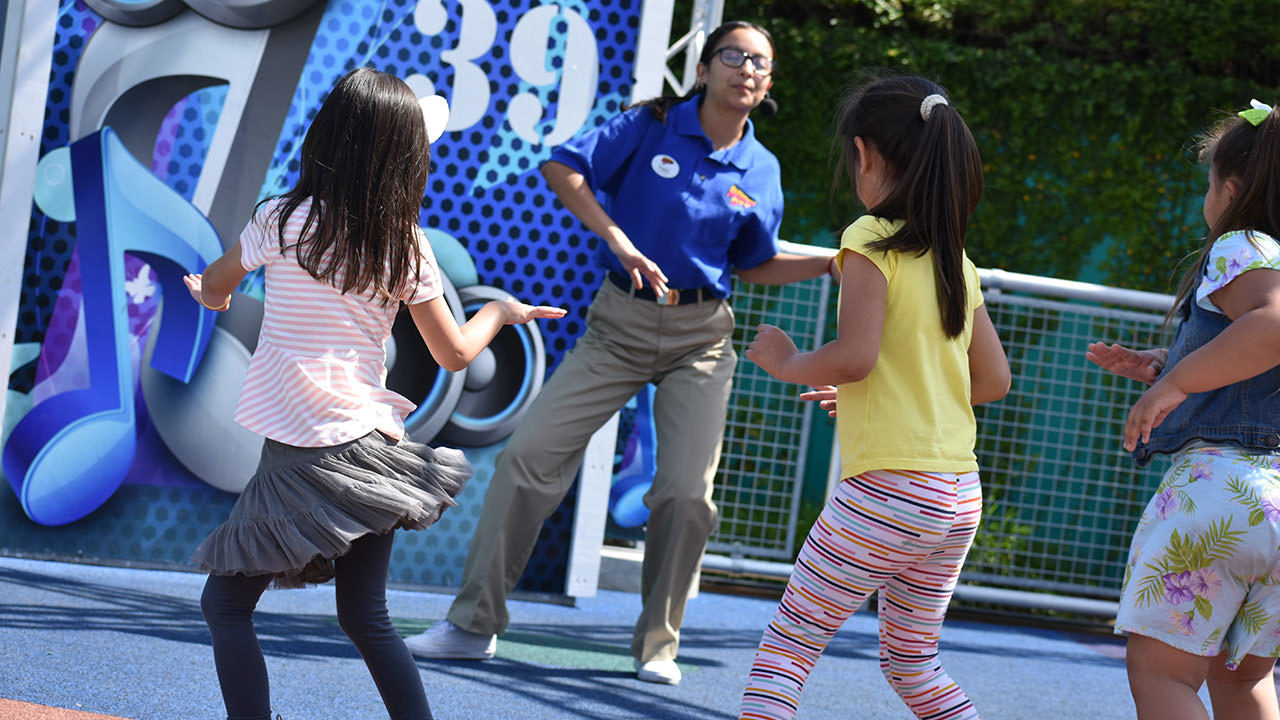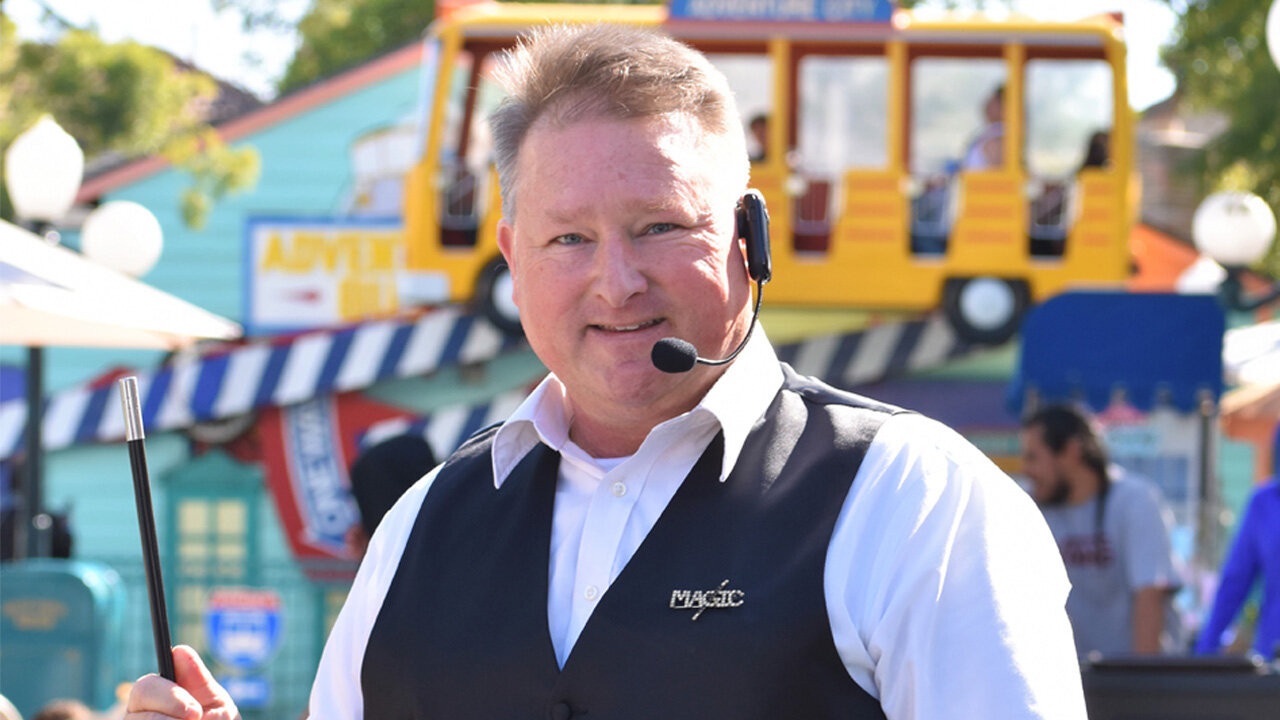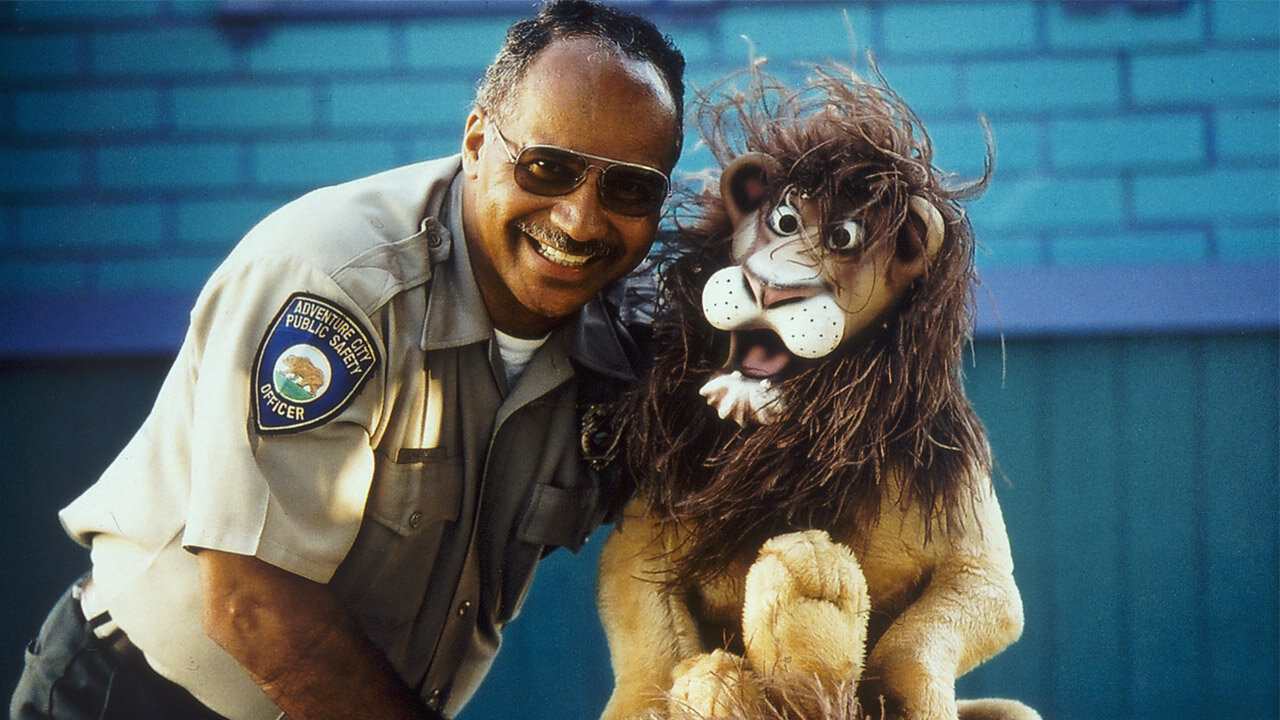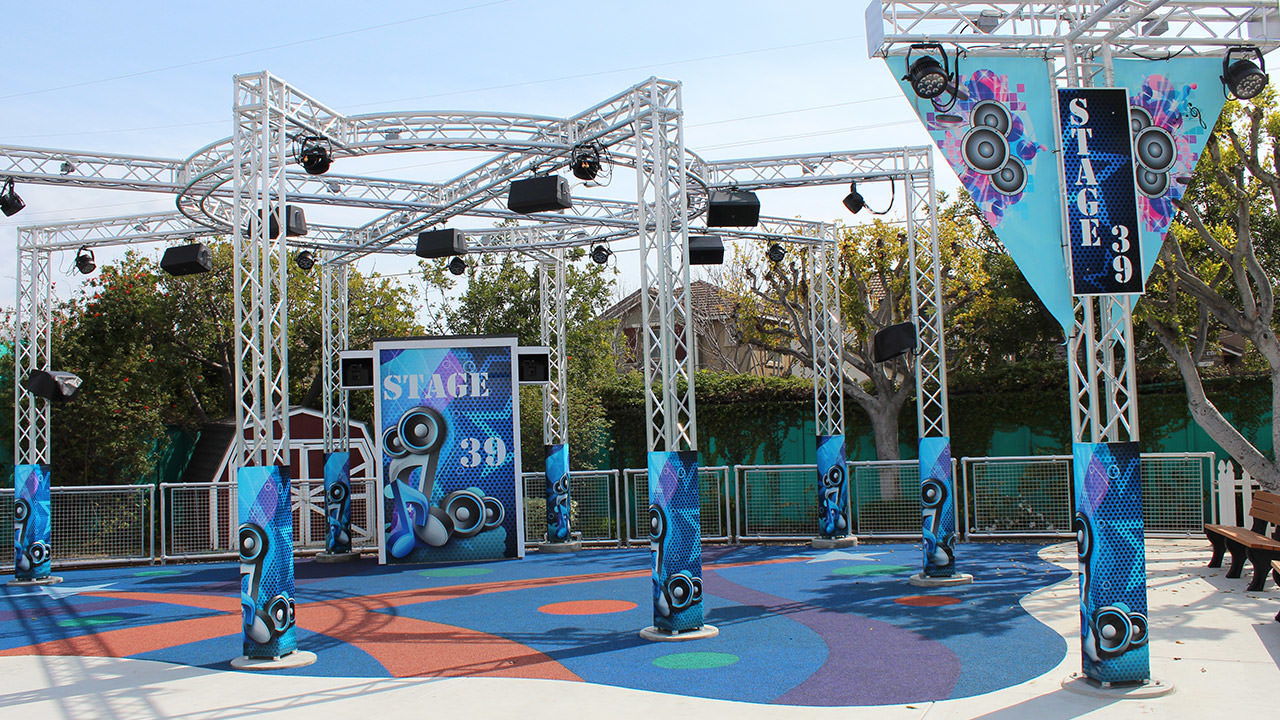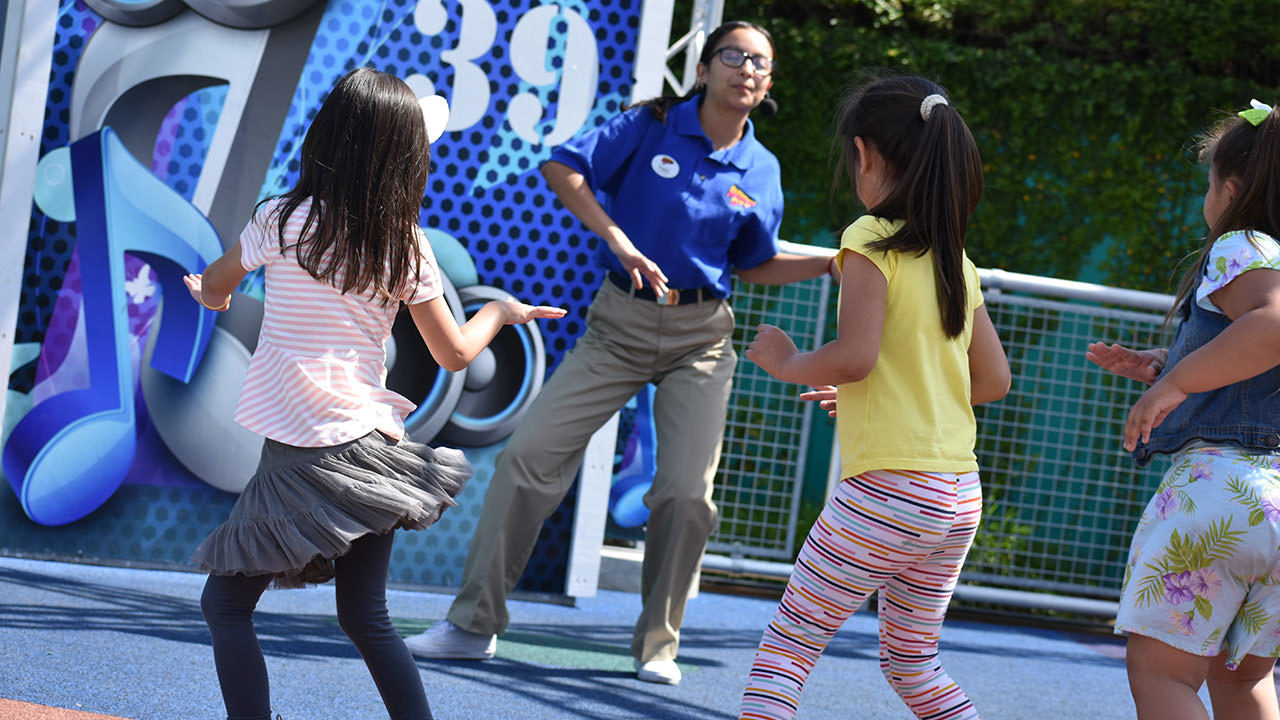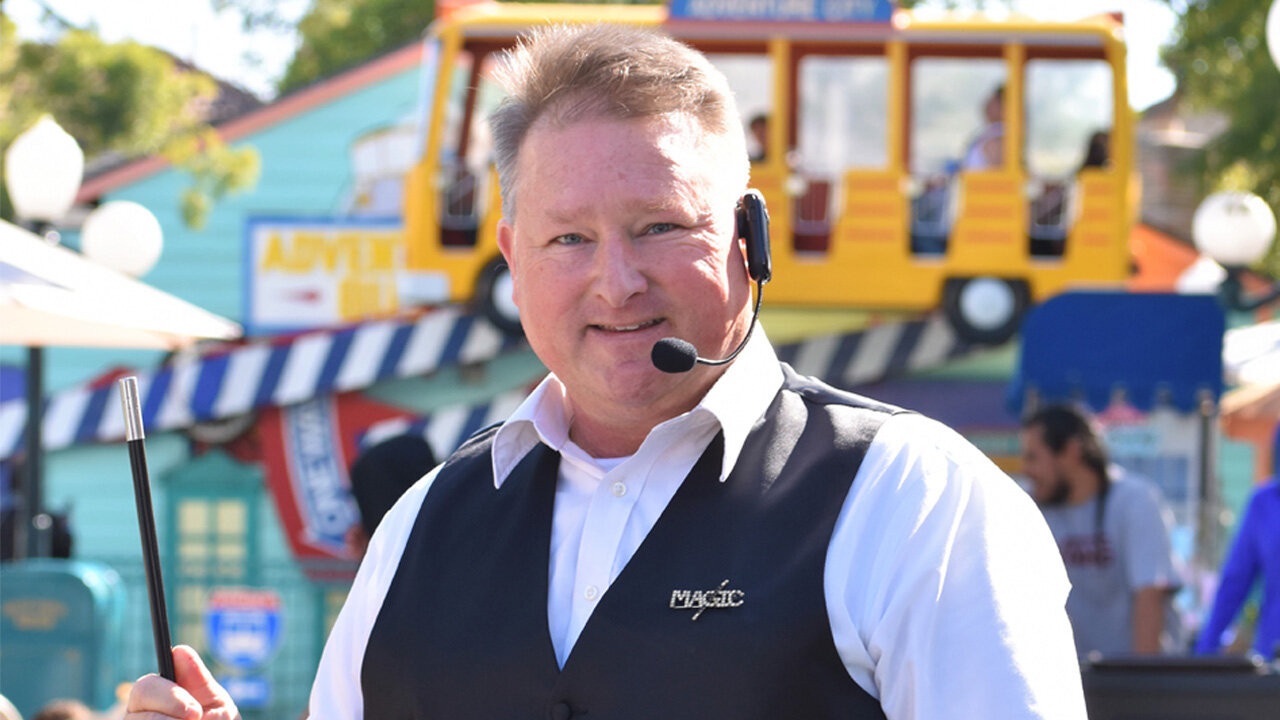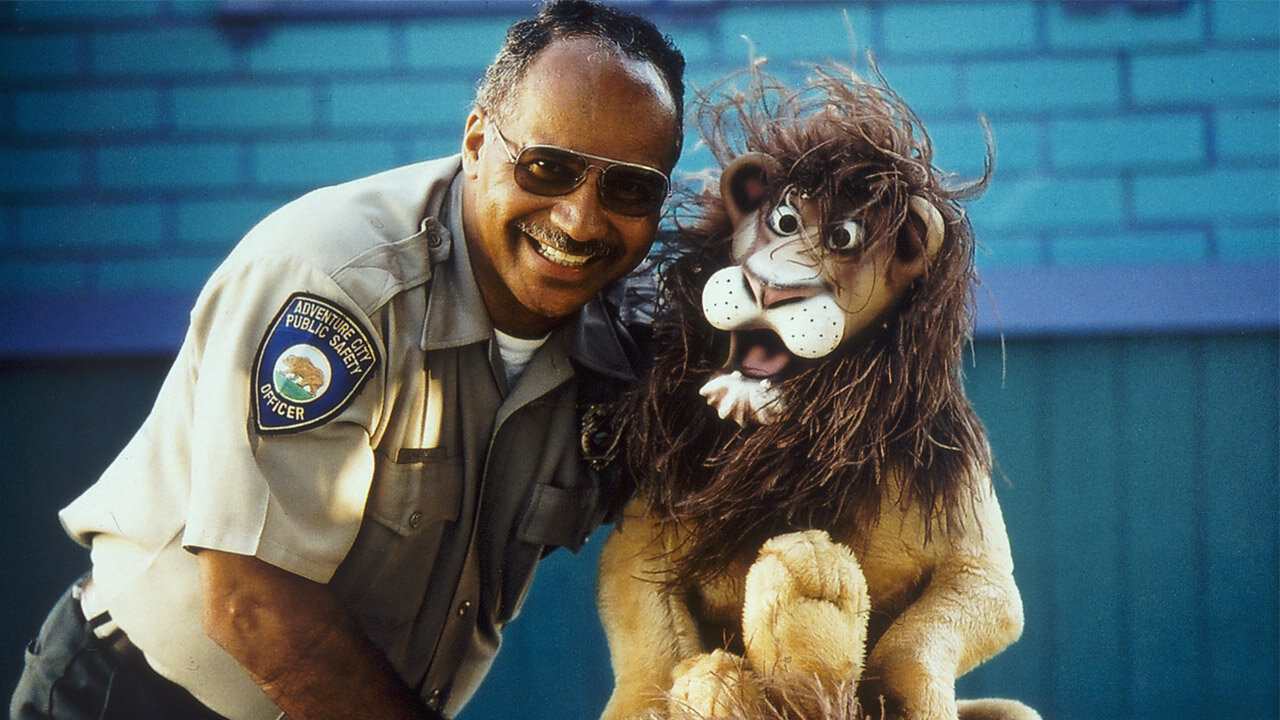 Participate with our performers in our "Dancing Through the Decades" Show!
Enjoy a magical performance featuring Jim Hynd!
Let Officer Friendly and friends teach you some safety tips!
Click HERE for more Live Events!
Adventure City is a local favorite that I loved when I was little and that my sister, niece, and nephew all get to enjoy now too! There is something about the quaint fun of Adventure City that is just so appealing! I hope I will be able to bring my children there someday, too! What a wonderful place!

Ashley S.