Stage 39
Head on over to participate in our fun and interactive family dance party!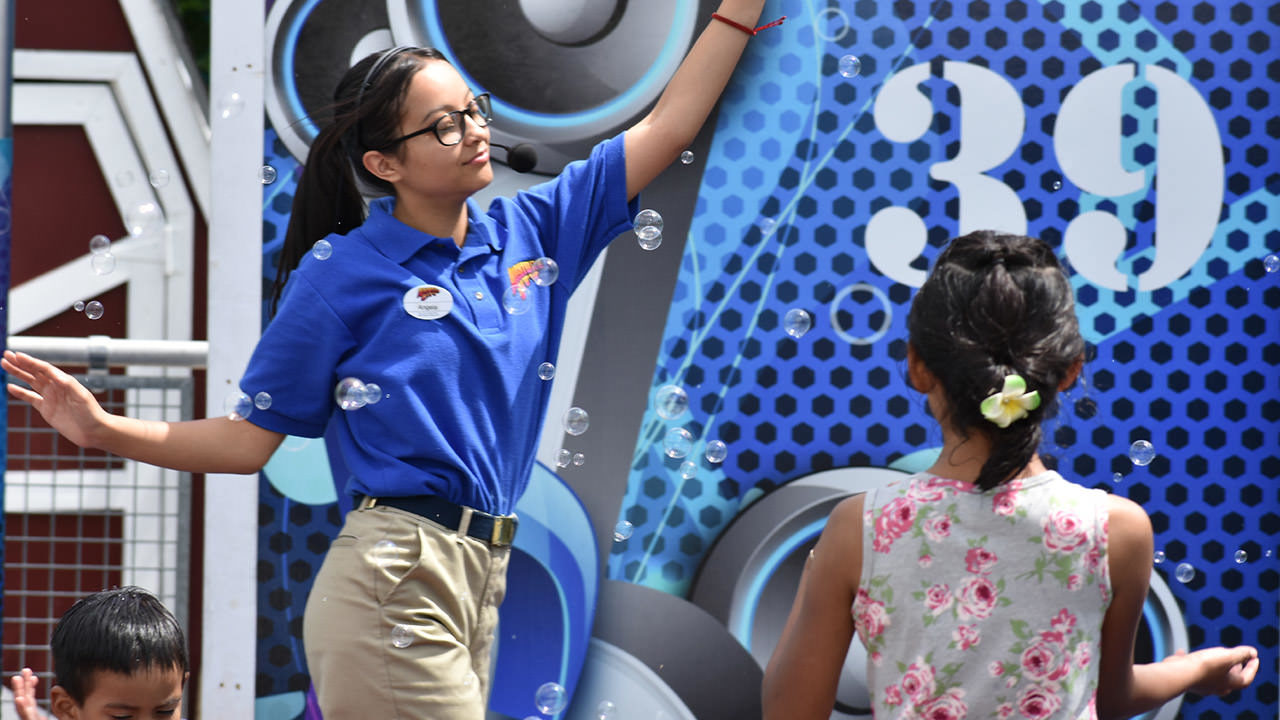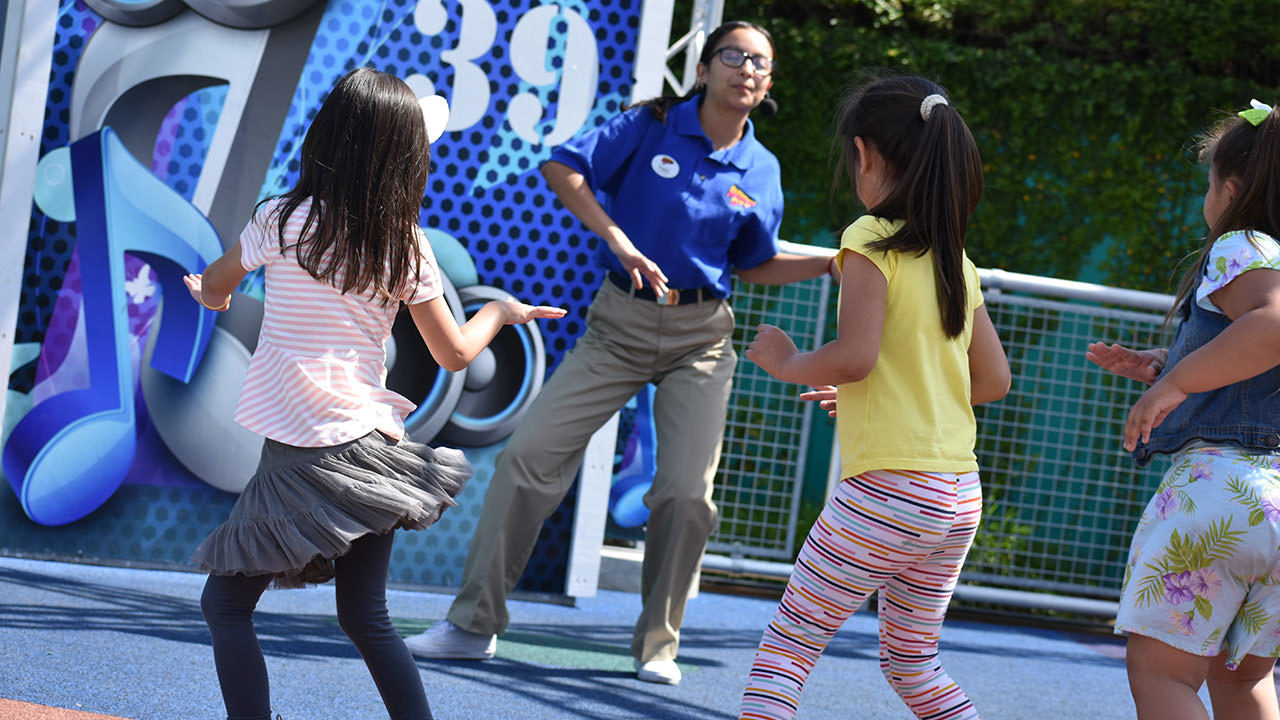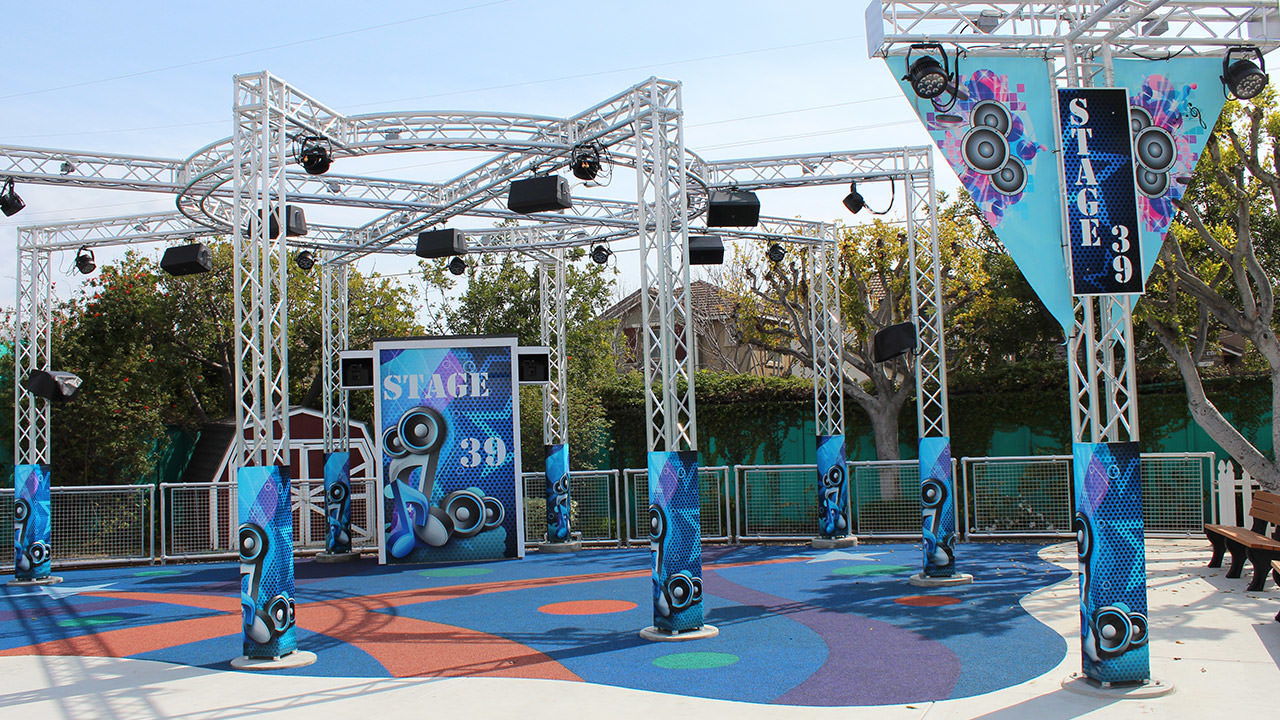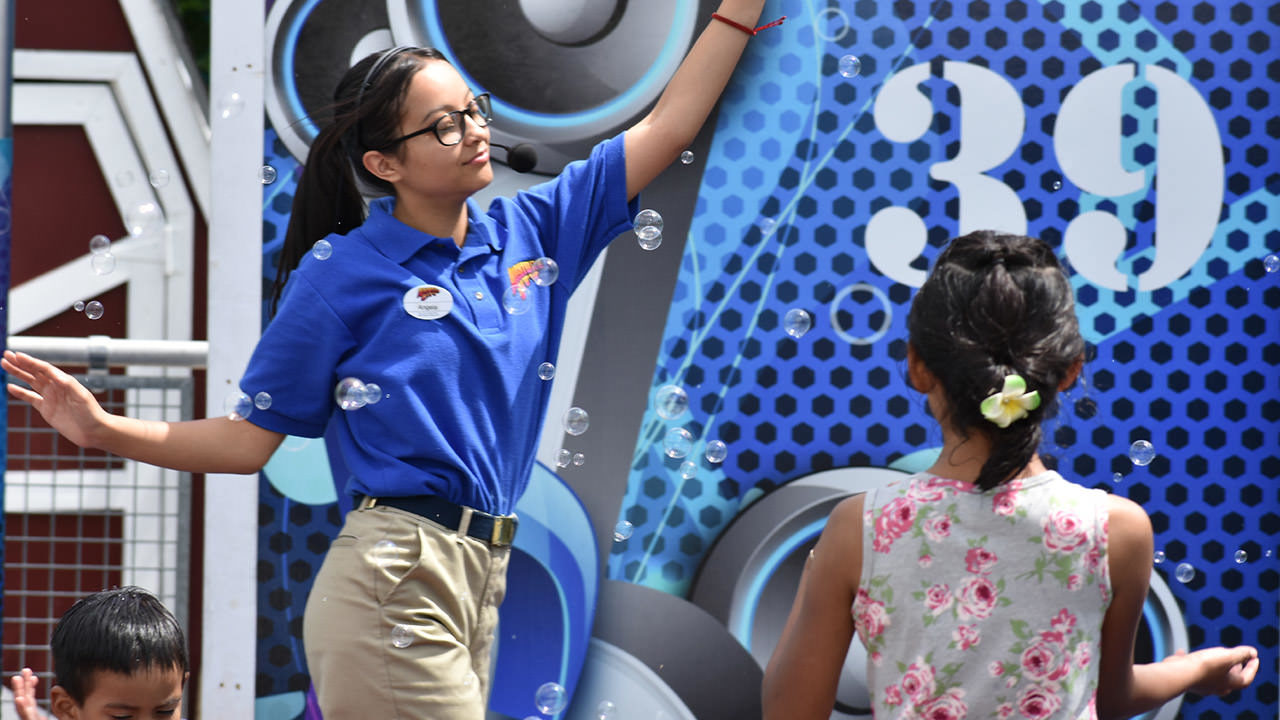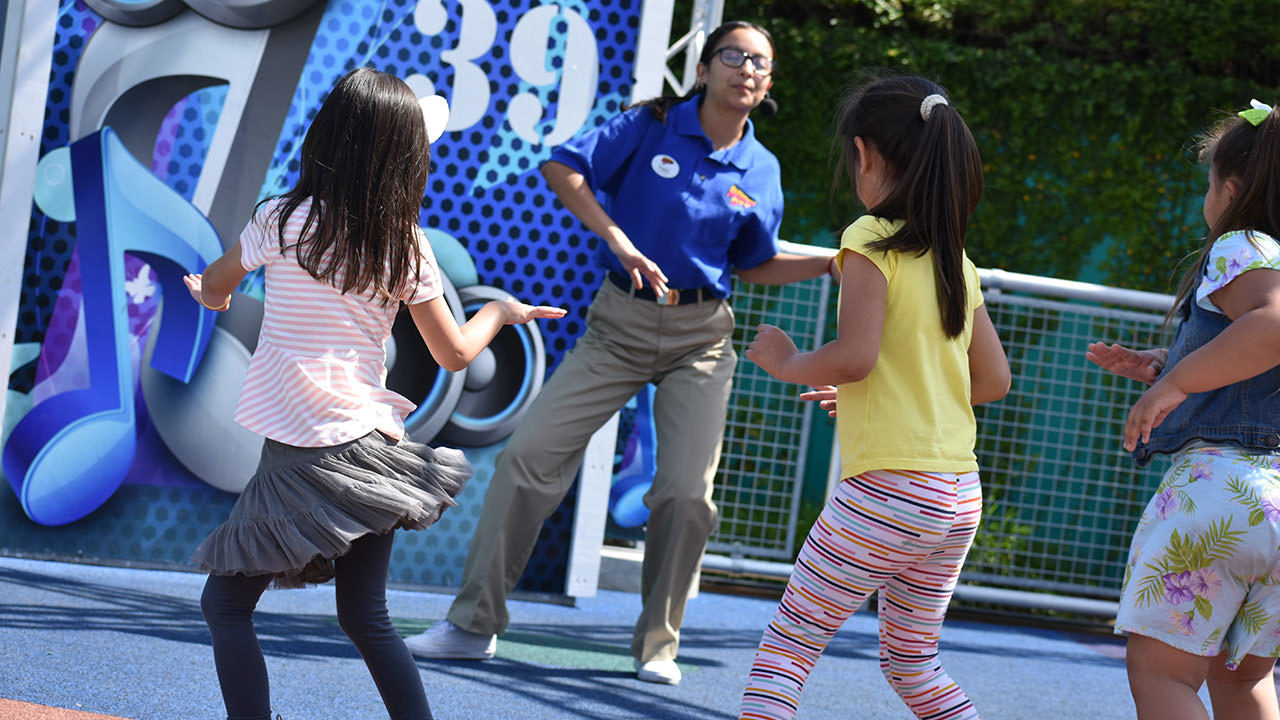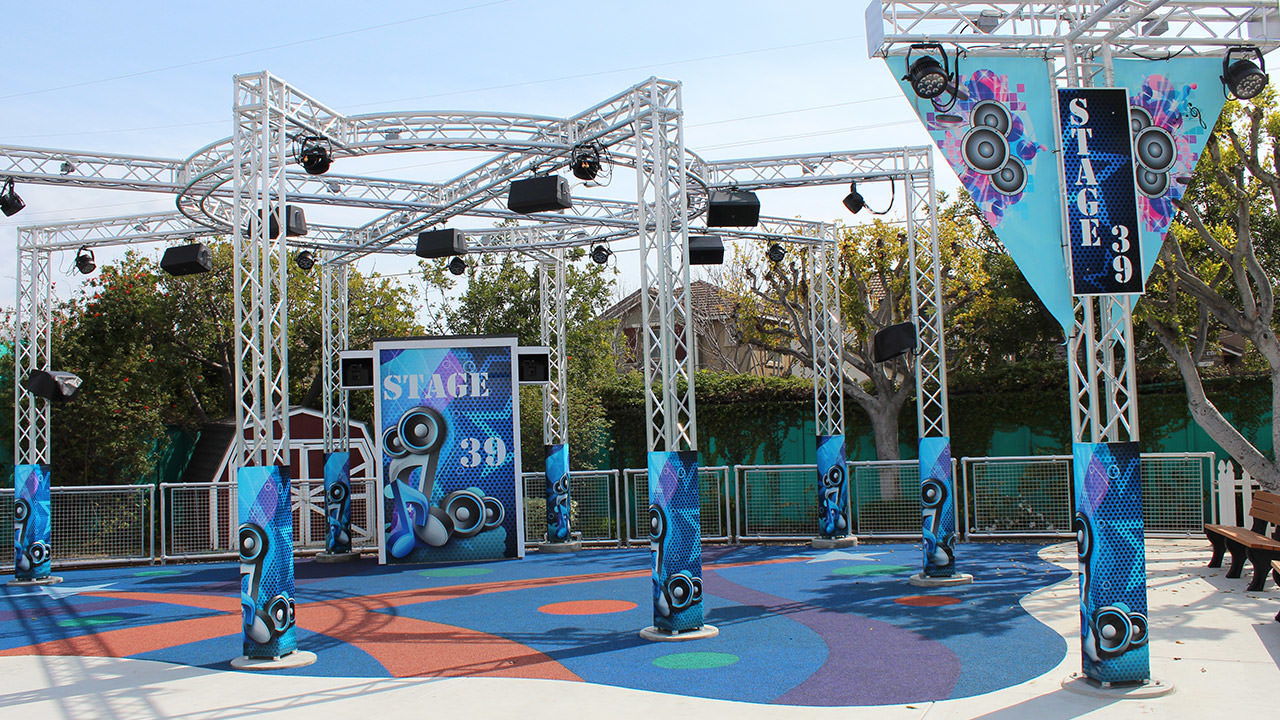 You'll dance and groove to energetic tunes while being surprised by some fun and silly special effects!
Adventure City is a must go to place, it's a hidden amusement park that sits in the shadows of those big guys. The place is clean, well-kept and with friendly staff that are there to make sure everyone has a good time. Triple the fun at a fraction of the cost.

Linh D.
Adventure City is a local favorite that I loved when I was little and that my sister, niece, and nephew all get to enjoy now too! There is something about the quaint fun of Adventure City that is just so appealing! I hope I will be able to bring my children there someday, too! What a wonderful place!

Ashley S.